Didn't find what you were looking for and still want to play with us?
Send us an unsolicited application.
Niš office
Our Nis office was the first we opened outside of our headquarters in Copenhagen, and it's now our most prominent, with over 300 employees. Situated near the Nišava River in the city's heart, it's the perfect location for work and play. If you visit our Niš office, you'll likely be invited to experience one of the city's many kafanas - a local institution that's not to be missed.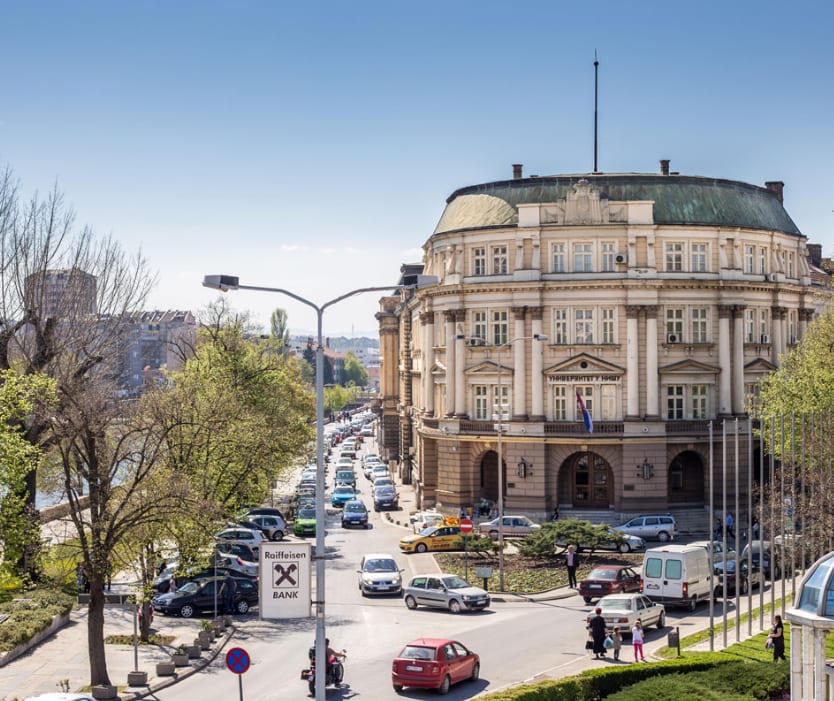 Belgrade office
Our second Serbian office is opened in Belgrade - located in the bustling Dorcol area, just one minute away from Kalemegdan fortress - the city's most iconic landmark - and Knez Mihailova, the main pedestrian street in town. Along with great food options nearby, we love to unwind on our rooftop terrace after a productive day at the office.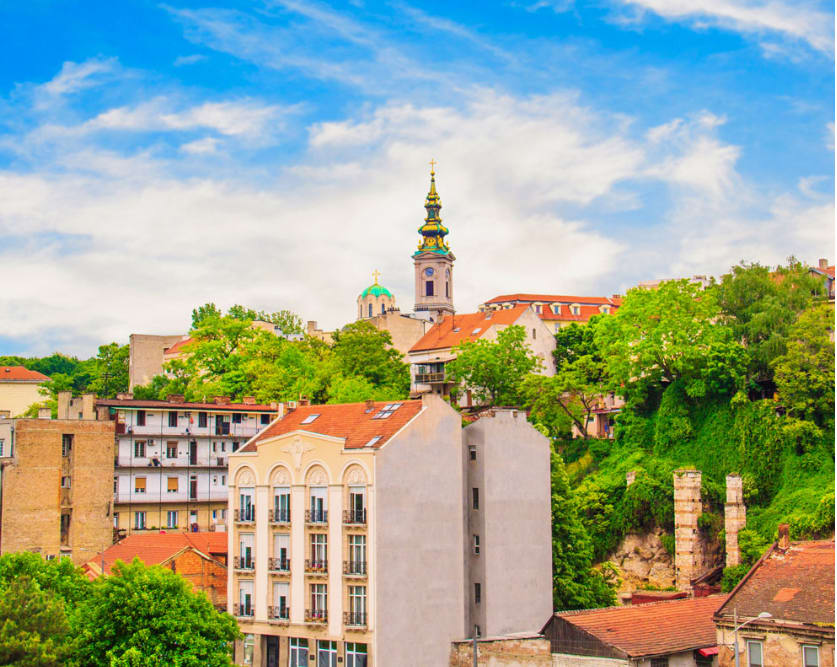 At Better Collective, we genuinely believe that our success comes from the amazing people on our team. We know that everyone brings their own unique skills and perspectives to the table, which is why we're all about collaboration, ambition, and personal growth.
We love to capture all the action and fun at our company, and our gallery is full of photos and videos that showcase our vibrant community. Follow us on social media to stay up-to-date on our latest news and developments and get a glimpse of what it's like to be a part of our team.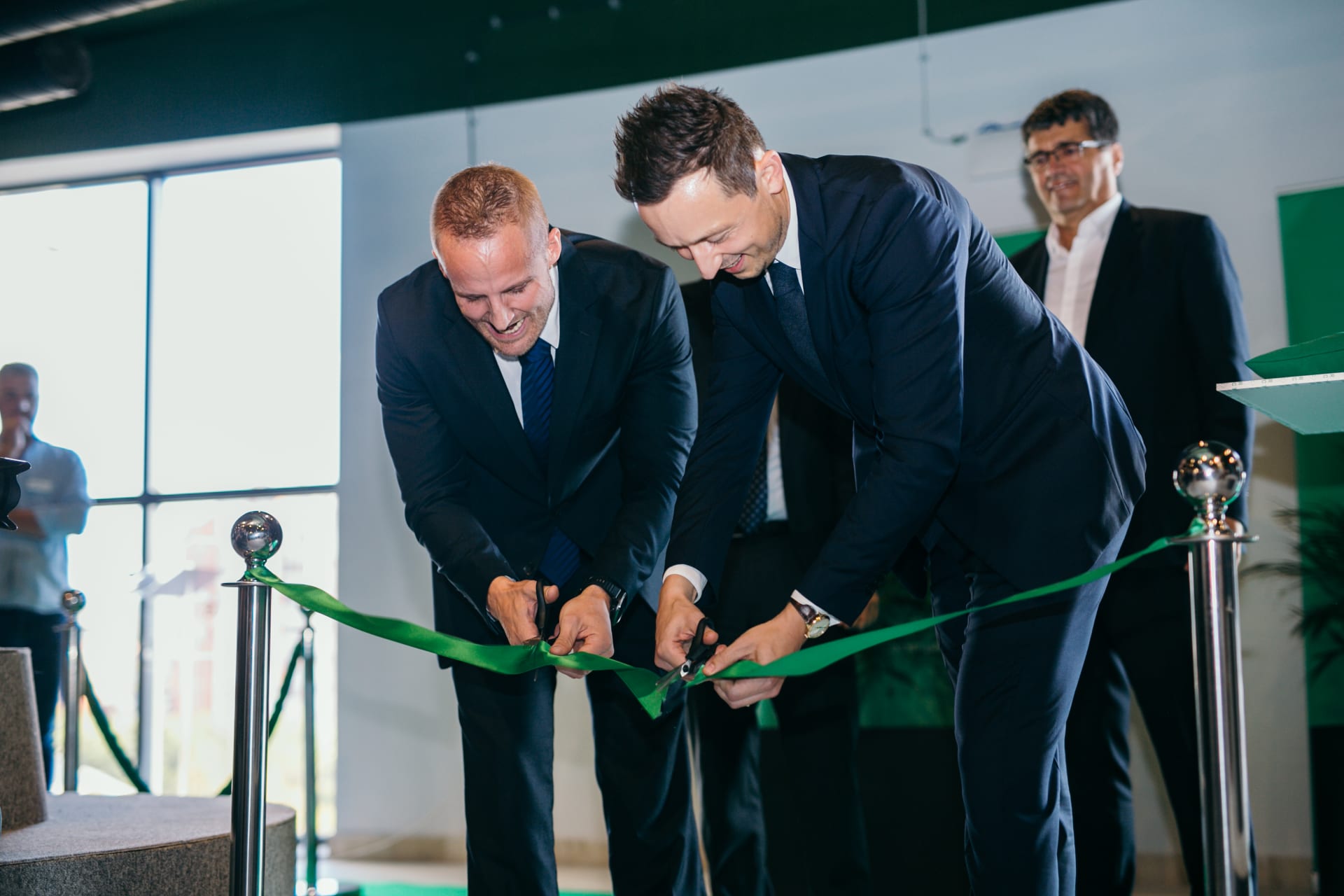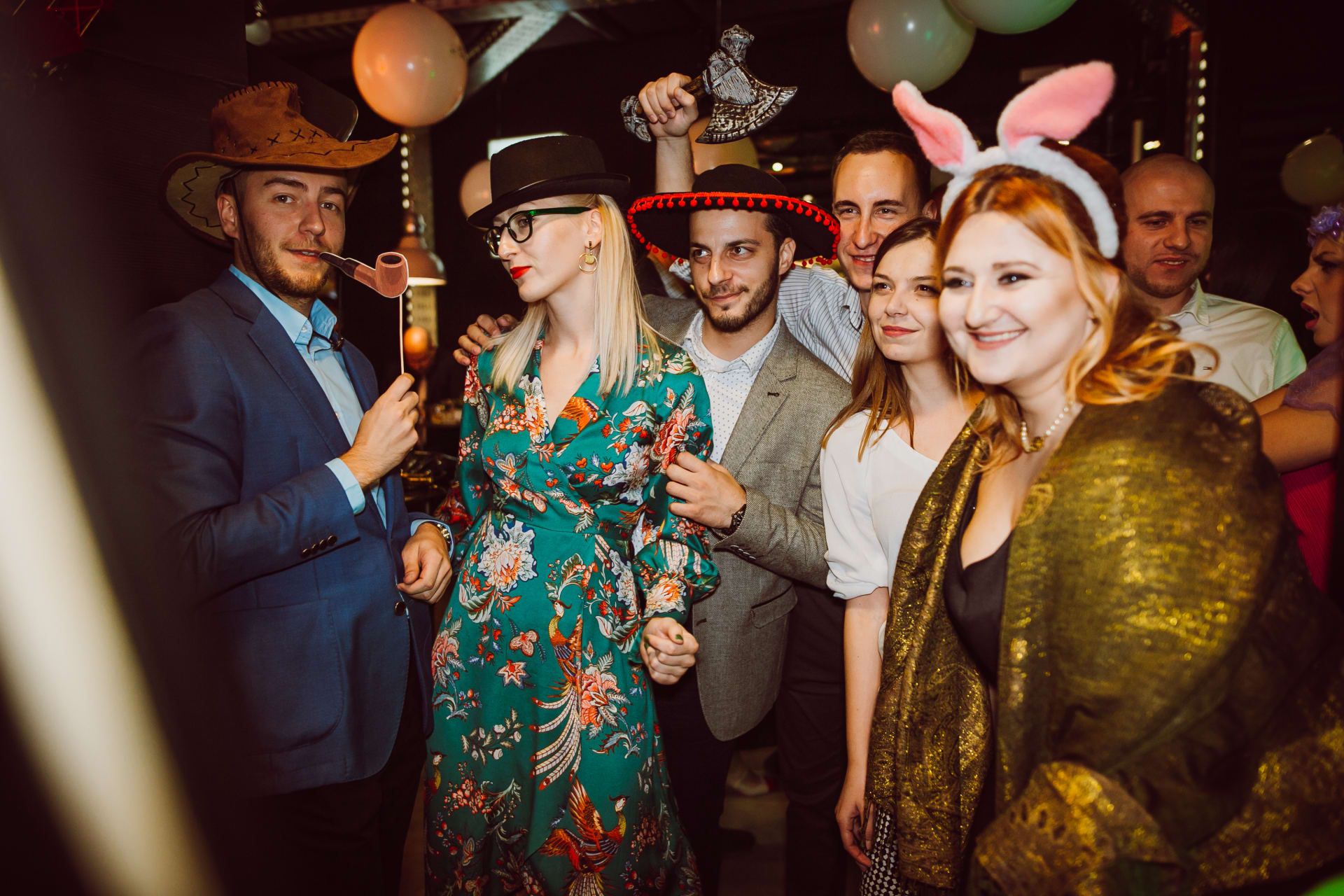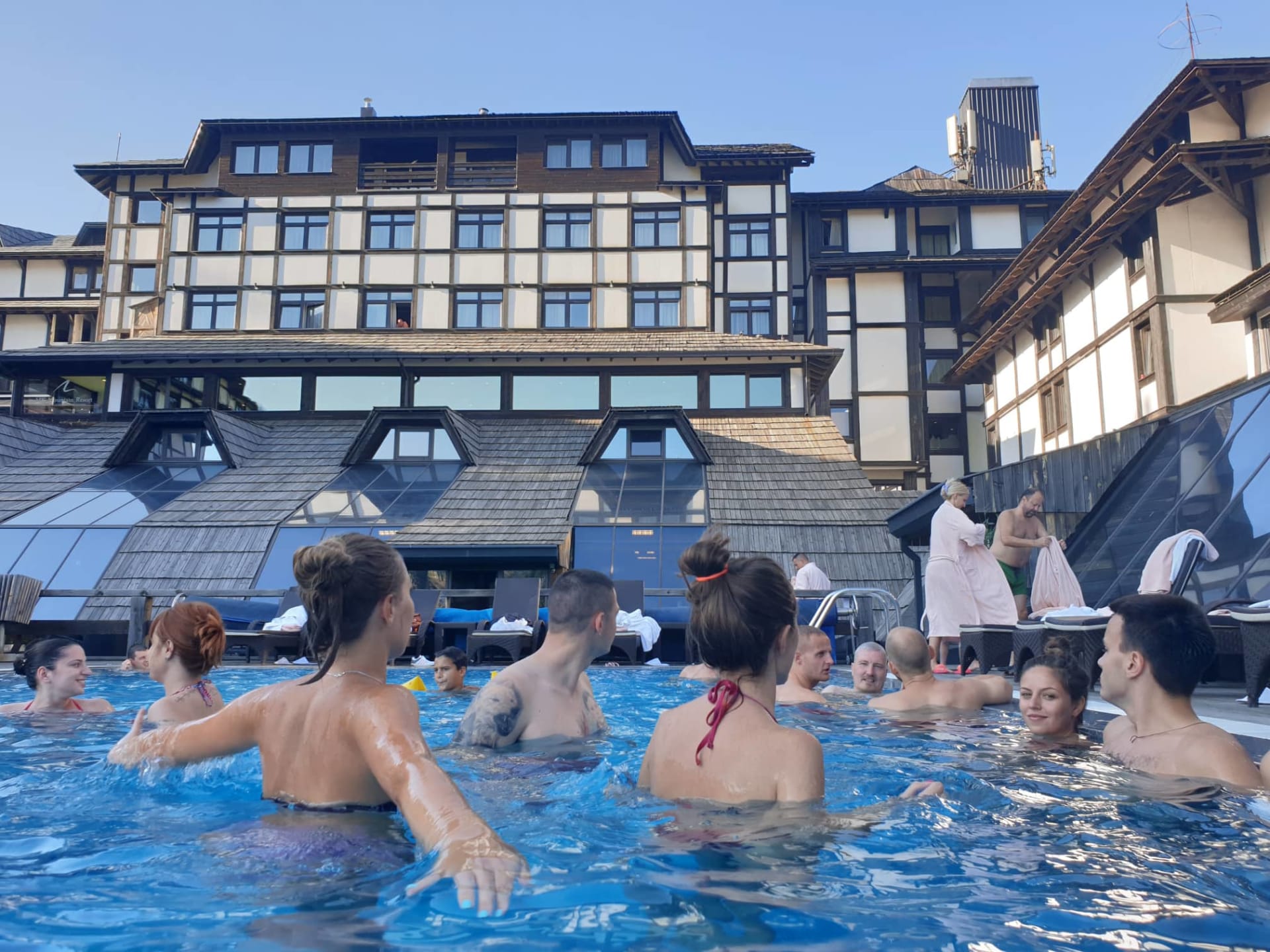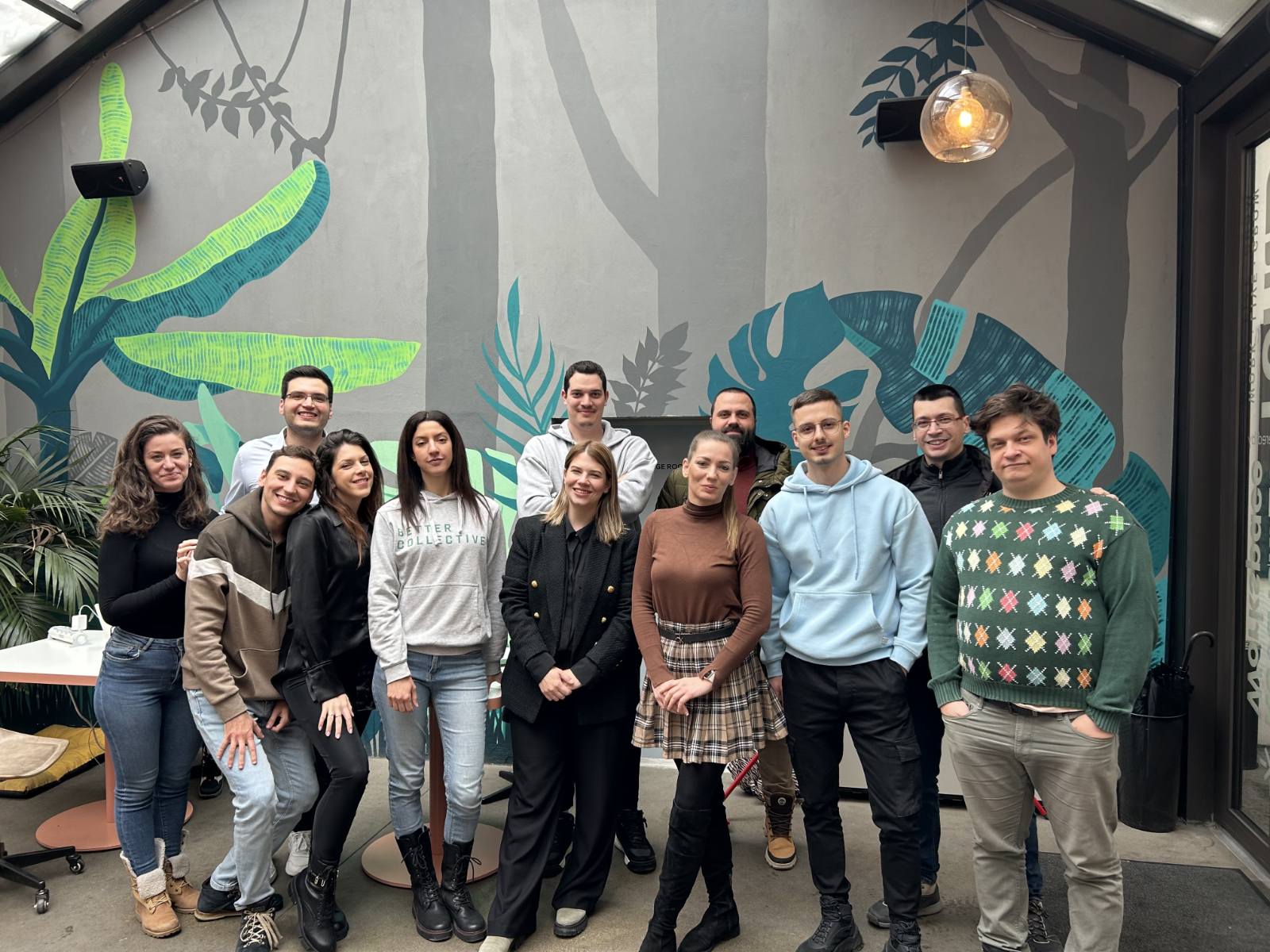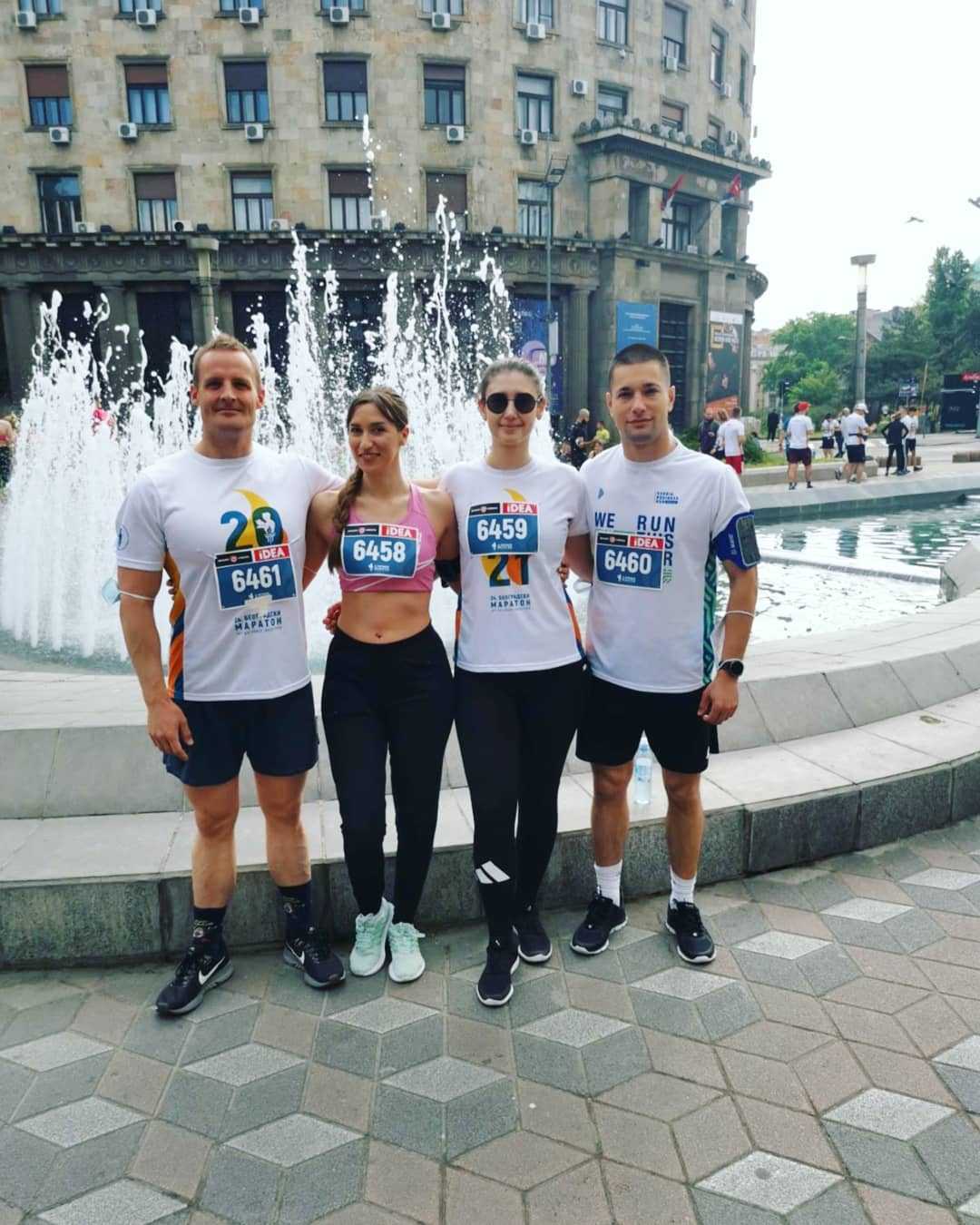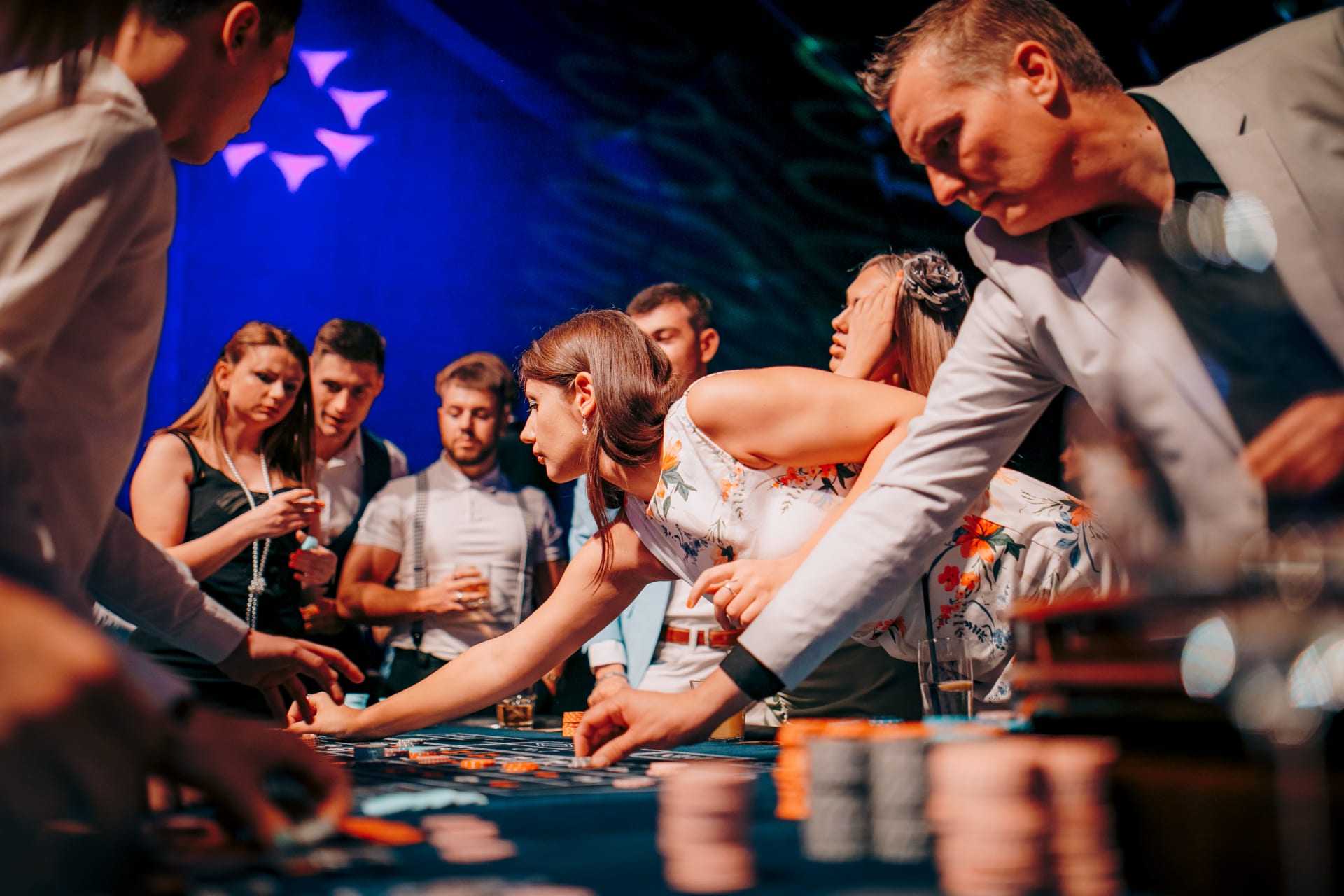 Perks
At our company, we value our employees and consider them to be our most valuable asset. We are dedicated to supporting them fully by offering assistance, resources, and opportunities to help them reach their highest potential.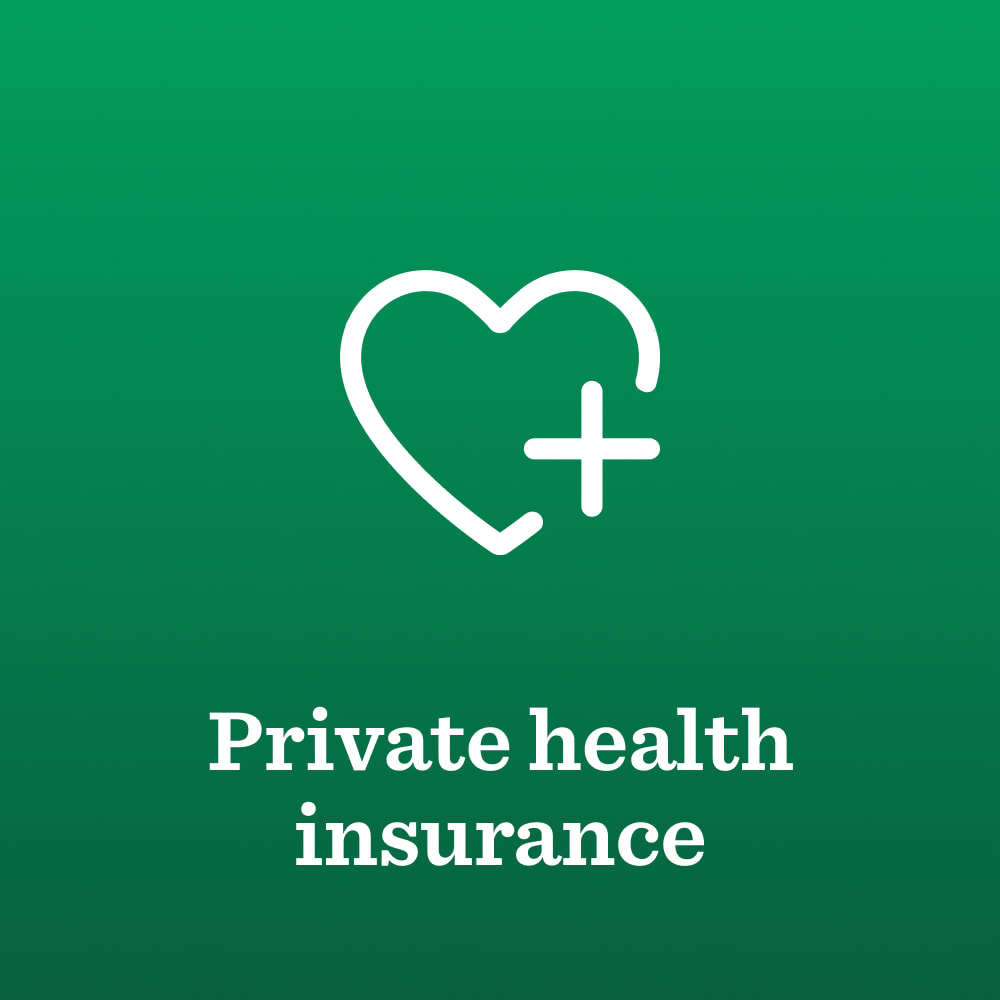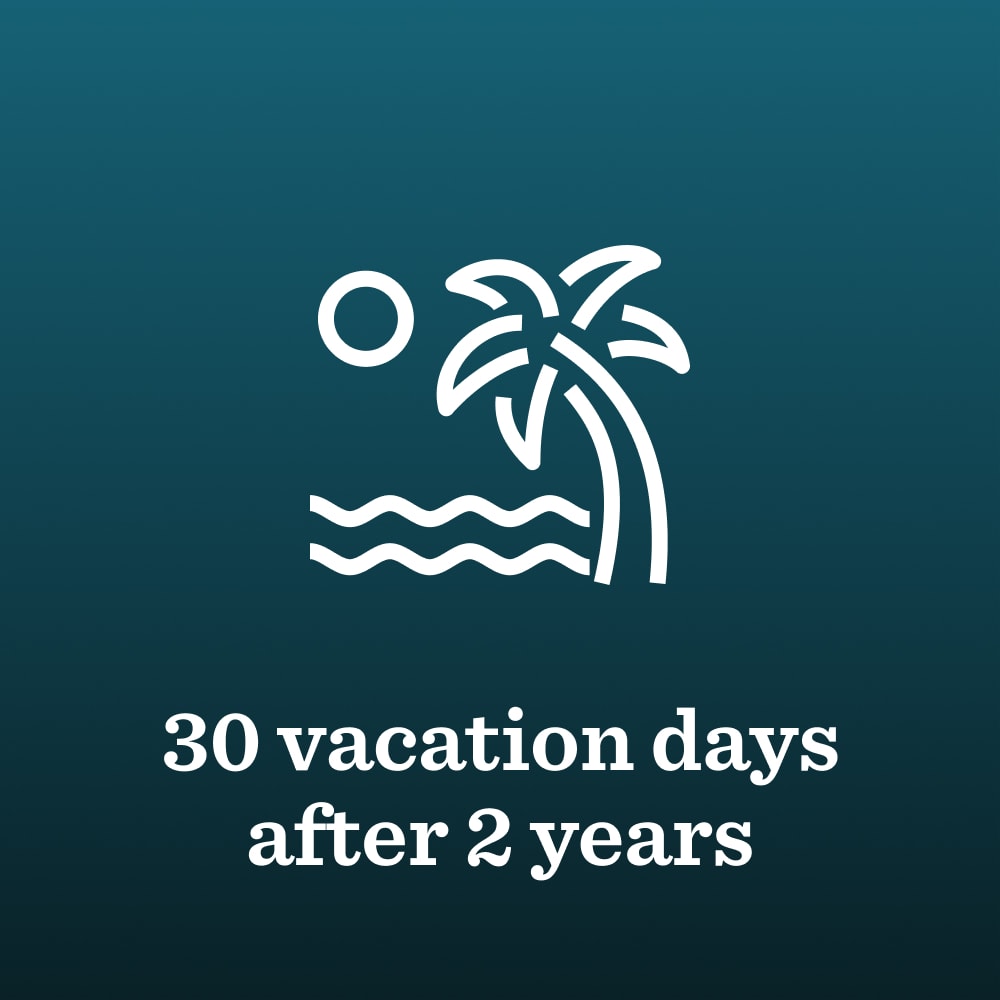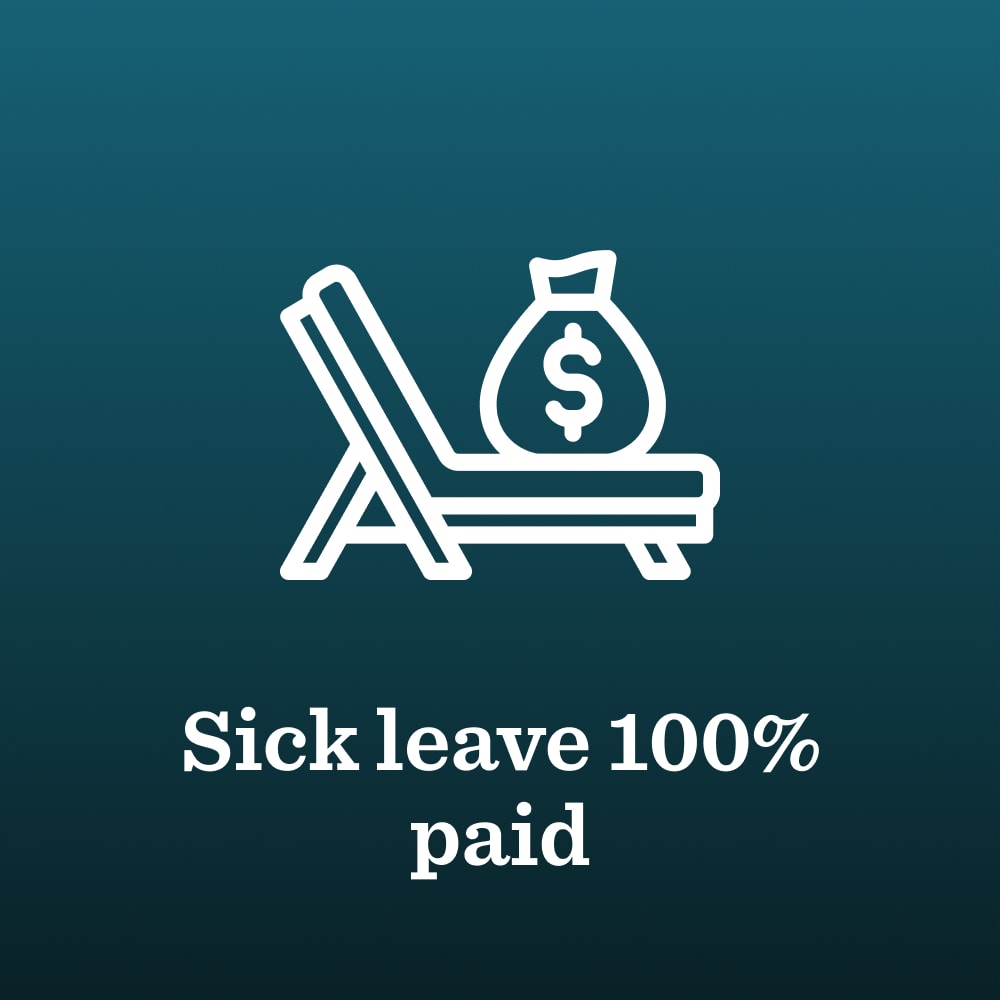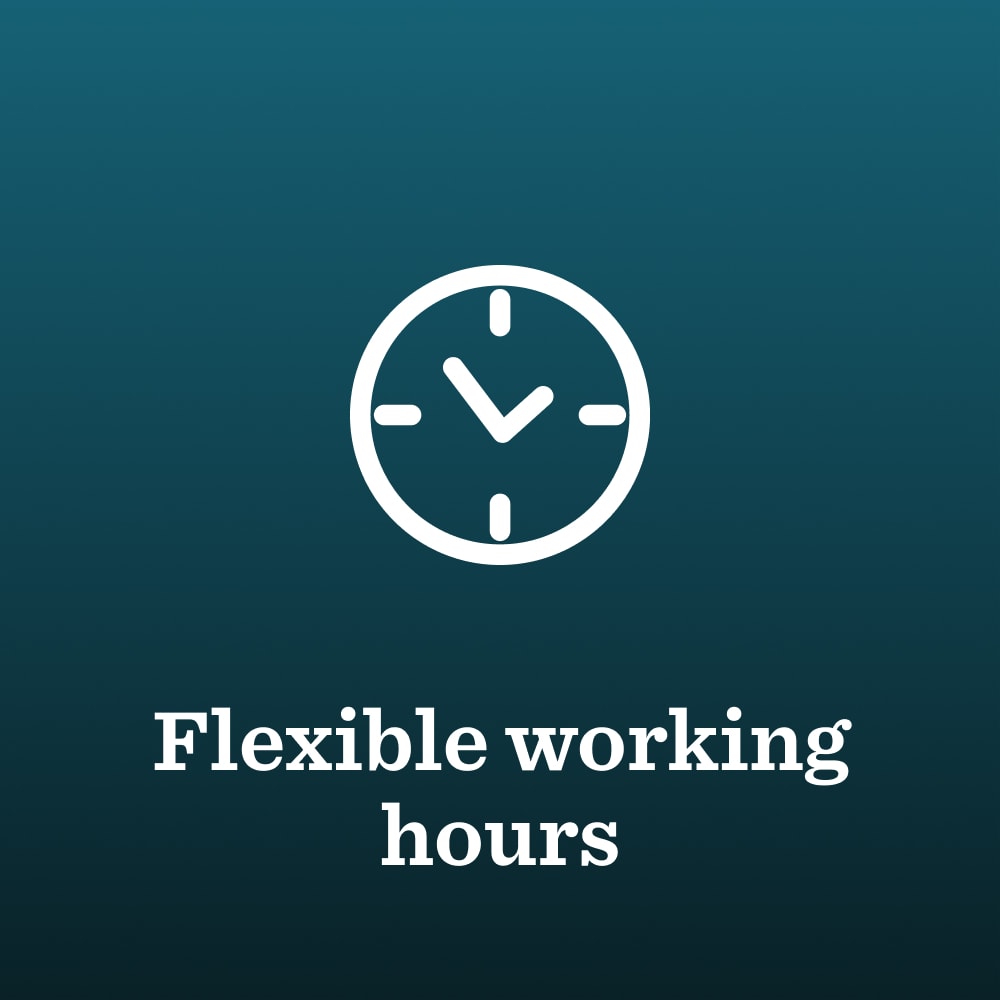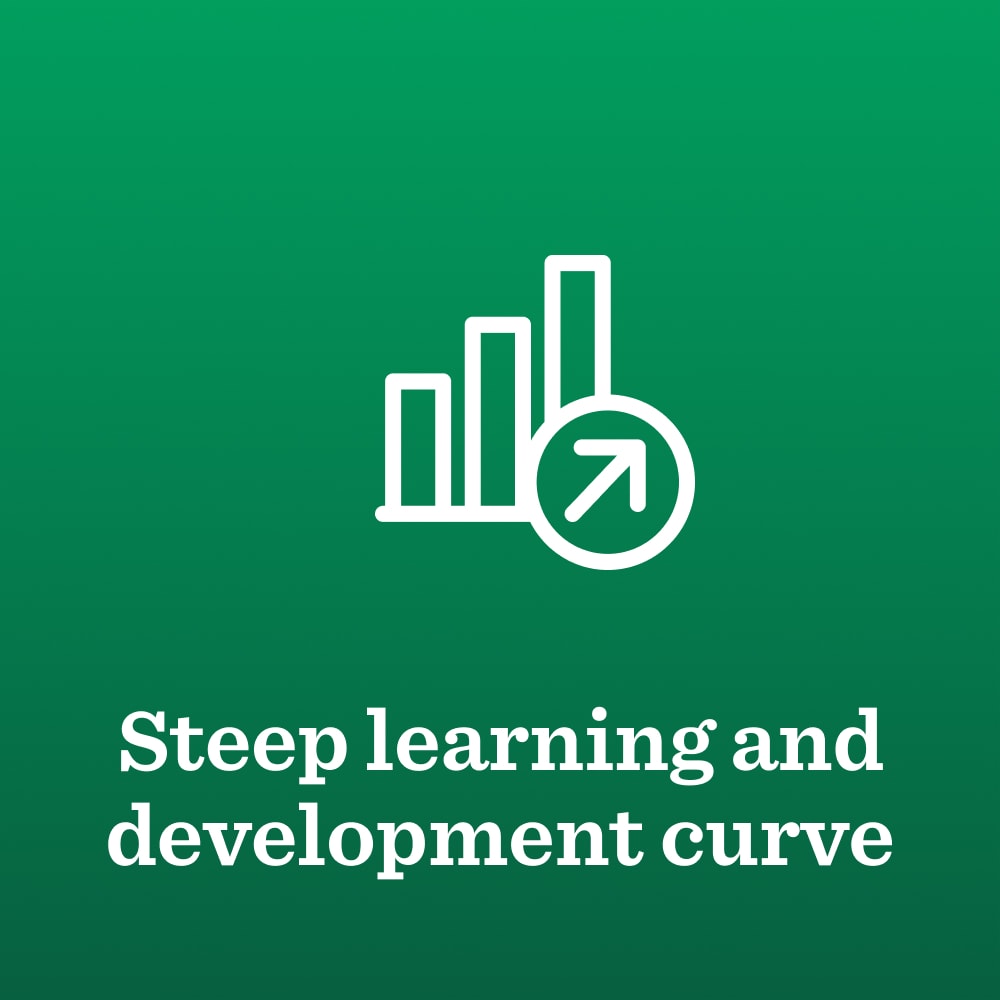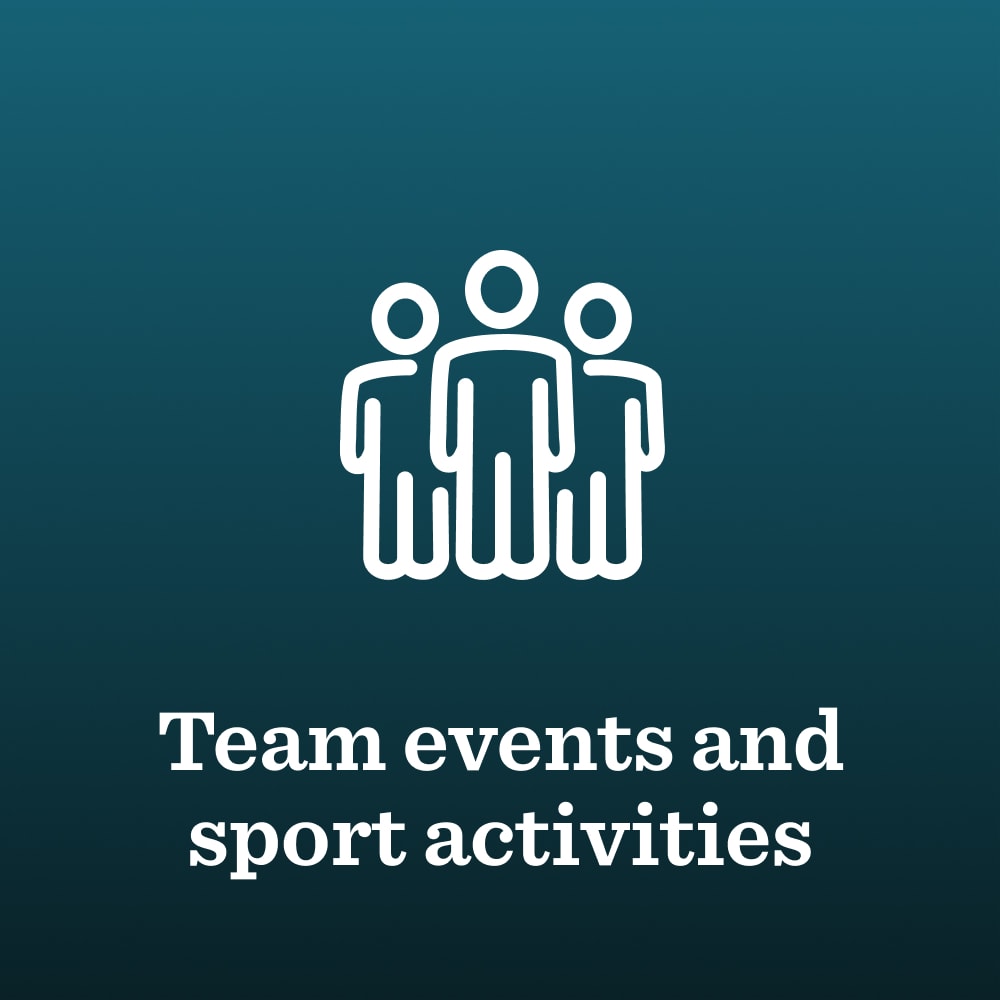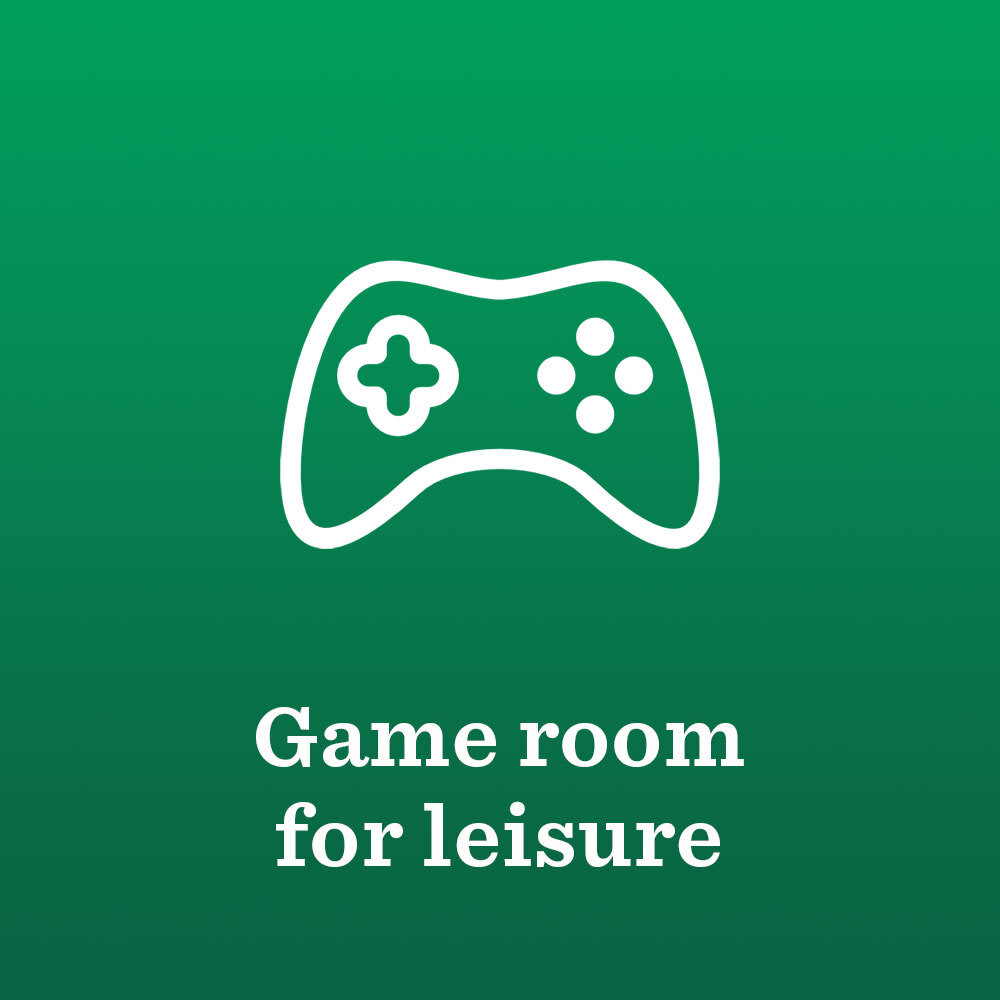 1st interview
You will meet with the hiring manager and possibly one of their team members for your first interview. They want to ensure that you are a suitable fit for both the job and the company. This interview will give you a better understanding of the job and Better Collective.
2nd interview
The 2nd interview will also be with the hiring manager, as well as an HR consultant. Before the interview, you will be asked to do a work style assessment that will be used as a dialogue tool for the interview. If it is a match, you will be offered a position. You are now ready to start!
A good start
We know that getting a good start at your new job is extremely important. Therefore, we have set up a thorough onboarding program to get you moving with your best foot forward. Here you will spend your first couple of weeks at work with introductions to your tasks, attending presentations on the different teams and departments at Better Collective, and learning how to use our products and services.
Do you offer remote work?
At Better Collective, we value work-life balance, which is why we offer flexible working hours and occasional work-from-home options. We believe in the power of teamwork, though, so we ask that all employees come into the office at least once a week to help foster a sense of community.
How should I prepare for the interview?
We recommend reviewing the job description and researching our company on our website and social media pages to prepare for your interview. We also encourage you to prepare your own questions to ask the interviewer, as this will give you a better understanding of the role and our business model.
Can I choose the form of cooperation?
In Serbia, we exclusively offer permanent employment contracts as a form of cooperation. 
We are Committed to Sustainability
We believe in the power of education to drive positive change and create a better world.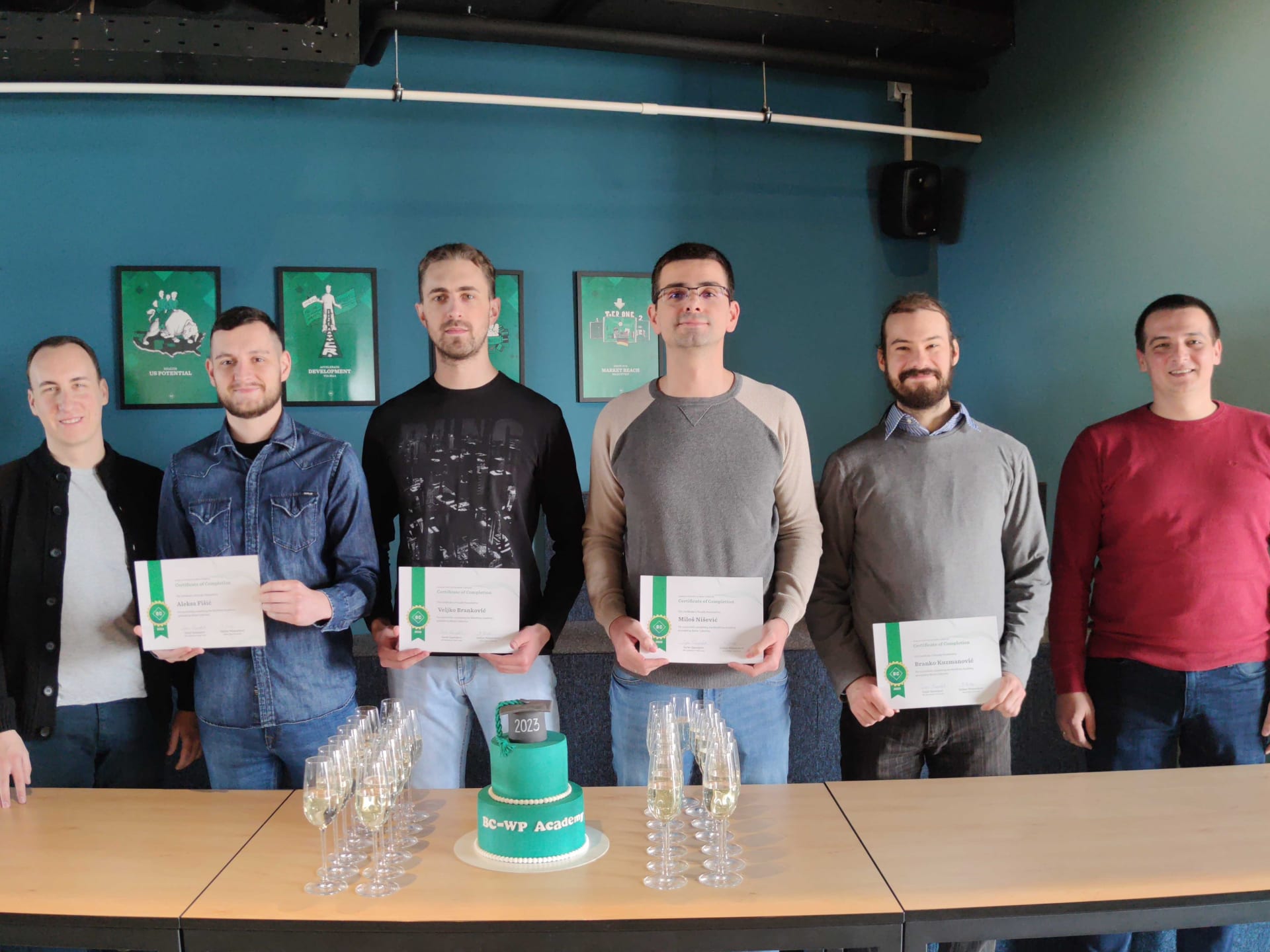 BC Academies: Supporting the Next Generation of Talent
Our BC Academies provide tailor-made training programs in WP, SEO, SEM, QA, and Tech, enabling our team to acquire the necessary skills and competencies in-house. This empowers them to commence their work with efficiency and confidence right away.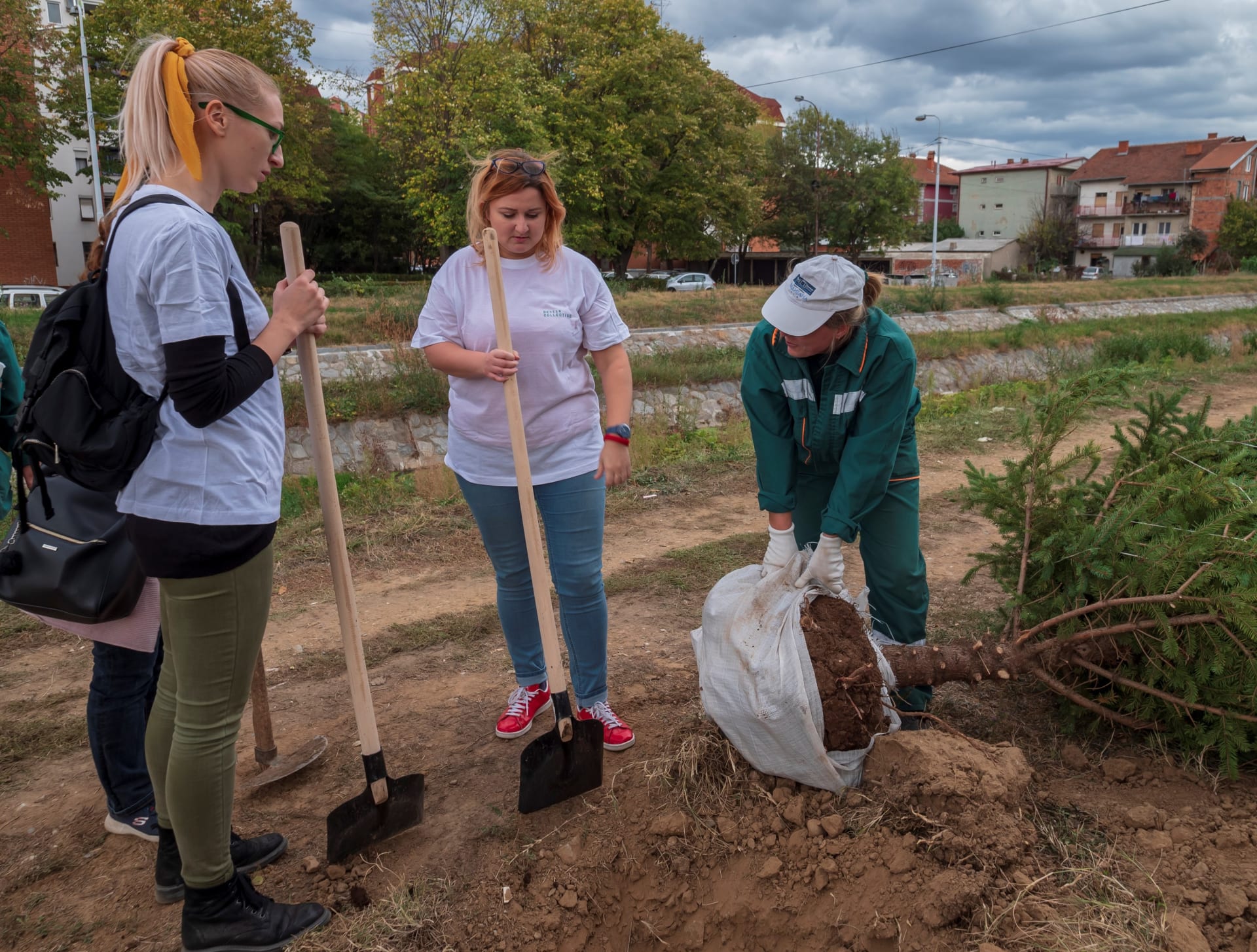 One Tree Per Employee
We have launched the One Tree per Employee initiative, which involves planting a tree for each member of our team. This way, every member of our team has the opportunity to contribute to reforestation efforts and create a more sustainable world. To date, we have planted over 300 trees in Niš through this and other tree-planting initiatives.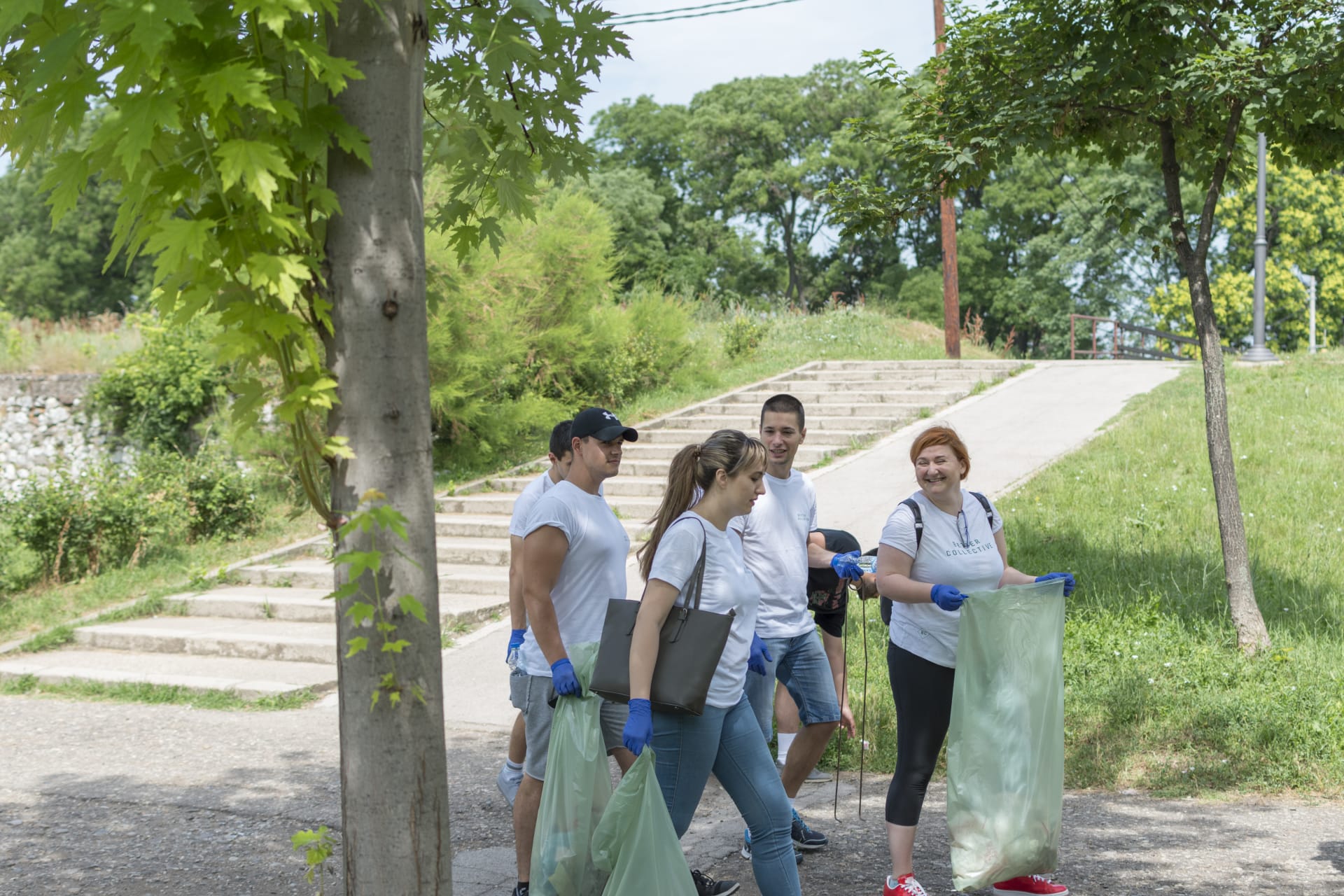 Green Cleaning Drives
We are actively involved in environmental initiatives that aim to promote responsible waste management. One of our regular activities is organizing cleaning events in our local communities to help create a cleaner and healthier environment for everyone. We collected two truckloads of trash during our cleaning initiatives.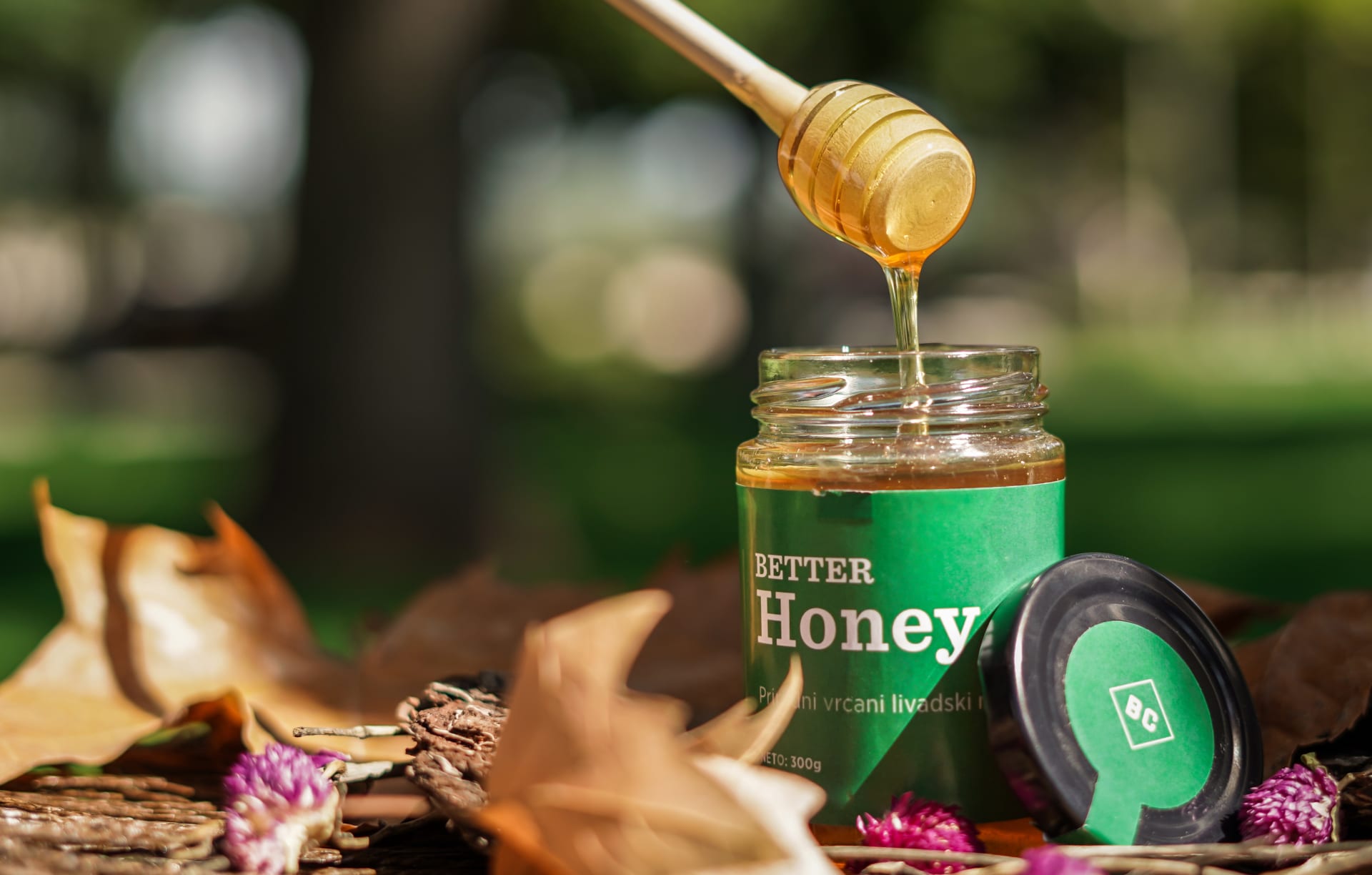 Urban beekeeping
Our company has partnered with the Nordic Business Alliance to lead a new urban beekeeping project. Our business apiary, located in Silosi Belgrade, has been productive, with our bees producing three distinct and delicious types of honey.
Want to play with us?
Find your next dream job here.