Didn't find what you were looking for and still want to play with us?
Send us an unsolicited application.
The Brazil office
Our office is situated in Leblon's lively and cosmopolitan district in Rio de Janeiro, famous for being featured in many Brazilian soap operas. This neighborhood has a lot to offer, including natural beauties, exciting attractions, and fun activities to do and see. Our office reflects Better Collective's culture and values, and it was designed with great care to represent our journey in Brazil. Our space includes individual work areas, optimized meeting rooms, telephone booths, a teleconference room with a beach view, a relaxation and leisure area, a co-working space, and a dedicated space for homemade meals.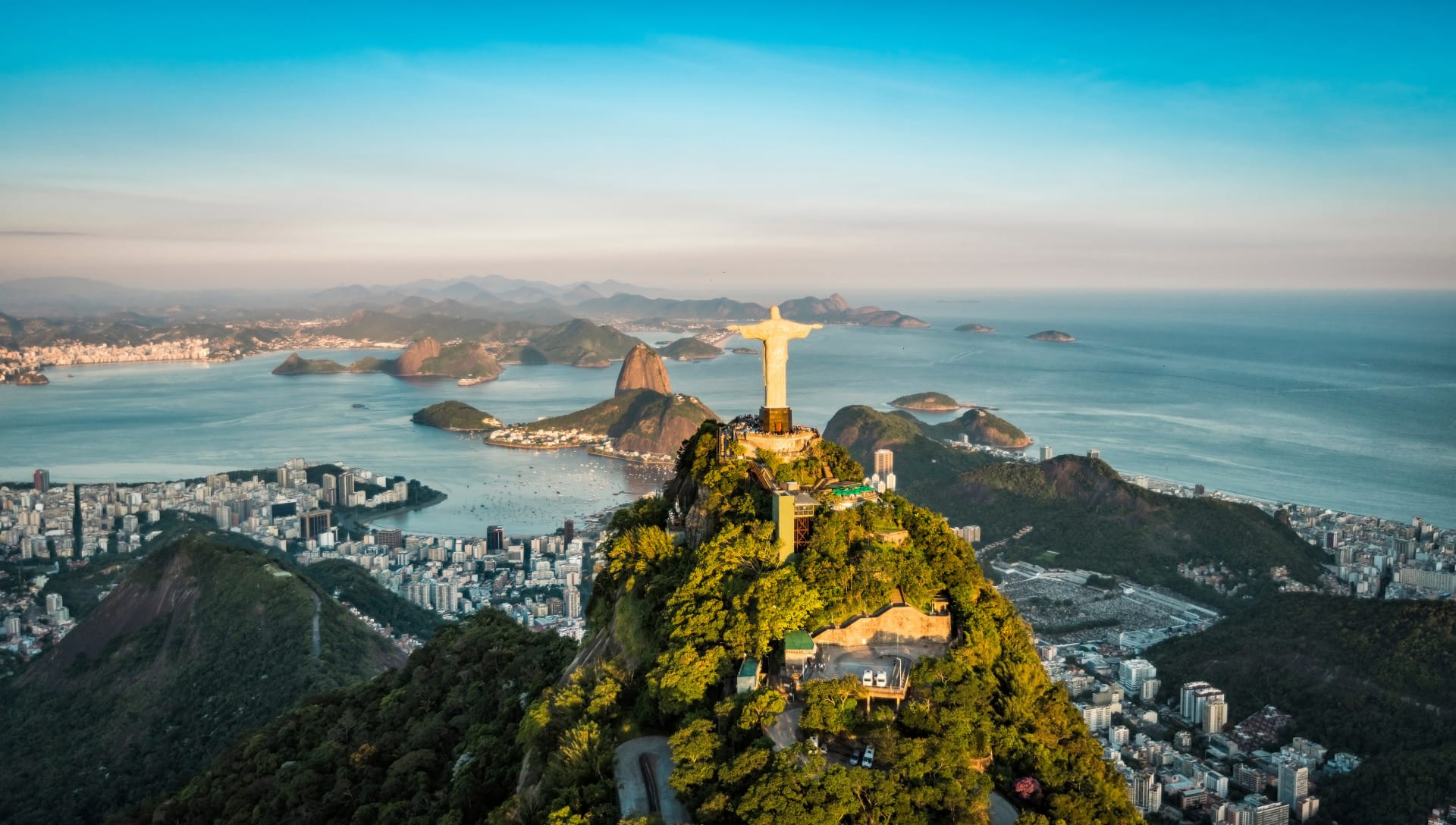 For people that love sports, working at Better Collective is an opportunity to work on something you are passionate about and make work purposeful and fun. For those not into sports, a strong sense of sportsmanship is woven into the organization and our core values, creating a collaborative, supportive, and fun environment. Our people and culture make our product. Magic happens when people can work with excellent colleagues and build things that matter. Our team of talents is diverse, inclusive, empowered, enterprising, and daring, and we recognize ourselves as a high-performance team. We all have clear, transparent, and aligned objectives that guide our attitudes and motivate us daily.
How we hire
Our hiring process is thorough, to ensure we make the right decision and to help you to decide if we're the right fit for you.
Getting to know you better
During this meeting, you will have the opportunity to discuss your experience and the value you can bring to the team with your potential manager. Expect to be asked about your knowledge of the business or technology. This is an opportunity for the hiring manager to learn more about you and your background to see if you would be a good fit. You can also ask any initial questions you may have about the role or the company.
Manager's interview
In this meeting, your future manager and HR will discuss with you the results of our personality tests and evaluate the fit also regarding the company values and culture.
Final chat
You made it to the very last stage! Here we already strive to cooperate with you, and give you an opportunity to meet our director for an informal talk.
Still want to play with us?
Find your next dream job here.