Want to play with us?
Join us on our mission and make your impact.
Our vision is to be the leading digital sports media group.
Every day, our talented employees across the globe aspire to do better; developing state-of-the-art technology and delivering high quality sports content to our flagship media and communities.
We are guided by our values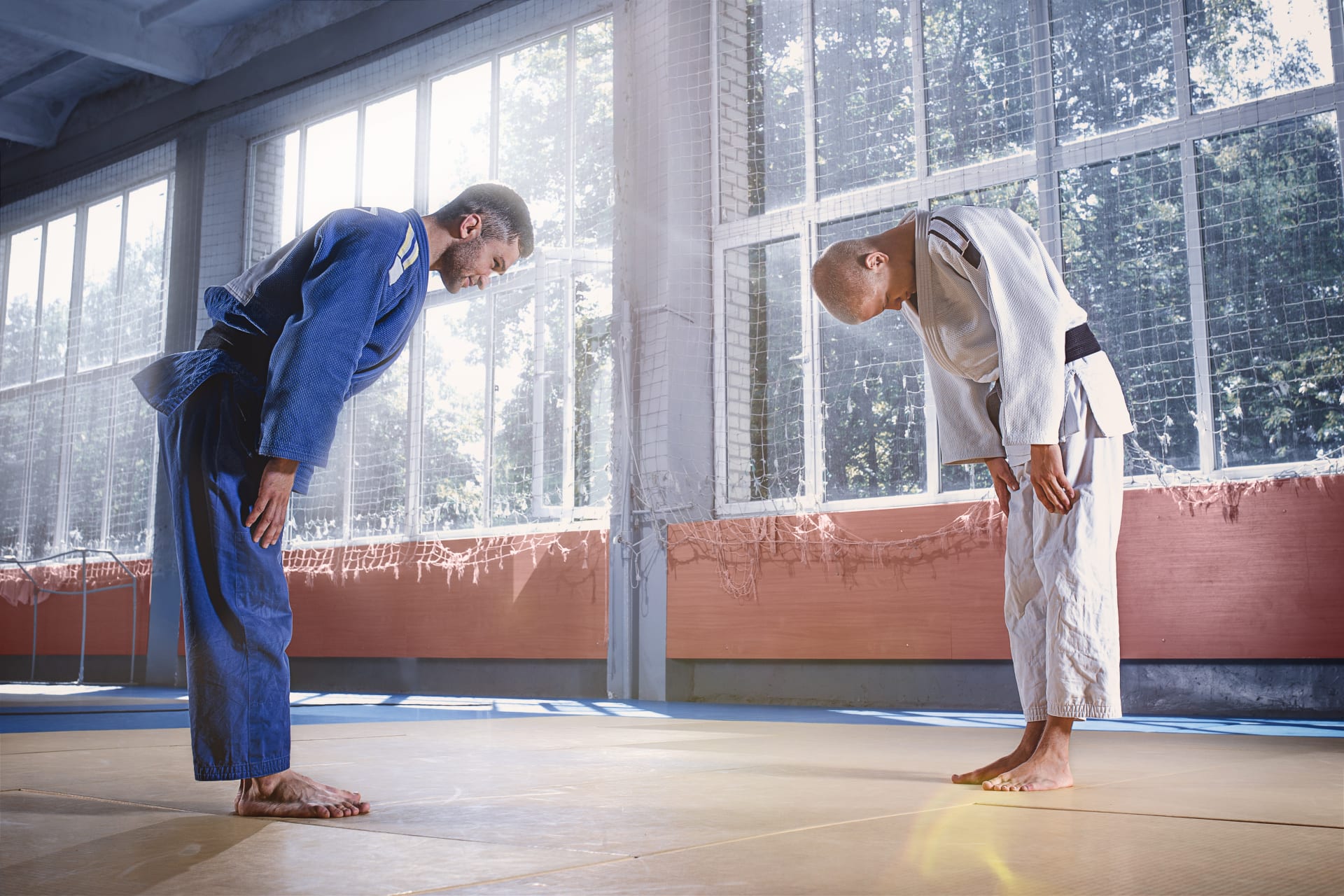 RESPECT
We are considerate, fair and inclusive.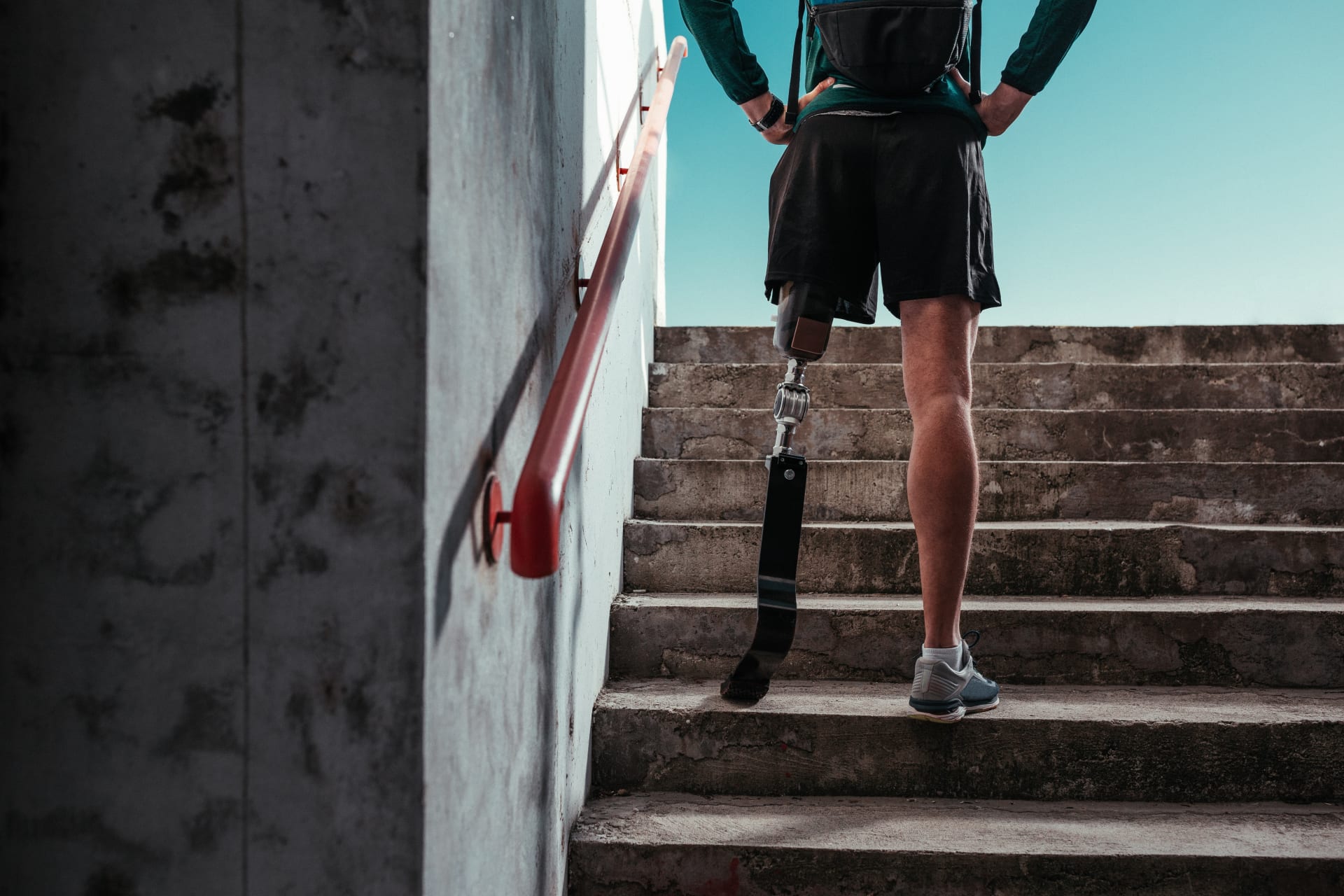 AMBITION
We are dedicated, passionate and pioneering.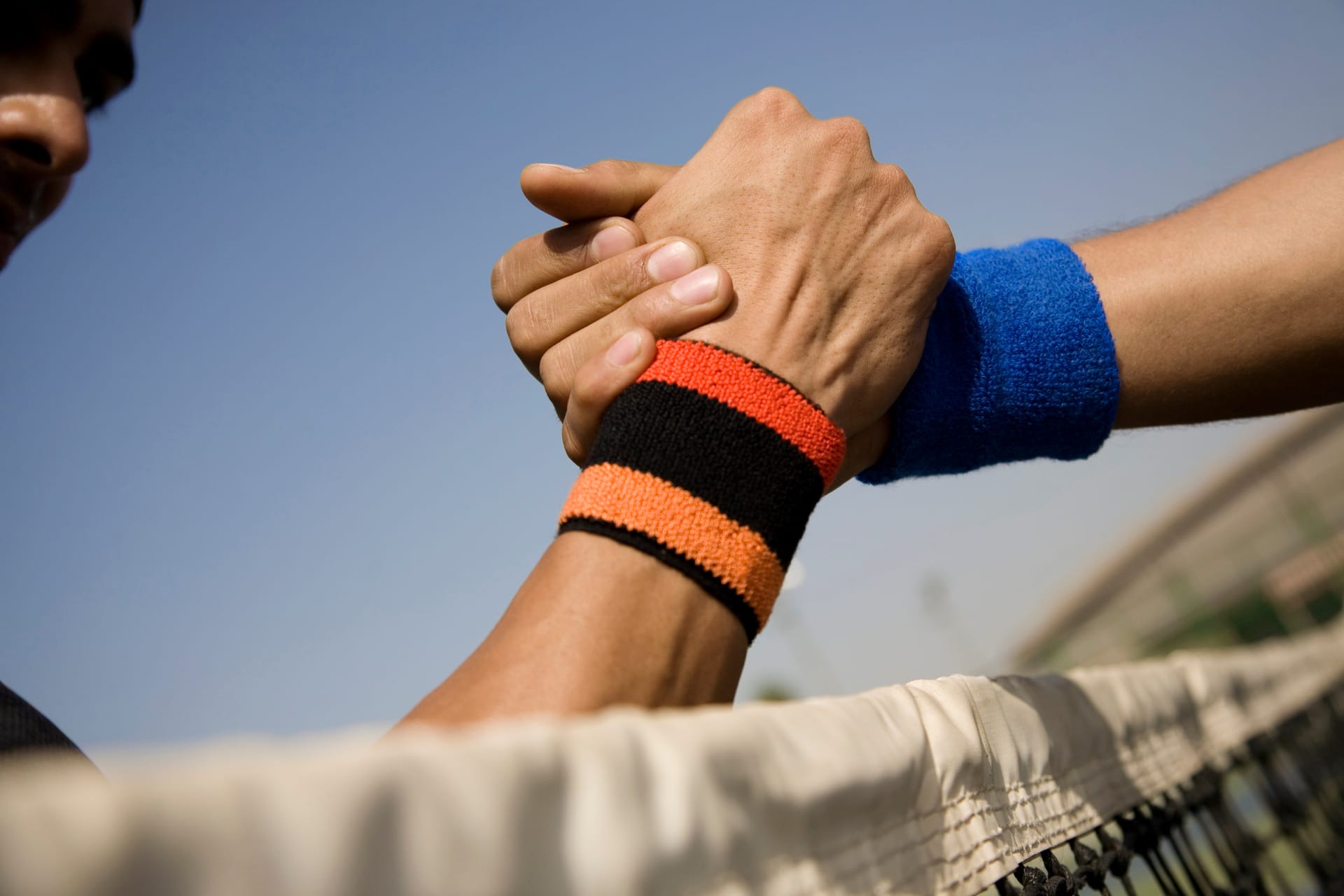 INTEGRITY
We are honest, responsible and trustworthy.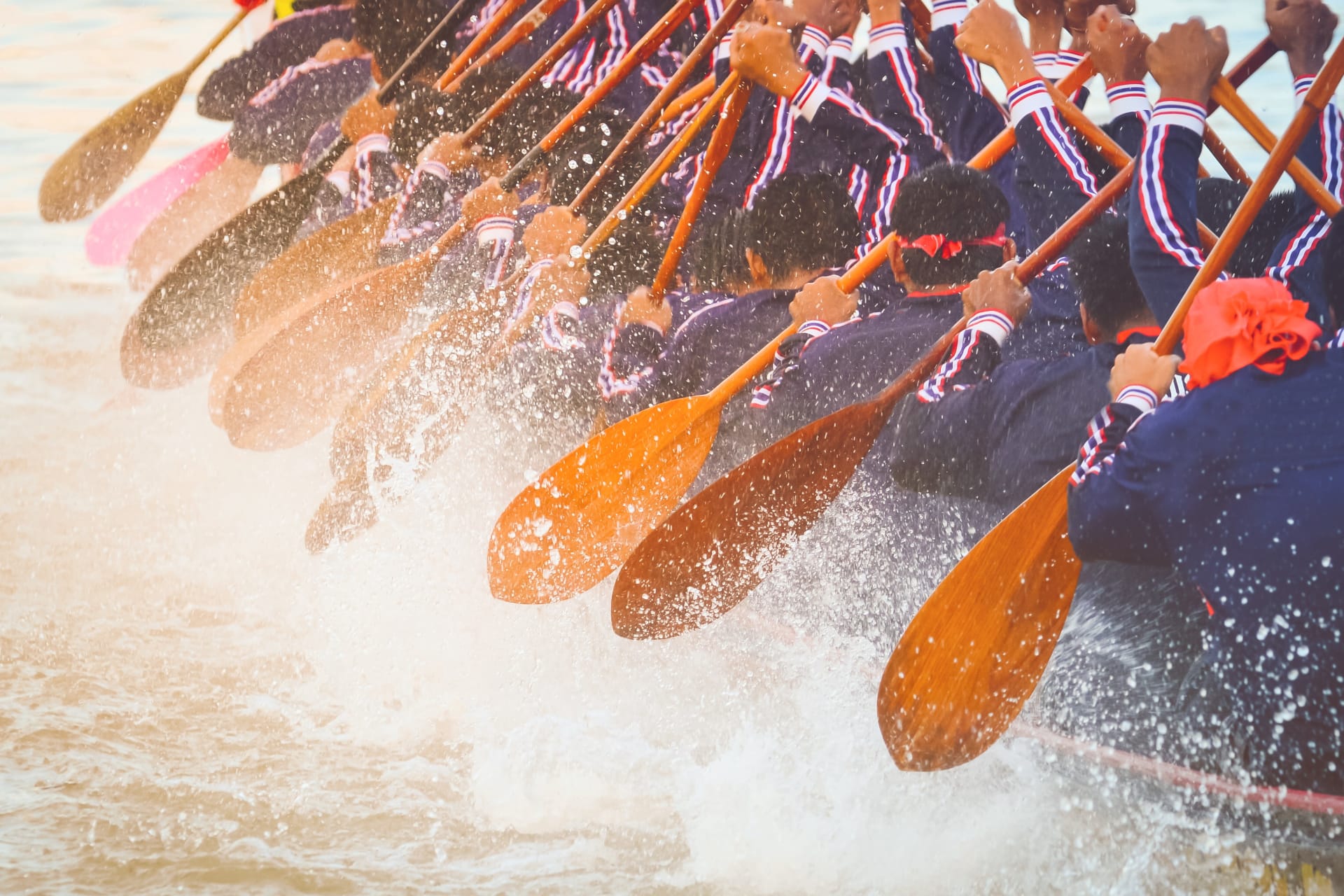 COLLABORATION
We are collegial, diverse and supportive.
What helps me to become a good leader is the values and culture that ingrain Better Collective. The company is founded on respect and I believe that as long as we have high integrity in our relations, recognise each other's competencies, and nurture the ambitions of our teams, we can motivate and inspire.
Maša Filipović Head of Digital Performance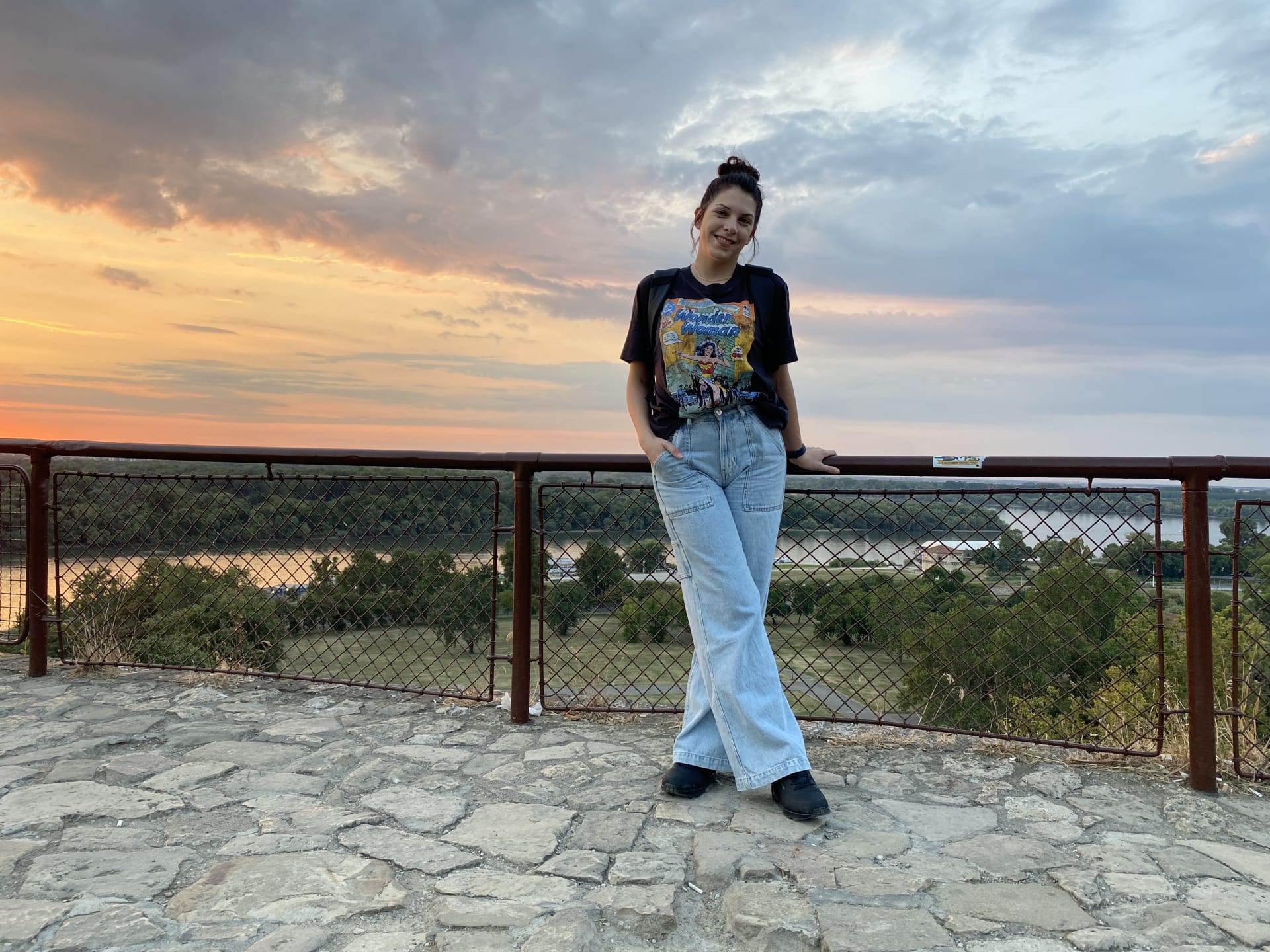 I really think that the culture that imbues Better Collective is that of "togetherness" and "collaboration".
I have always had the feeling that we all want what's best for each other and that gives me the confidence to do the very best in my work.


Rikke Refsgaard Larsen Lead HR Consultant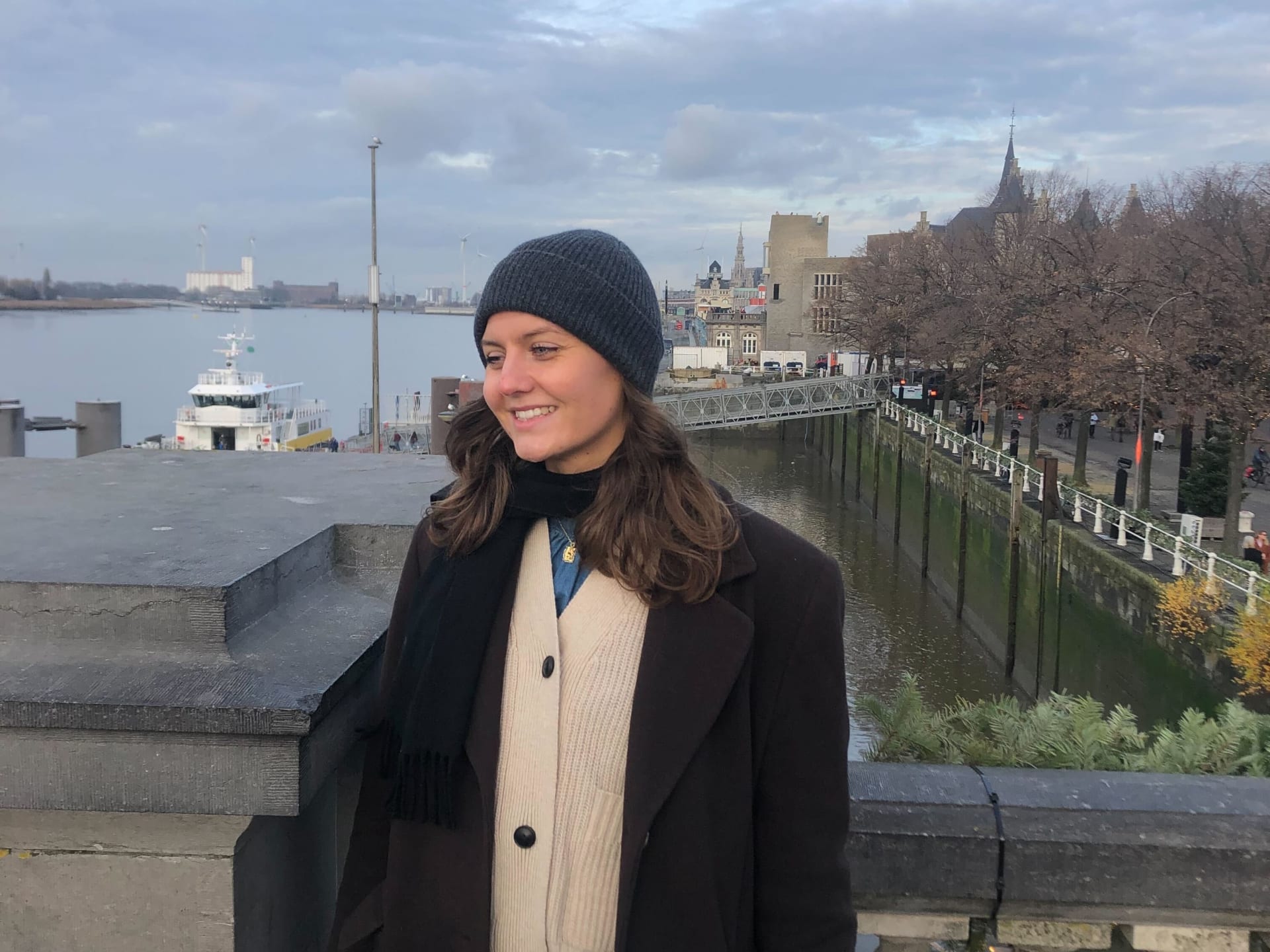 A career at Better Collective offers great challenges and opportunities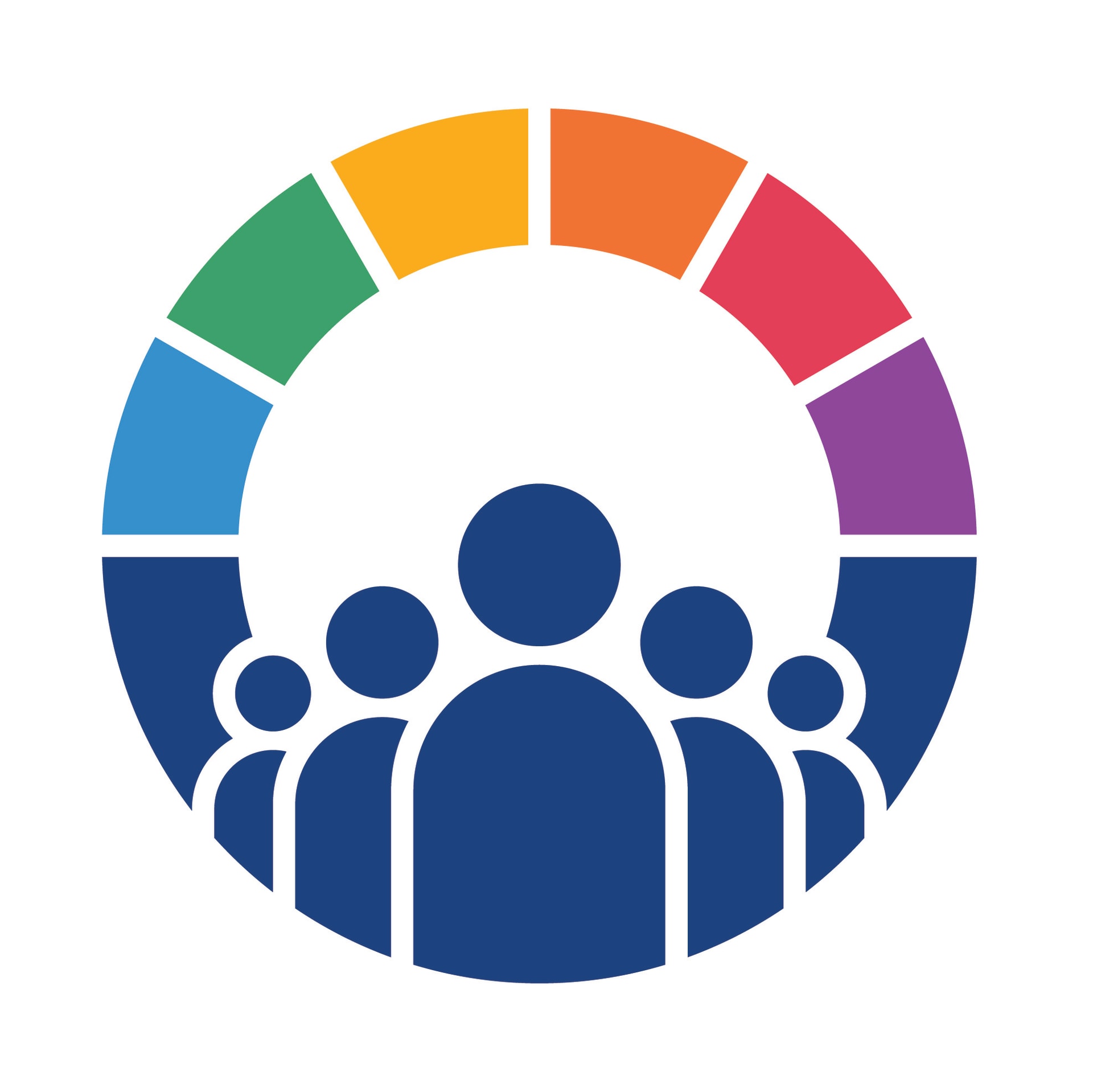 Diversity
With offices in 12+ countries, 30+ nationalities, and 14+ different brands we are truly a global and diverse company.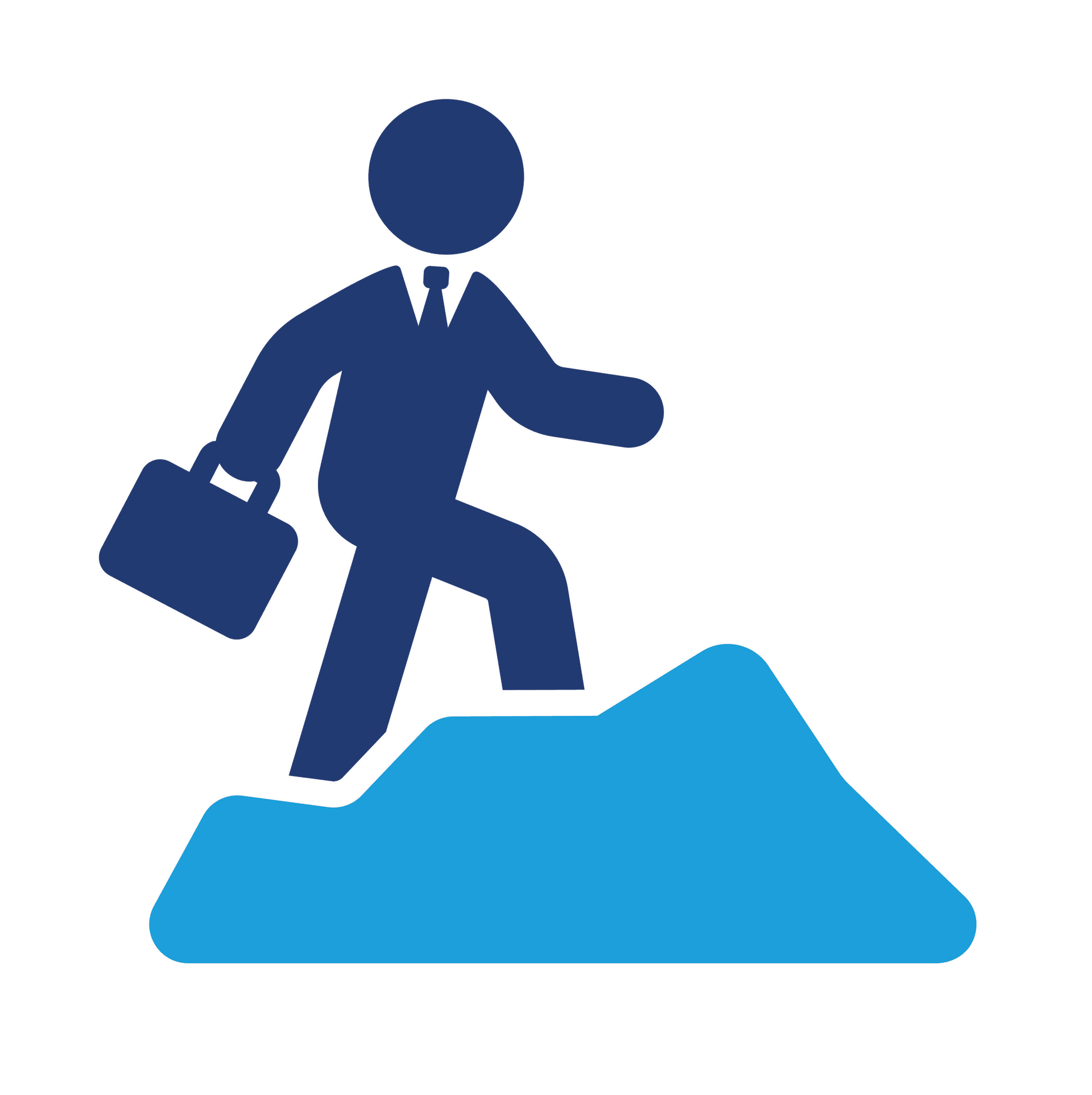 Professional growth
We have high ambitions and our workplace is always evolving to help realise the potential of our employees.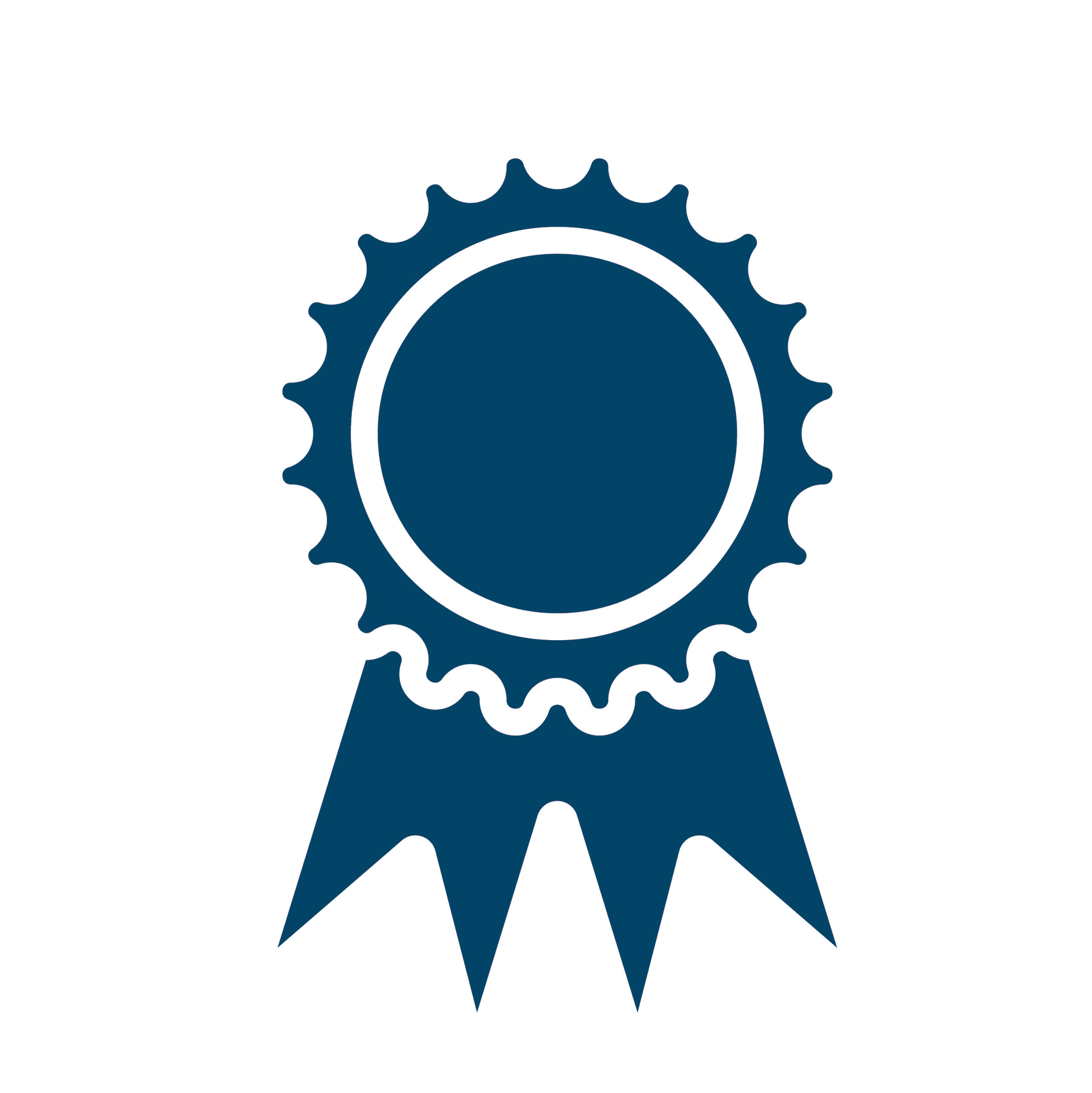 Award winning tech
We work with industry award winning user driven products, powered by highly scalable services and solutions.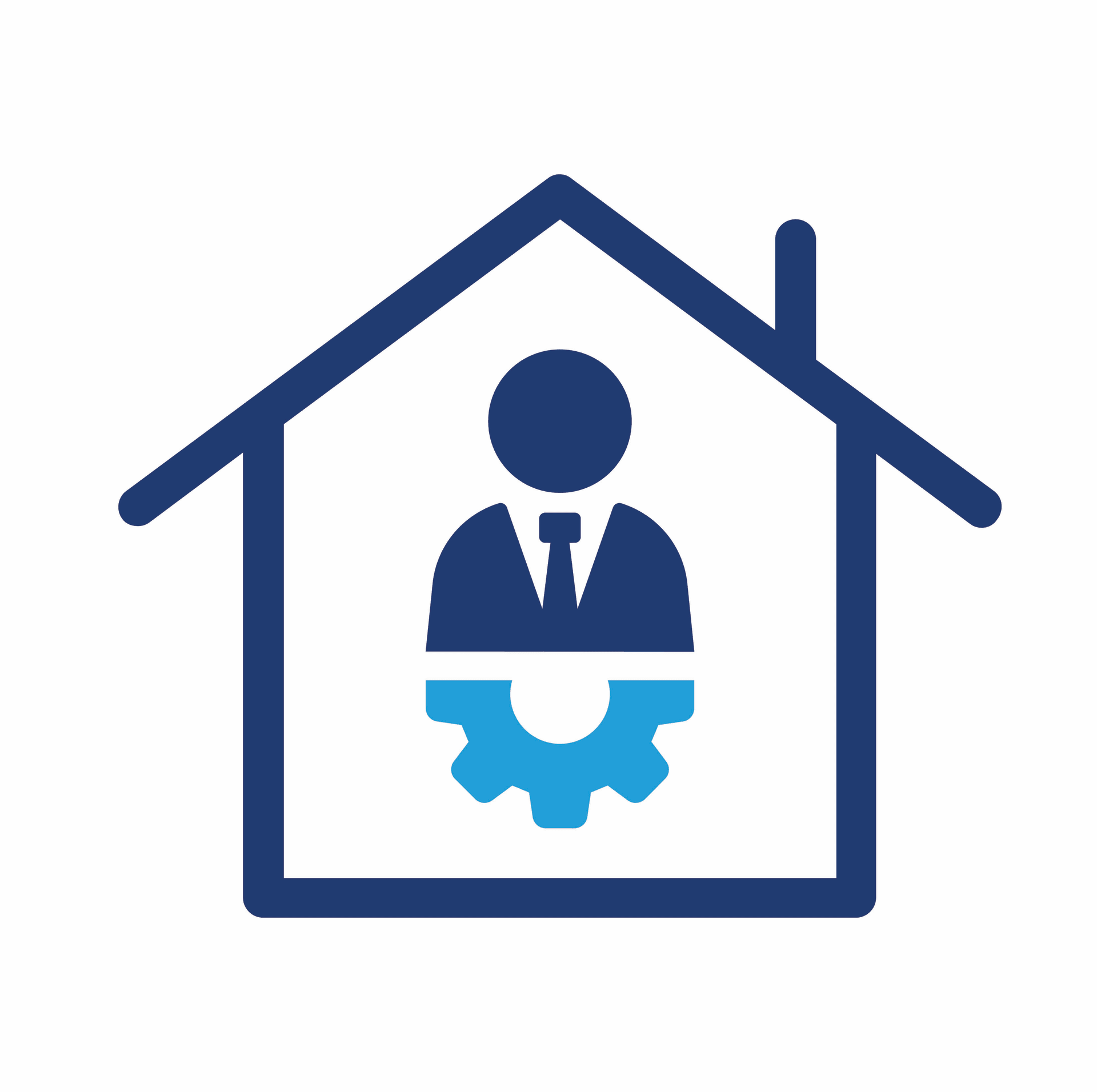 Dynamic workplace
We are a young and fast-paced company. We have fun together and we celebrate our successes, quite often with cake.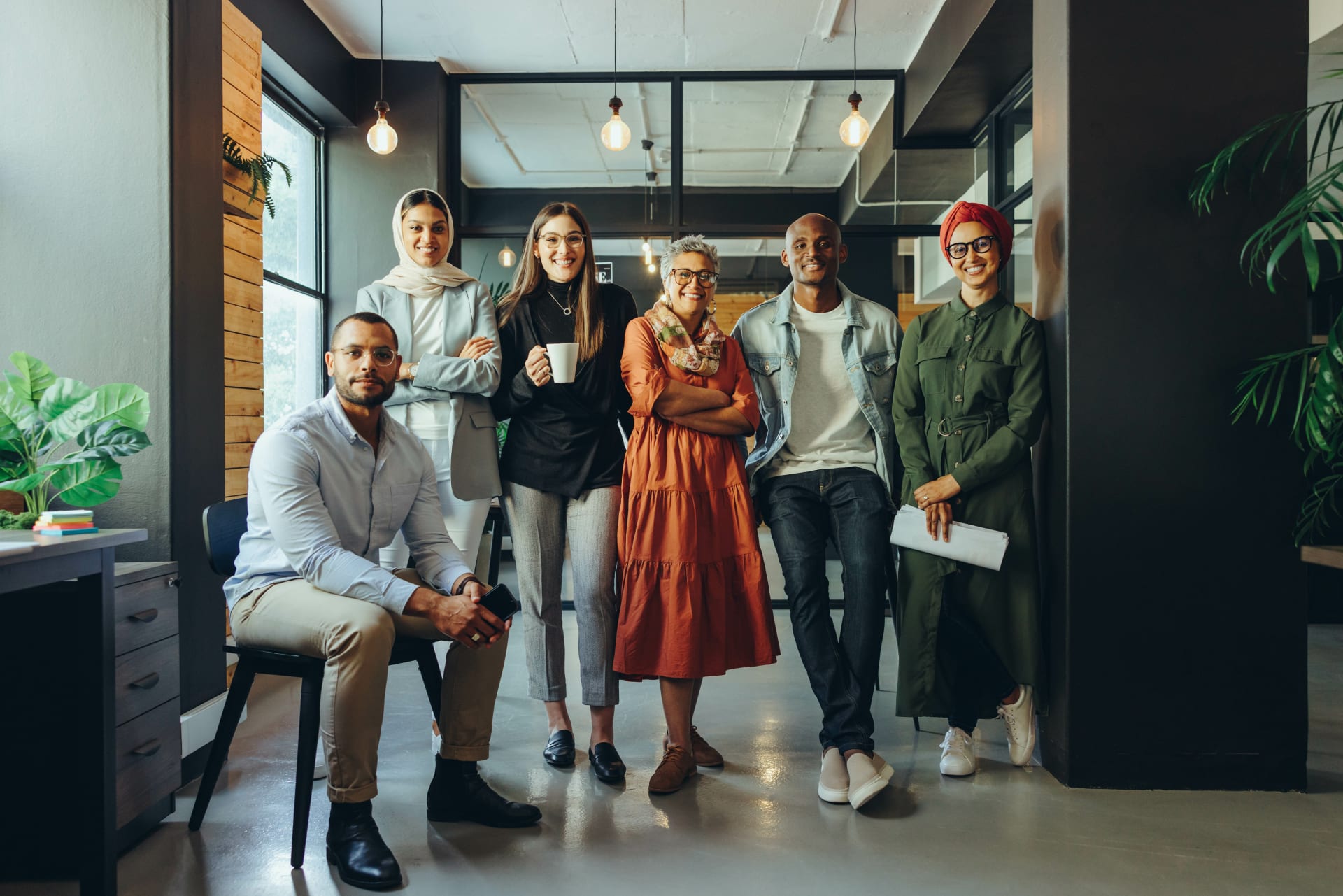 We celebrate our differences
In Better Collective we are not only a diverse workforce, treating others with respect is part of our DNA.
We recognize that everyone is different and we respect and value each individual's different perspectives and uniqueness. We believe that by welcoming and exploring our differences in a safe and positive environment we will be able to achieve more.
To us diversity is more than gender identity, nationality, sexual orientation, it spans across multiple dimensions which also include - but are not limited to - age, educational background, disabilities, religious beliefs and diversity of thought.
How we work with Diversity, Equity and Inclusion
As a leading sports media group we have a responsibility to lead the way and take ownership of helping to push the Diversity, Equity and Inclusion (DEI) agenda across the industry. We want to do better - for our employees and for the industry.
Our DEI efforts are anchored in our management team and driven by our employees. Through Employee Resource Groups, we work with defined, measurable focus areas that matter to our employees. 
DEI in Better Collective is more than just words -  it's driven by data.
How we

hire
Depending on the role you're applying for, the exact application process may vary - but this is what you can usually expect.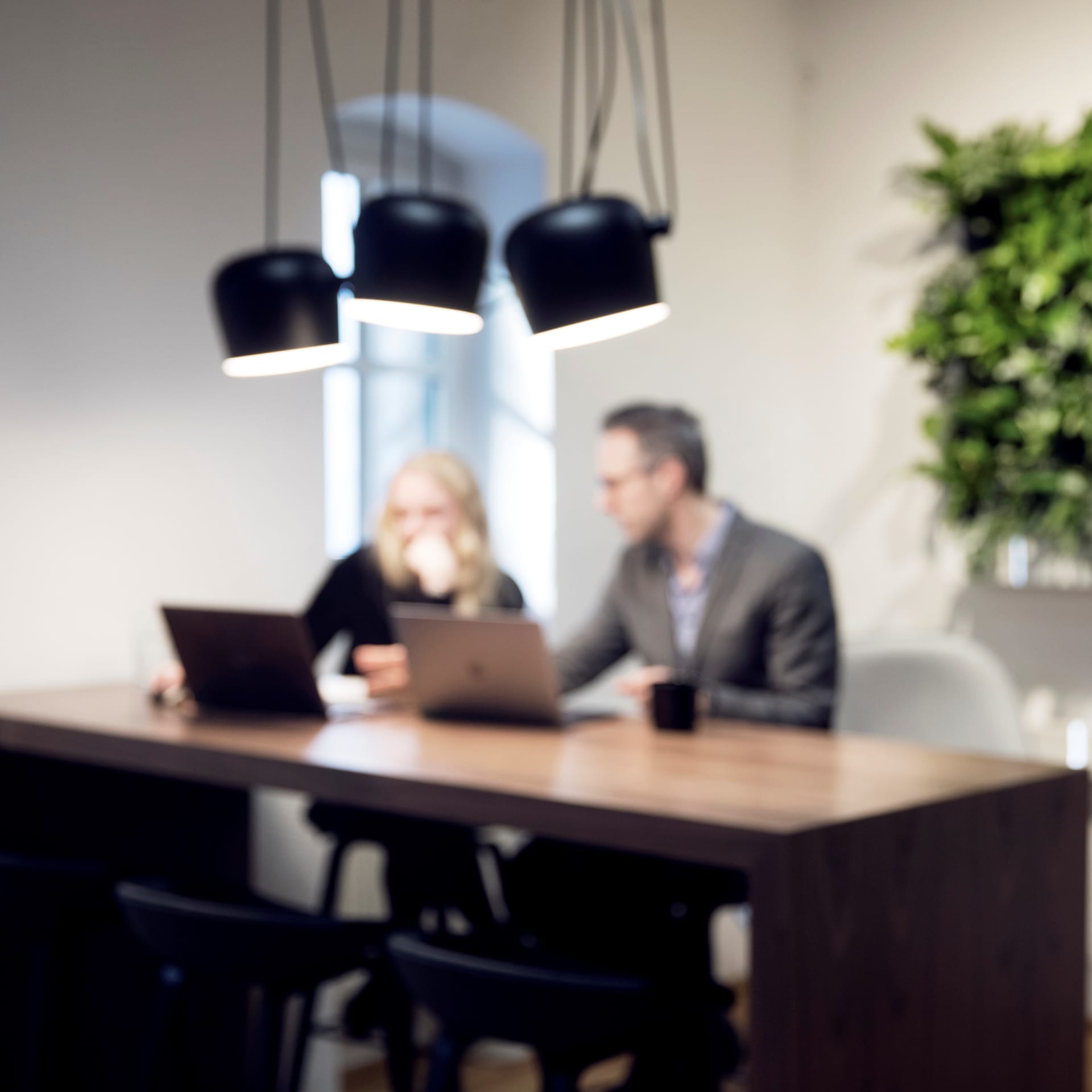 1st interview
You will speak to the hiring manager, and potentially a team member, and gain a deeper understanding of Better Collective and the position.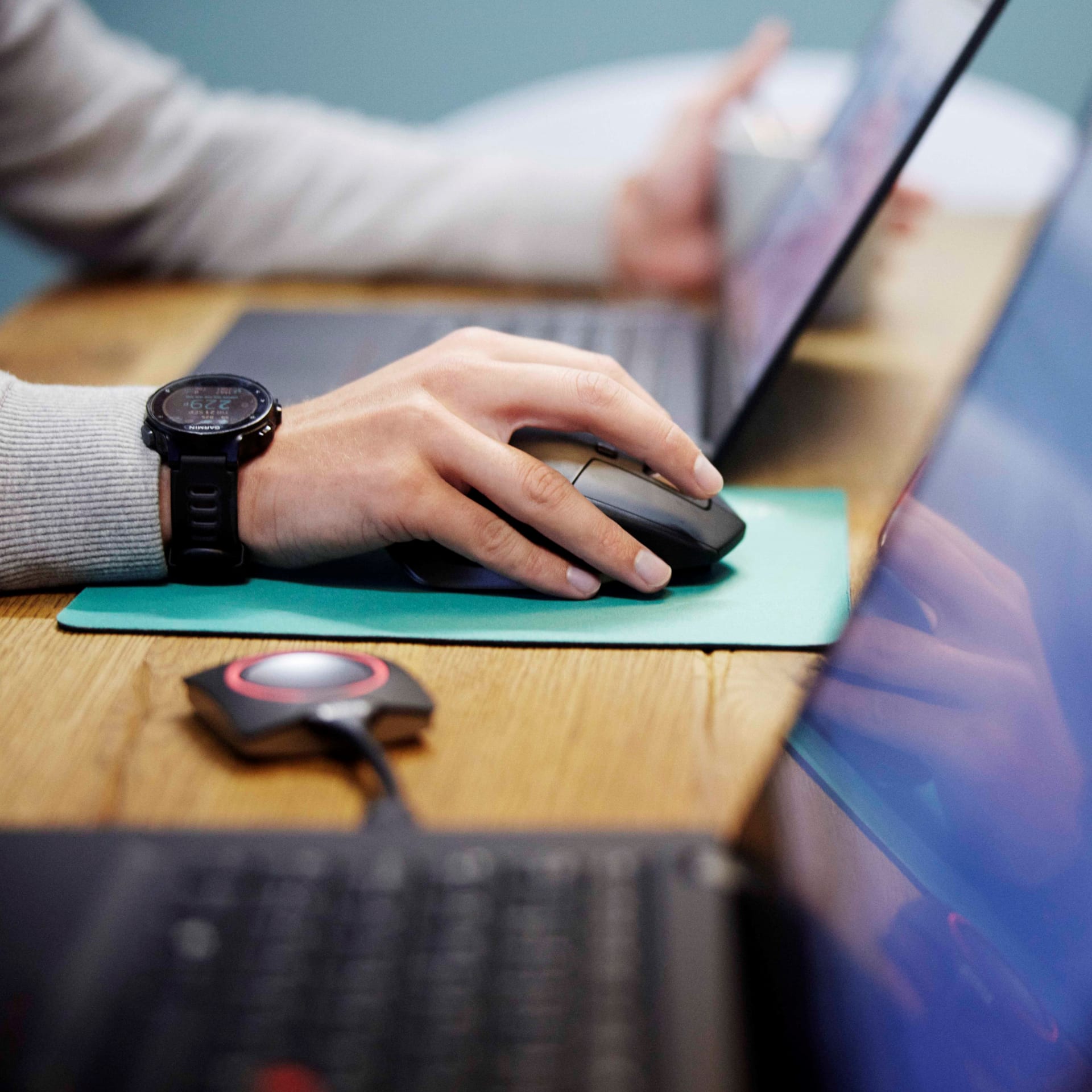 Assessment
You will complete a work style assessment that will be used as a dialogue tool for the 2nd interview.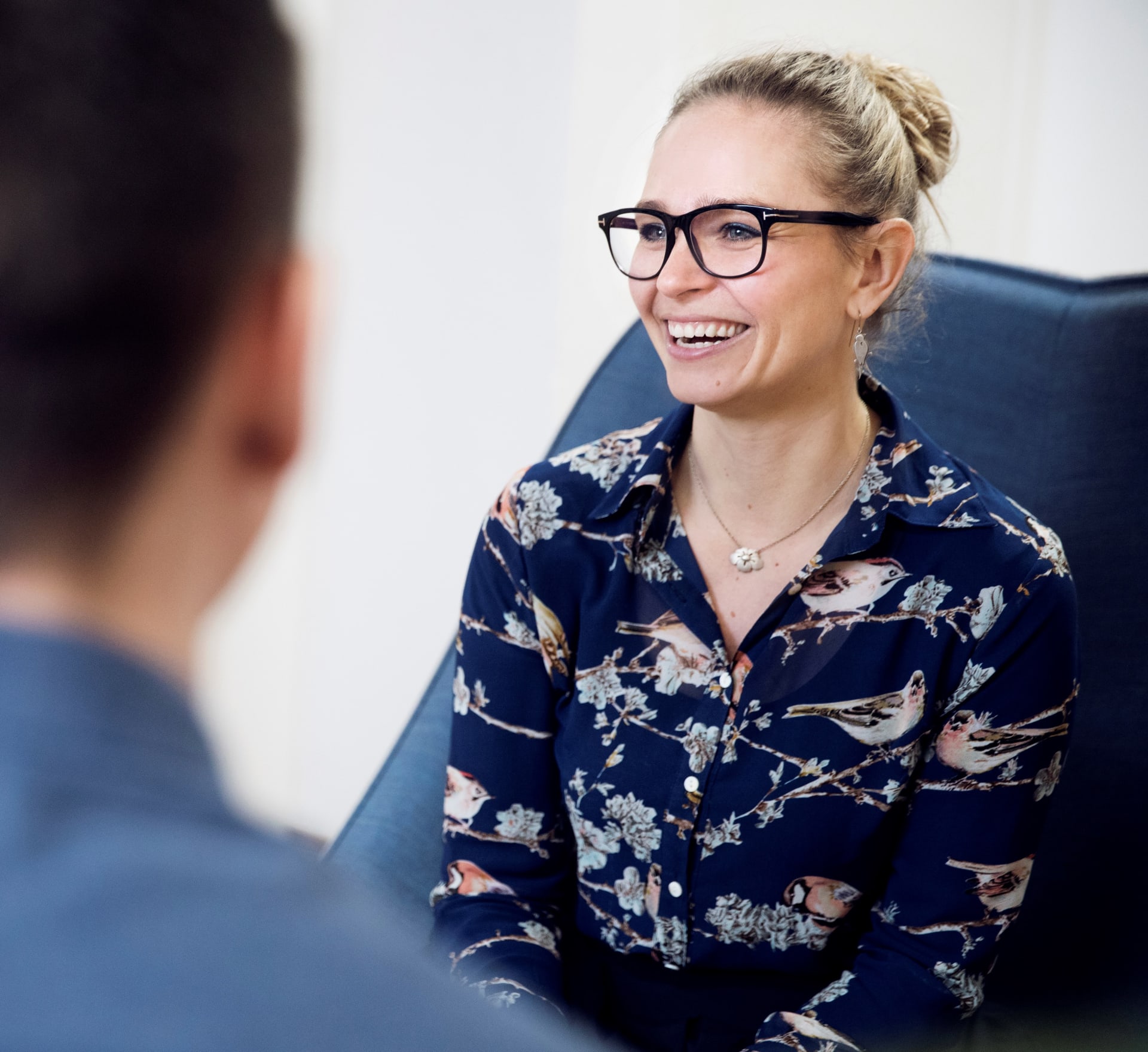 2nd interview
You meet with the hiring manager and an HR consultant and we will determine if there is a match for the position.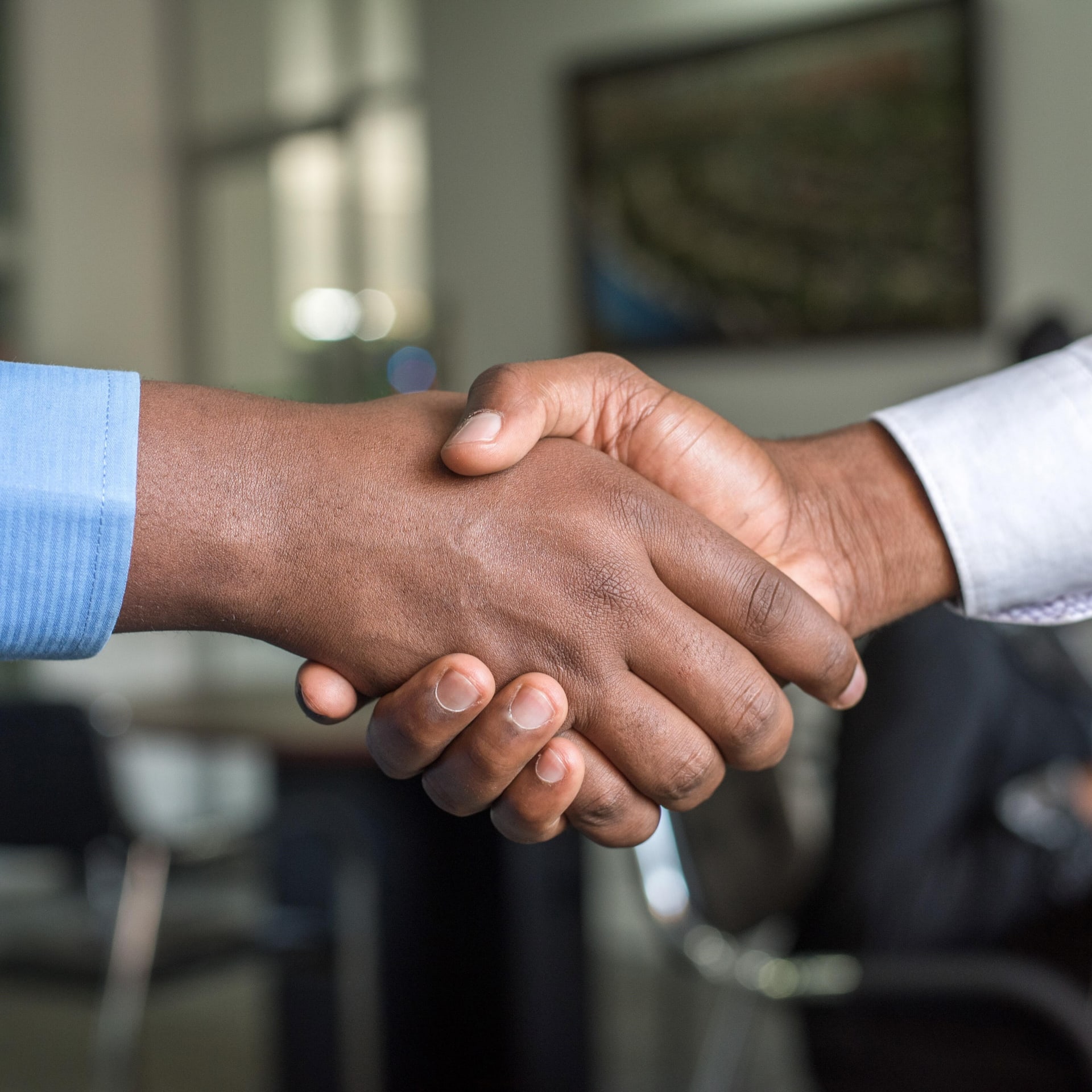 Hired
We have a perfect match and you can begin your new career with Better Collective.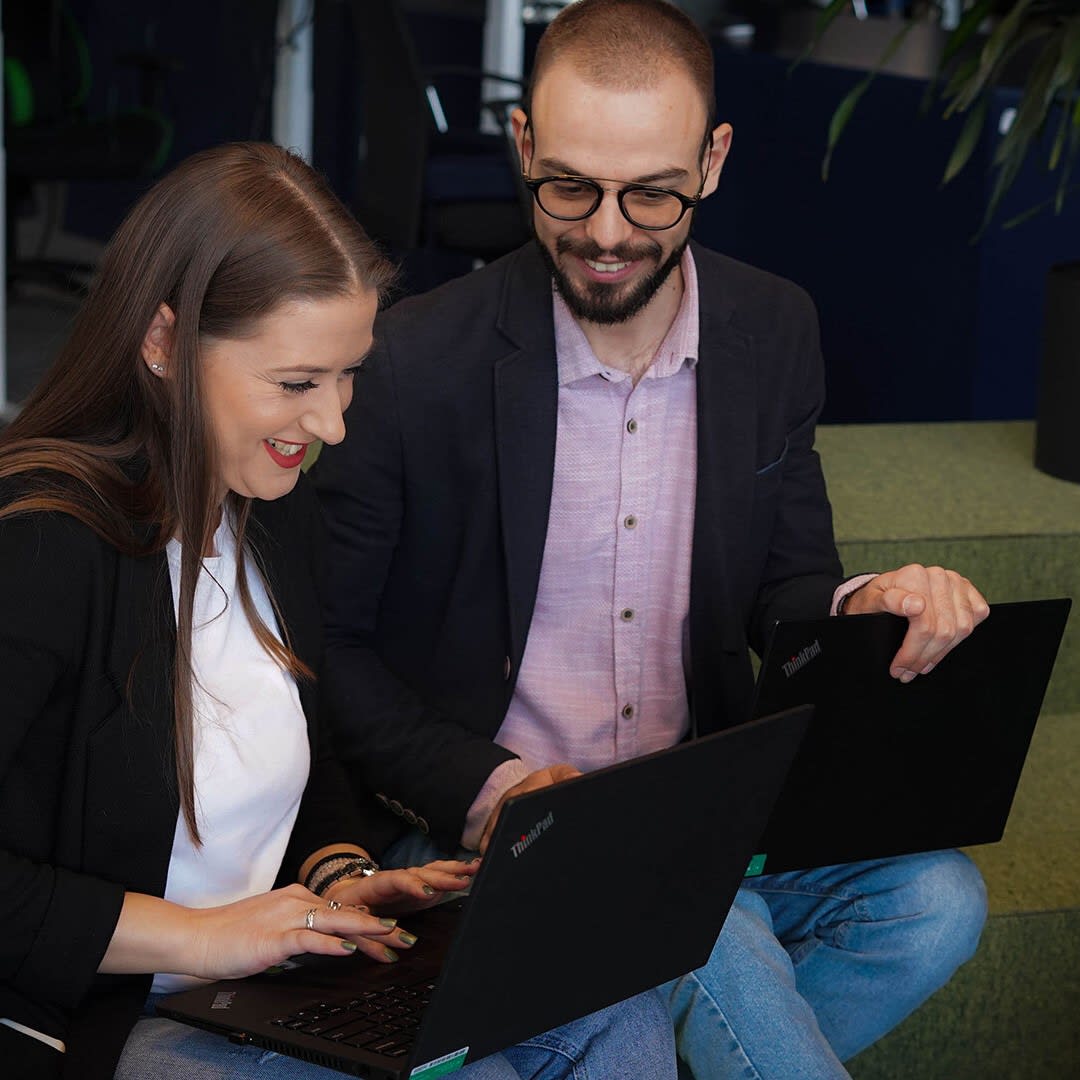 A good start
To give you a positive and successful start to your new journey with Better Collective, you will take part in our comprehensive onboarding program.
Start your journey here
No matter where you are in the world, there is a good chance that we have a new role waiting for you.