Didn't find what you were looking for and still want to play with us?
Send us an unsolicited application.
Athens office
Our office is situated in the heart of Athens, inside the "Stone Soup" coworking building on Charilaou Trikoupi street. It's conveniently located near all the universities, and just a short 5-minute walk away from the historic Omonoia Square, which is filled with charming shops, bakeries, and cafes.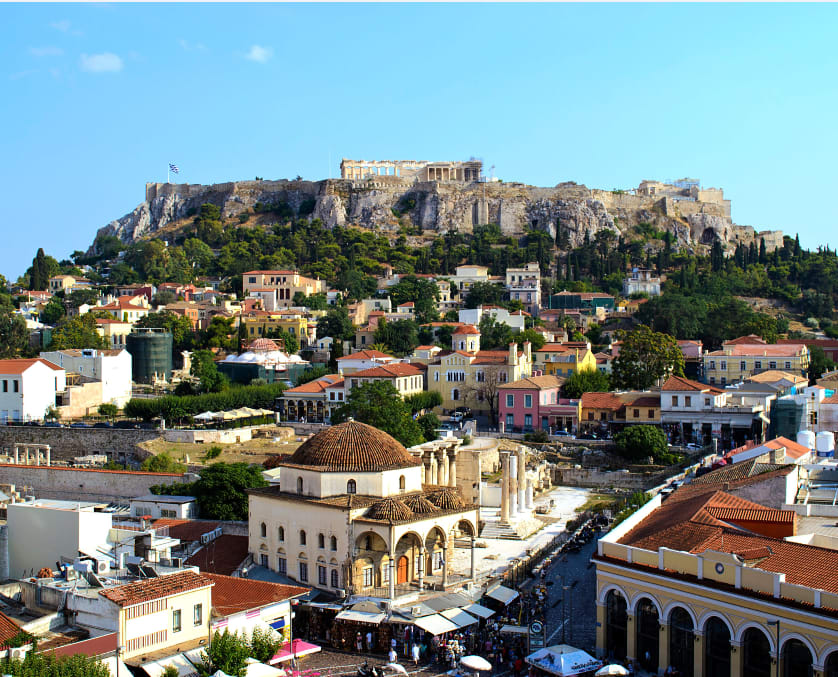 Thessaloniki office
Our Thessaloniki office is located in the charming neighbourhood of Agios Ioannis in Kalamaria. It is just a short 5 km drive from SKG airport and 6 km from the bustling city center. Our exclusive three-story building is the perfect space for our team of over 30 employees.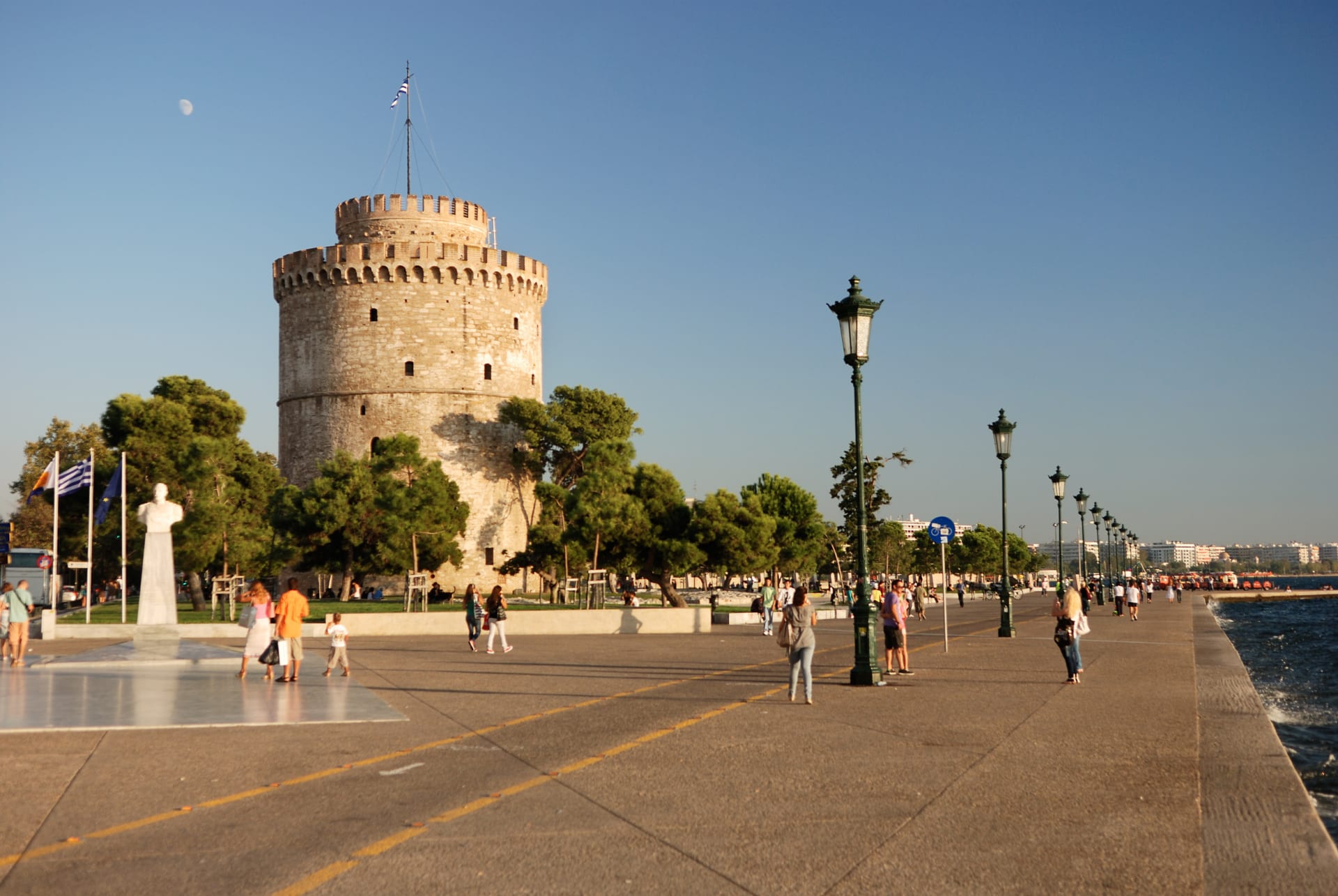 The Betarades.gr team is a lovable group of individuals who share a fondness for sipping on Freddo espresso, snacking on Lila Pause chocolates, and playing ping pong during breaks. Our office is not just our workplace, it is also our home and heart.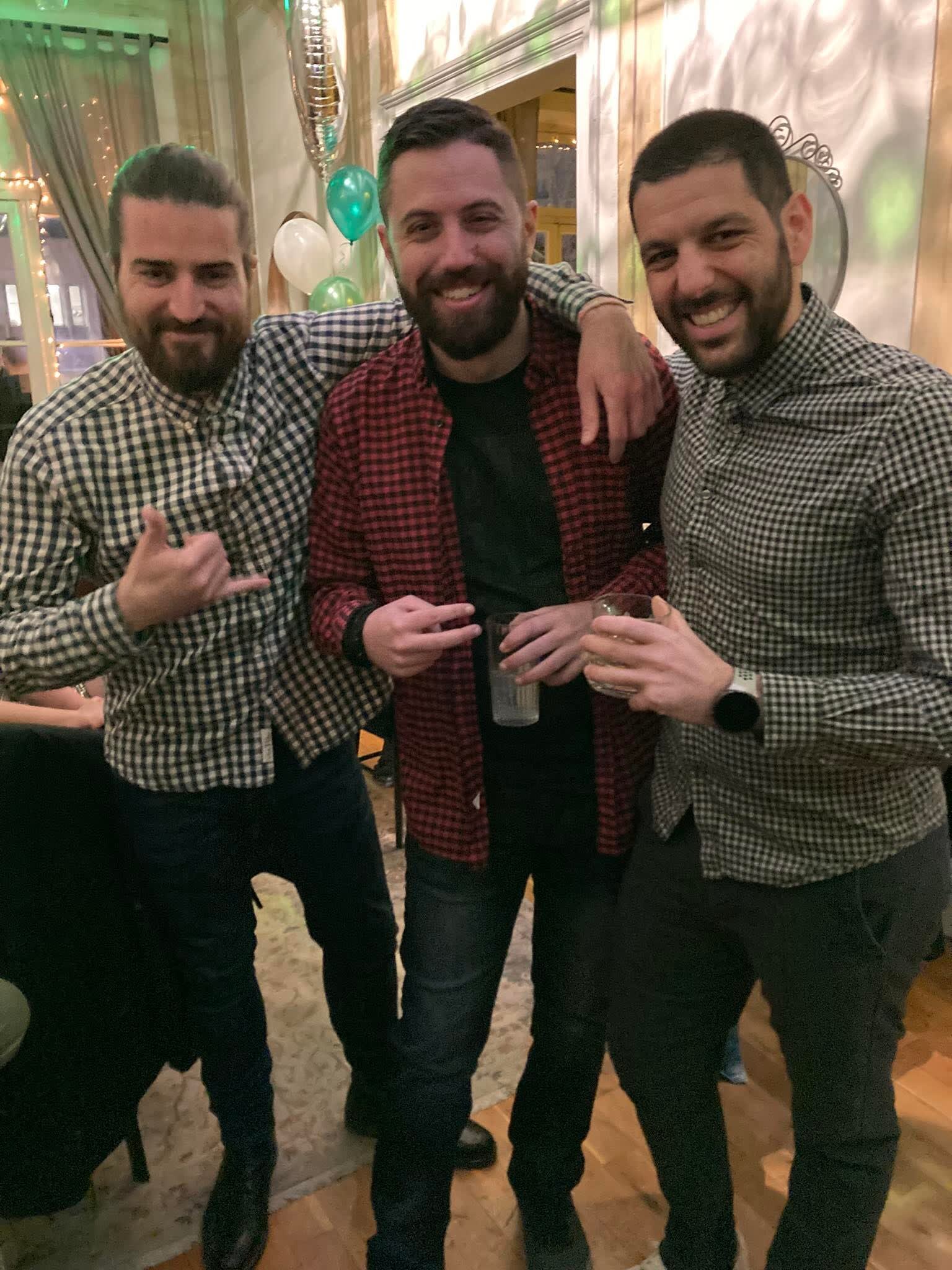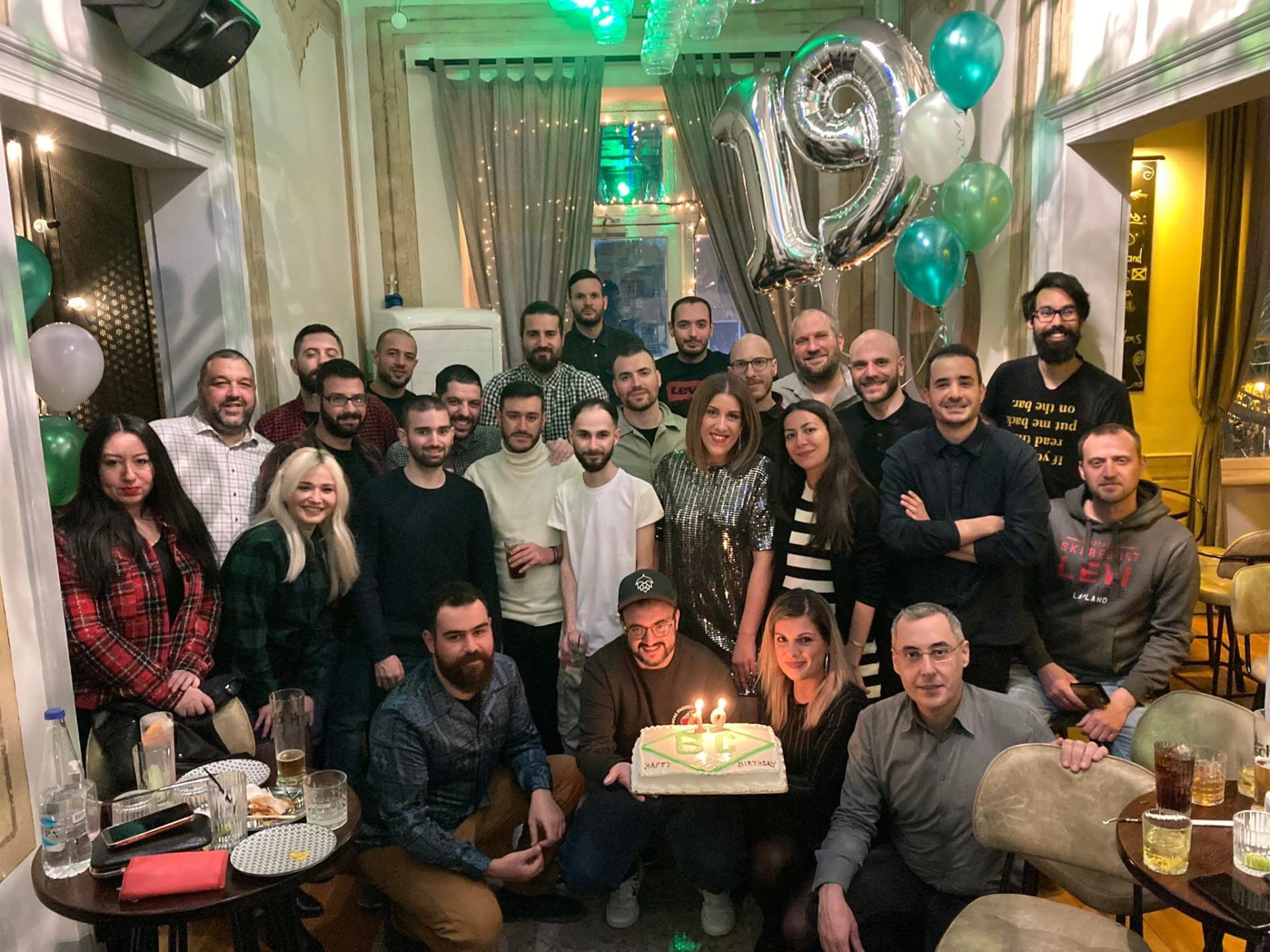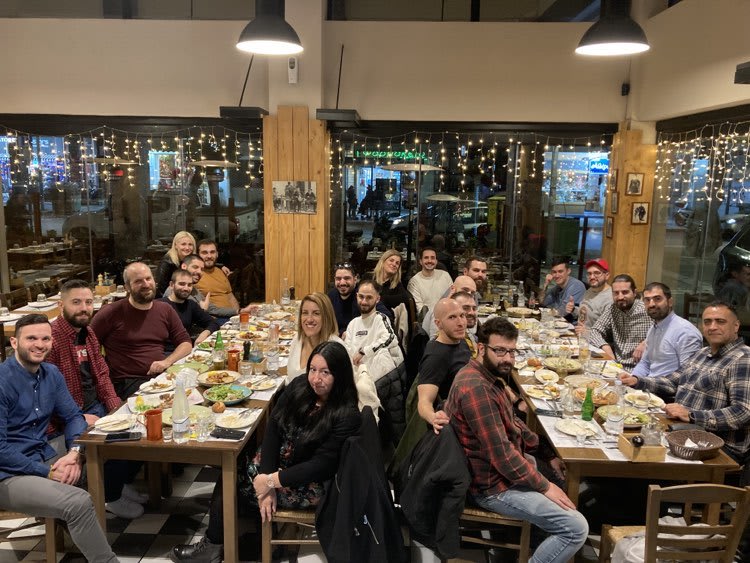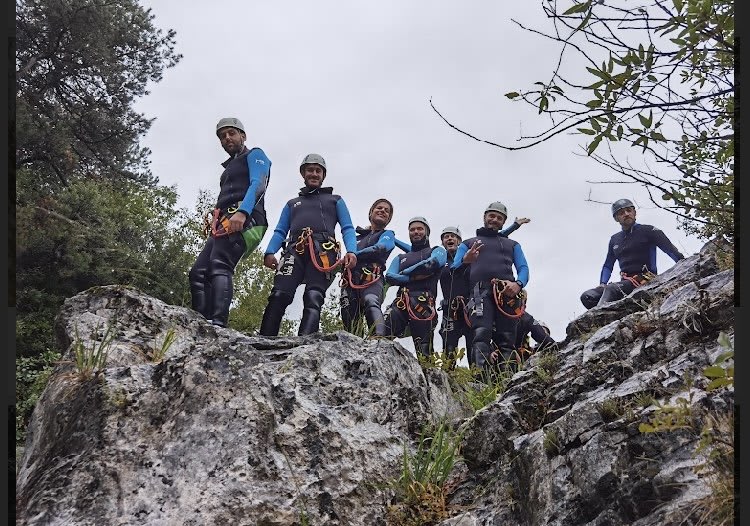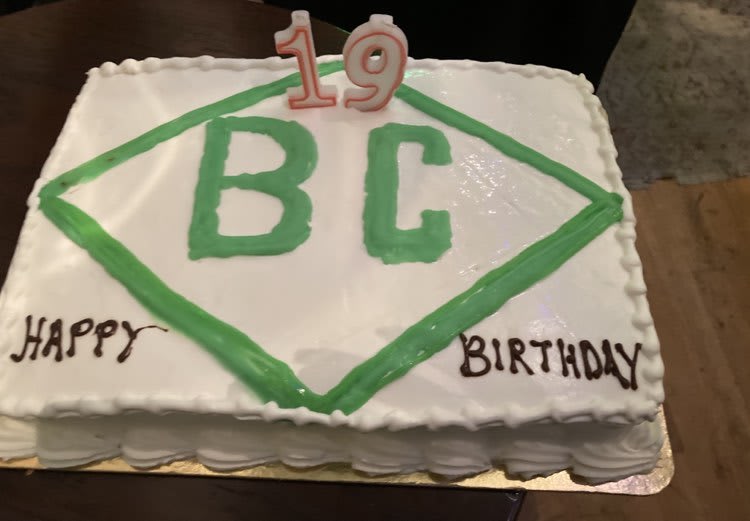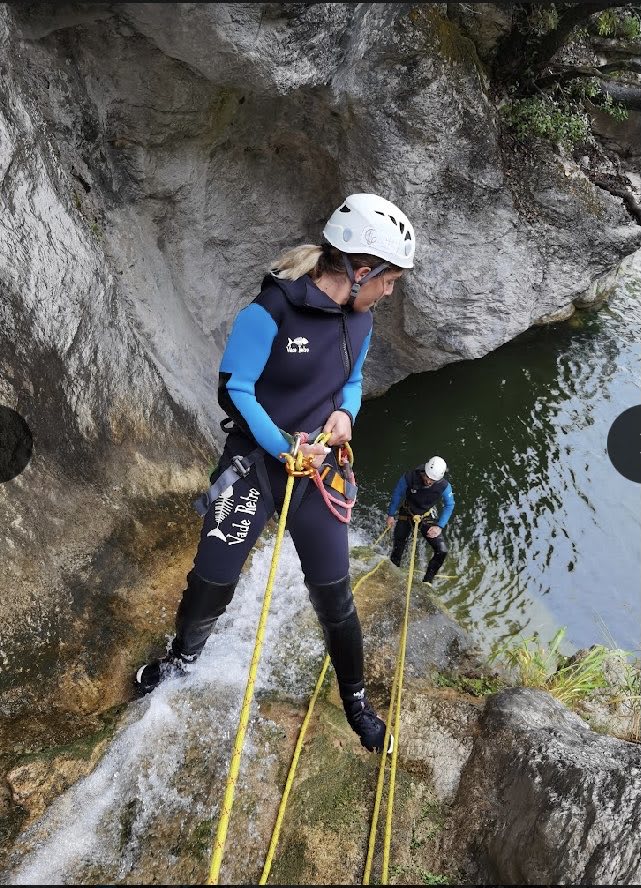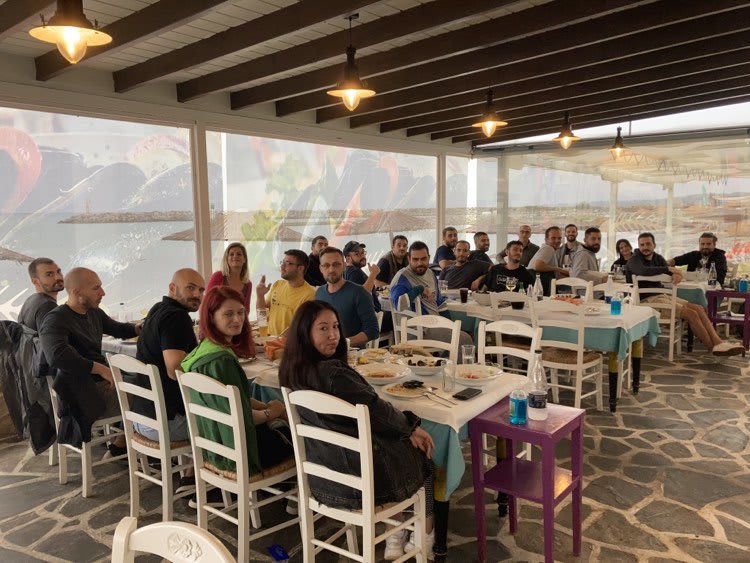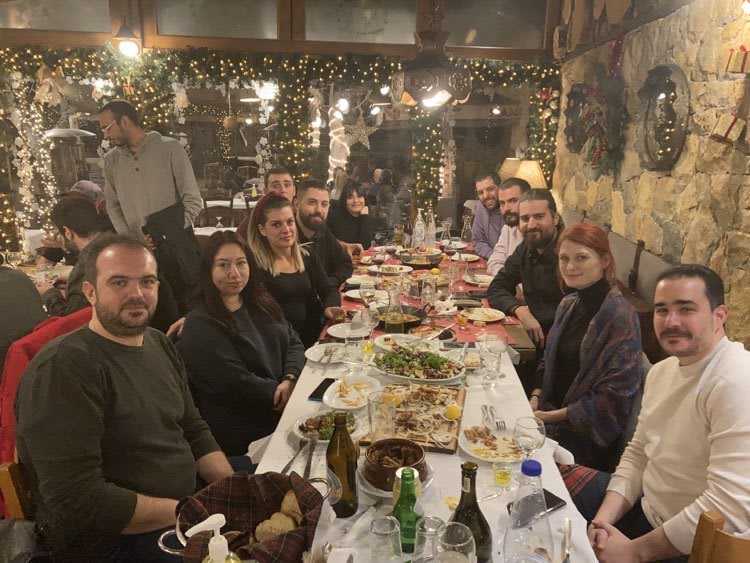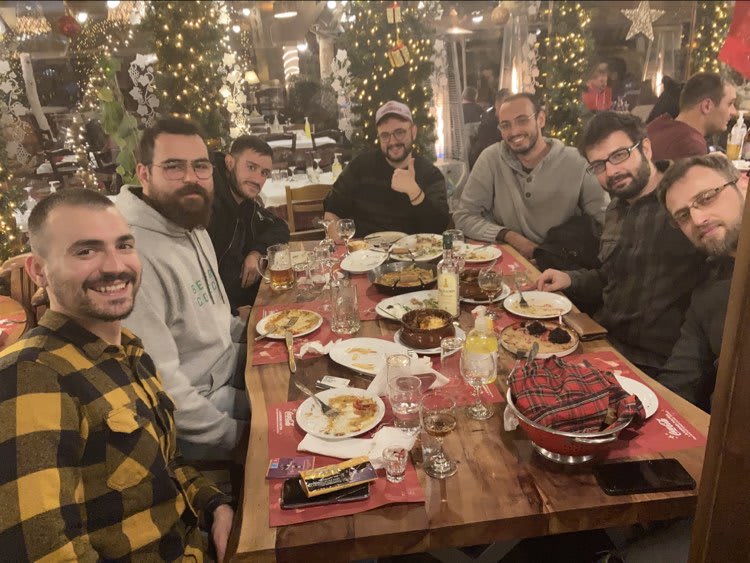 Perks
At our company, we value our employees and consider them to be our most valuable asset. We are dedicated to supporting them fully by offering assistance, resources, and opportunities to help them reach their highest potential.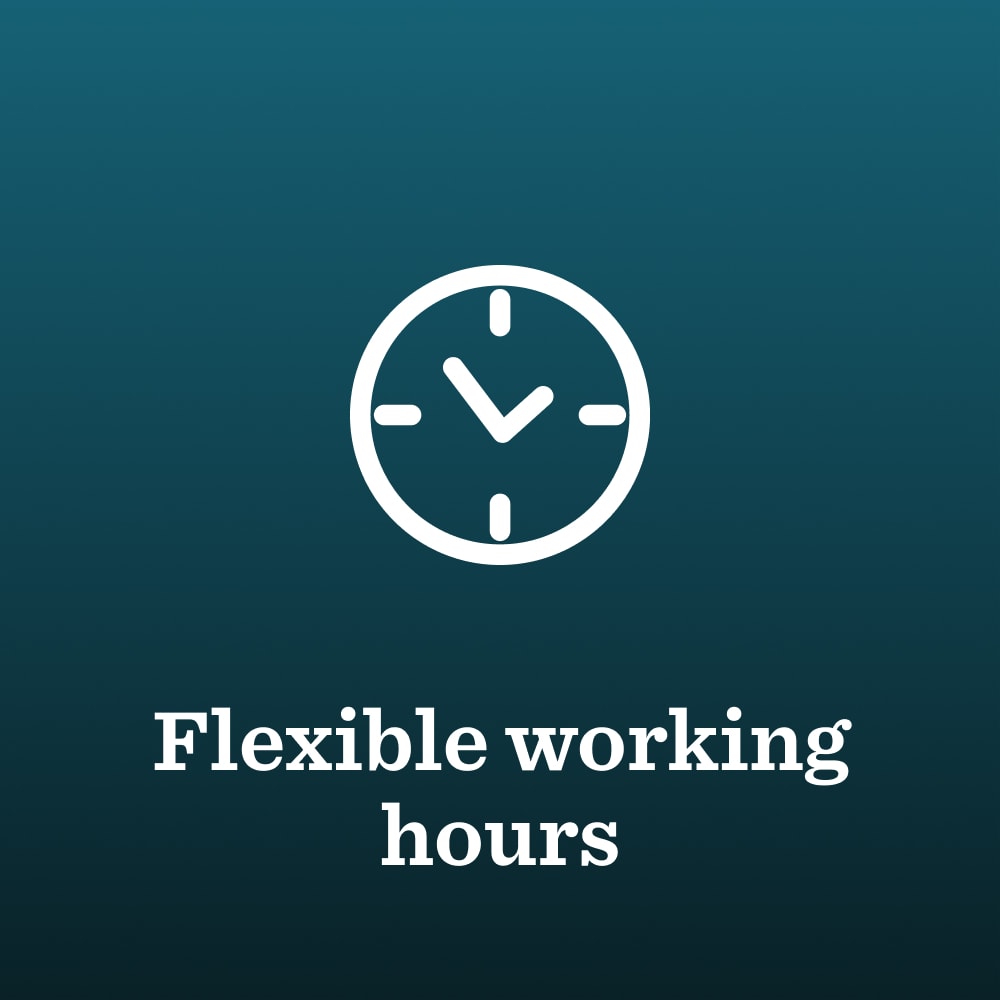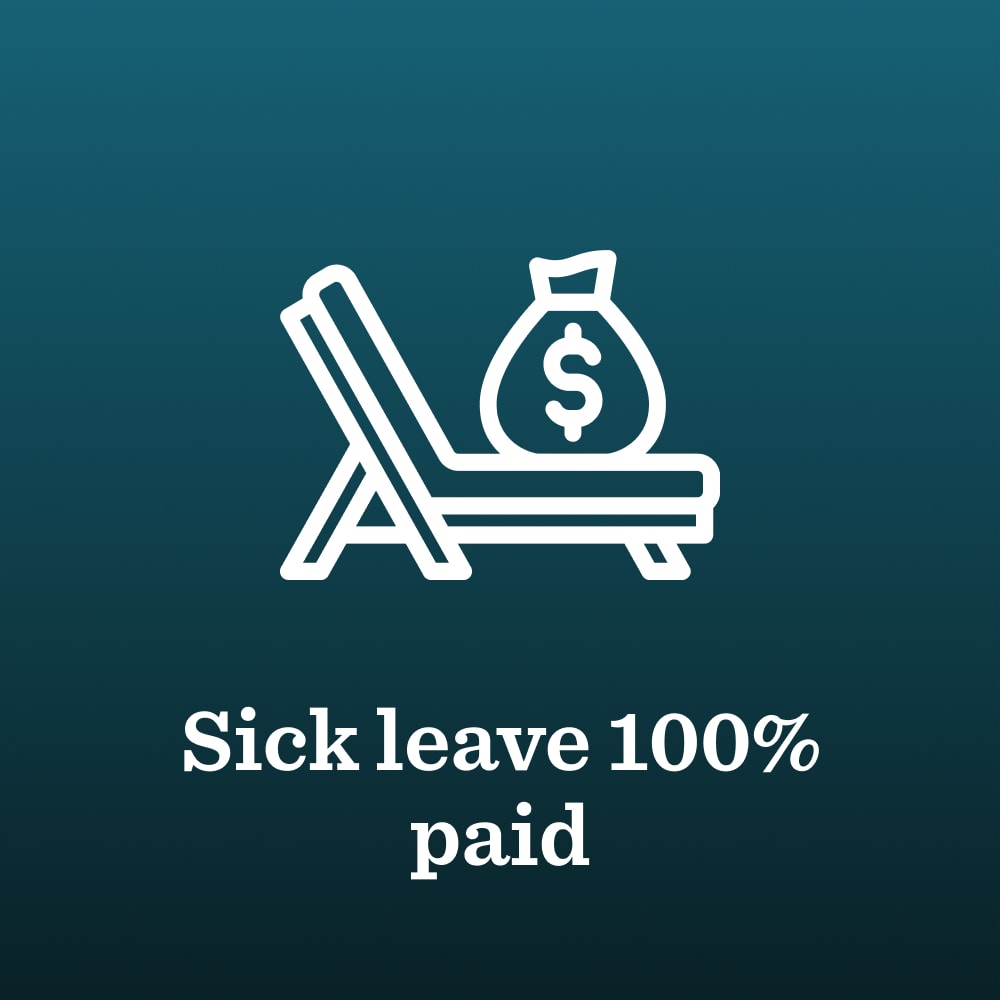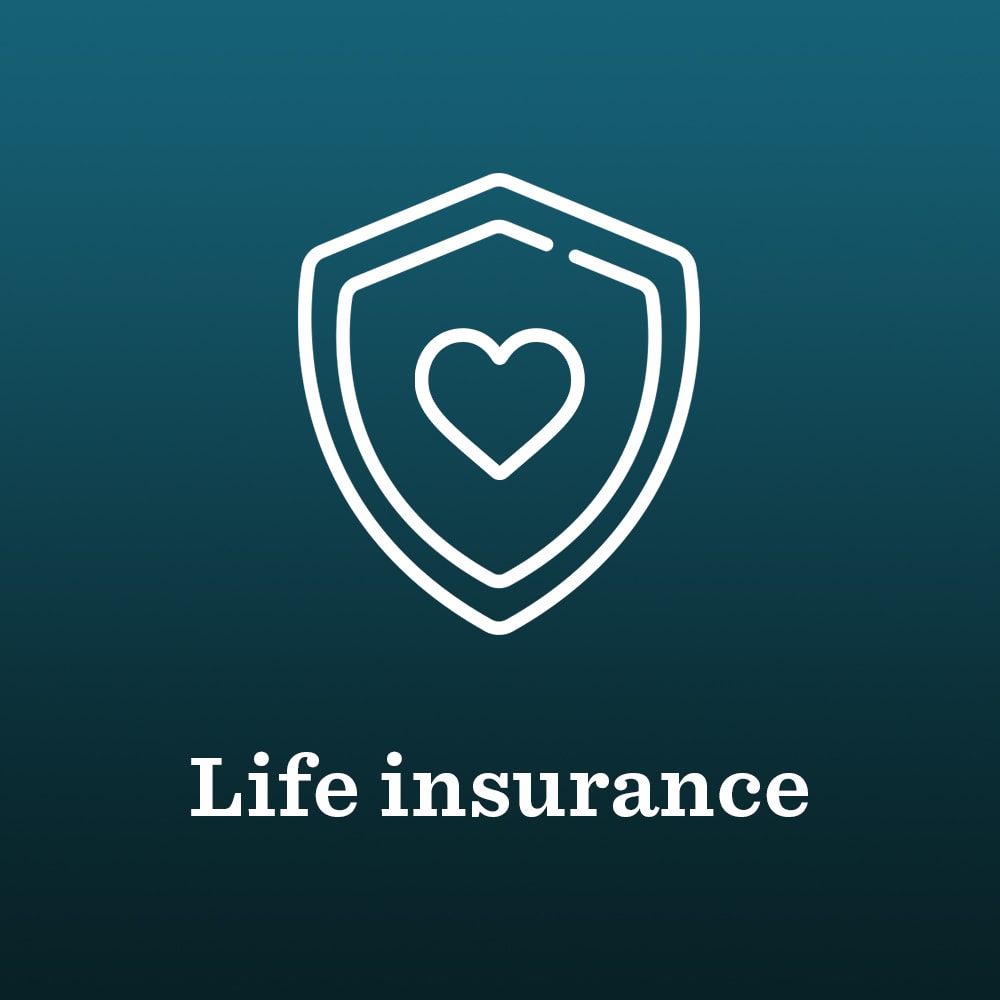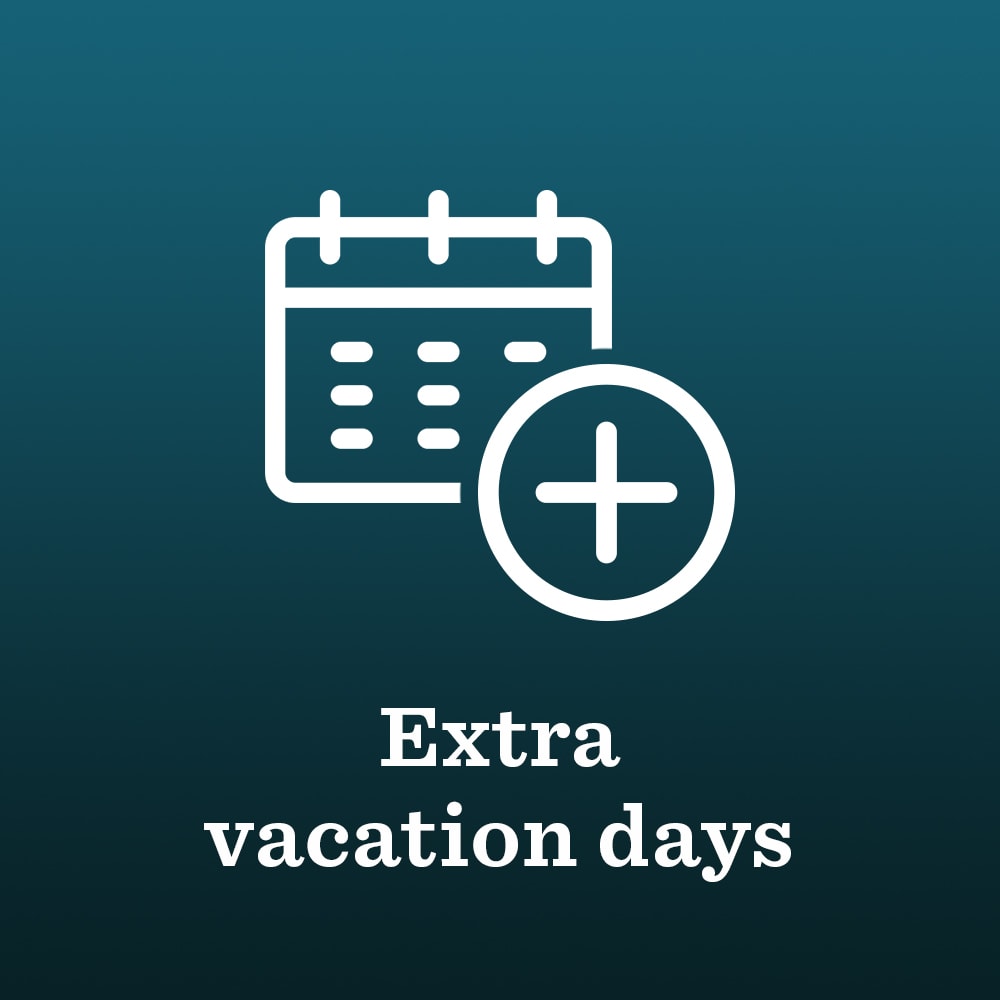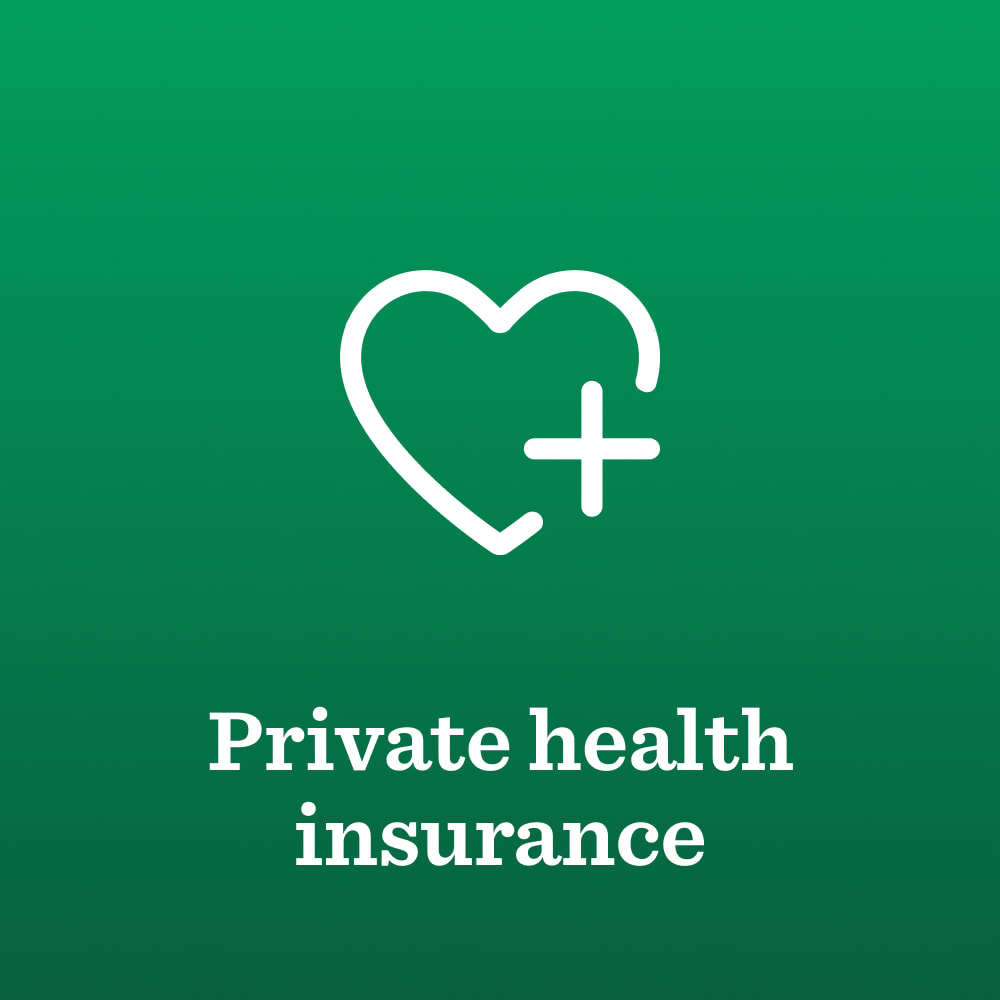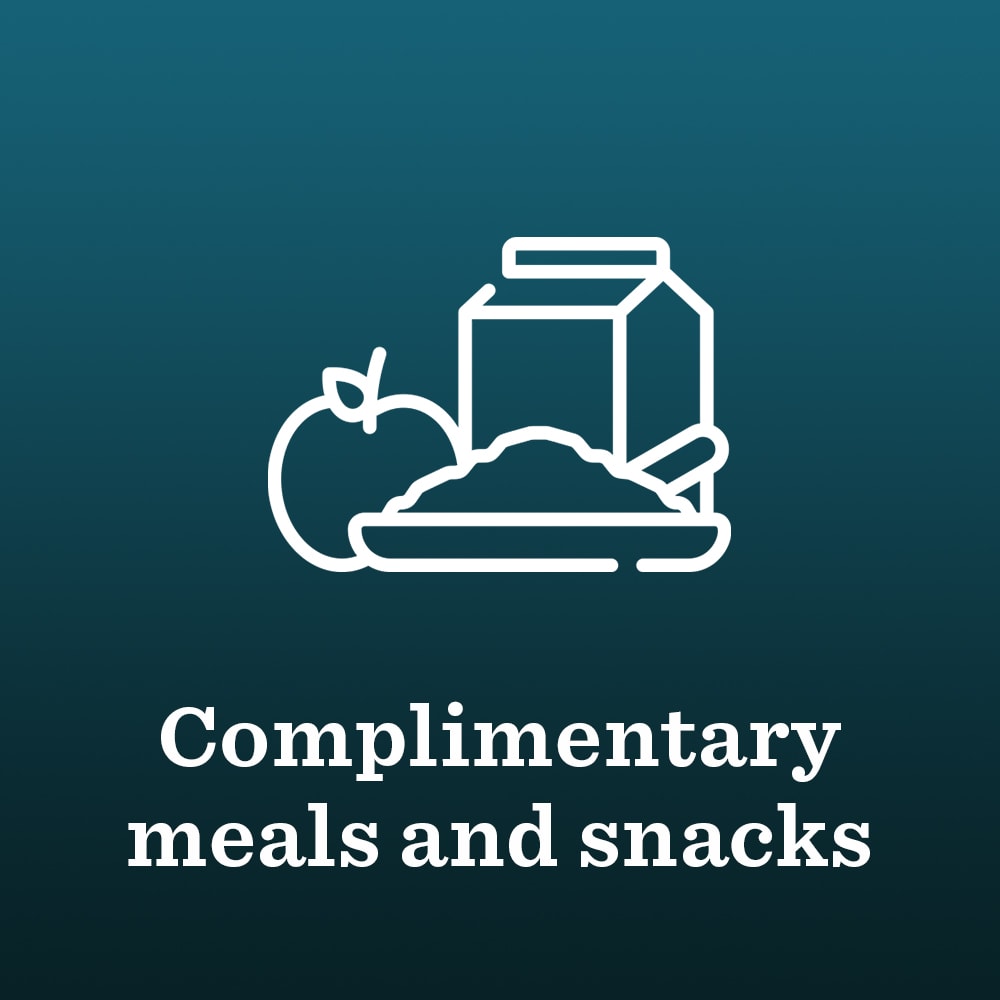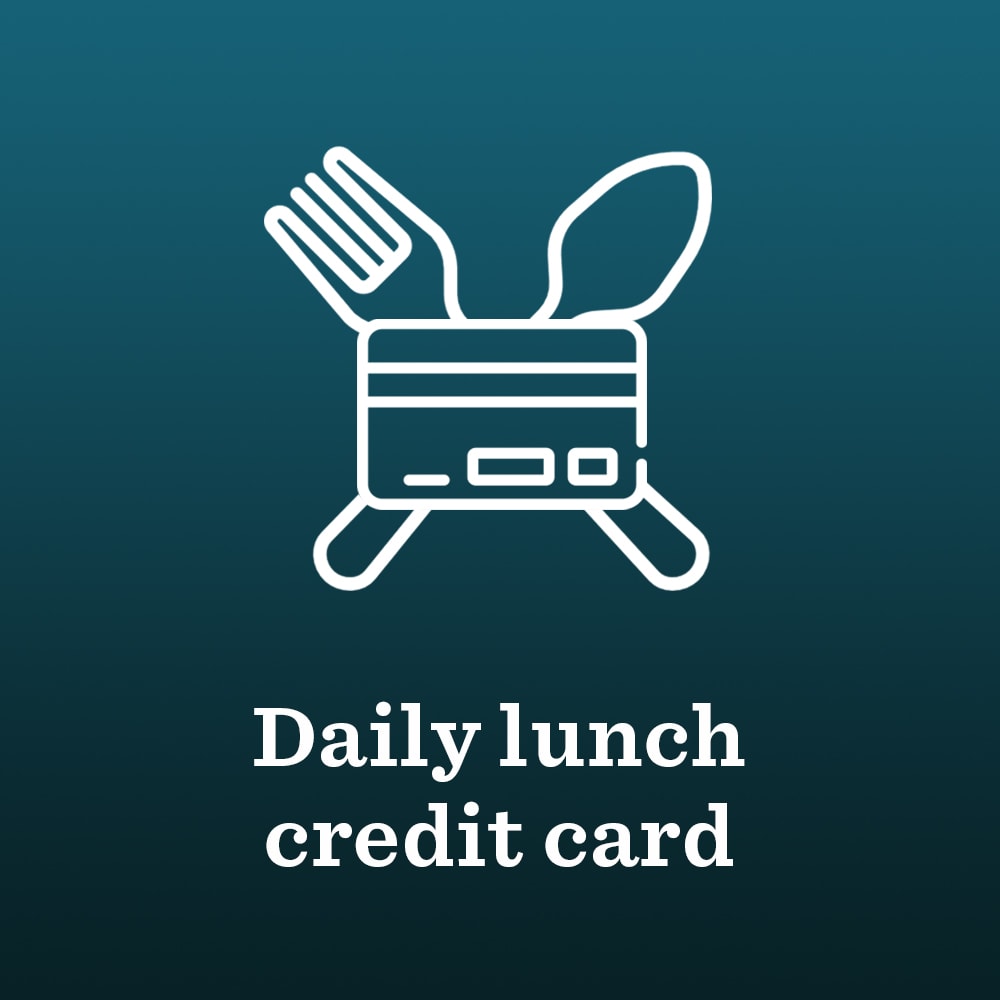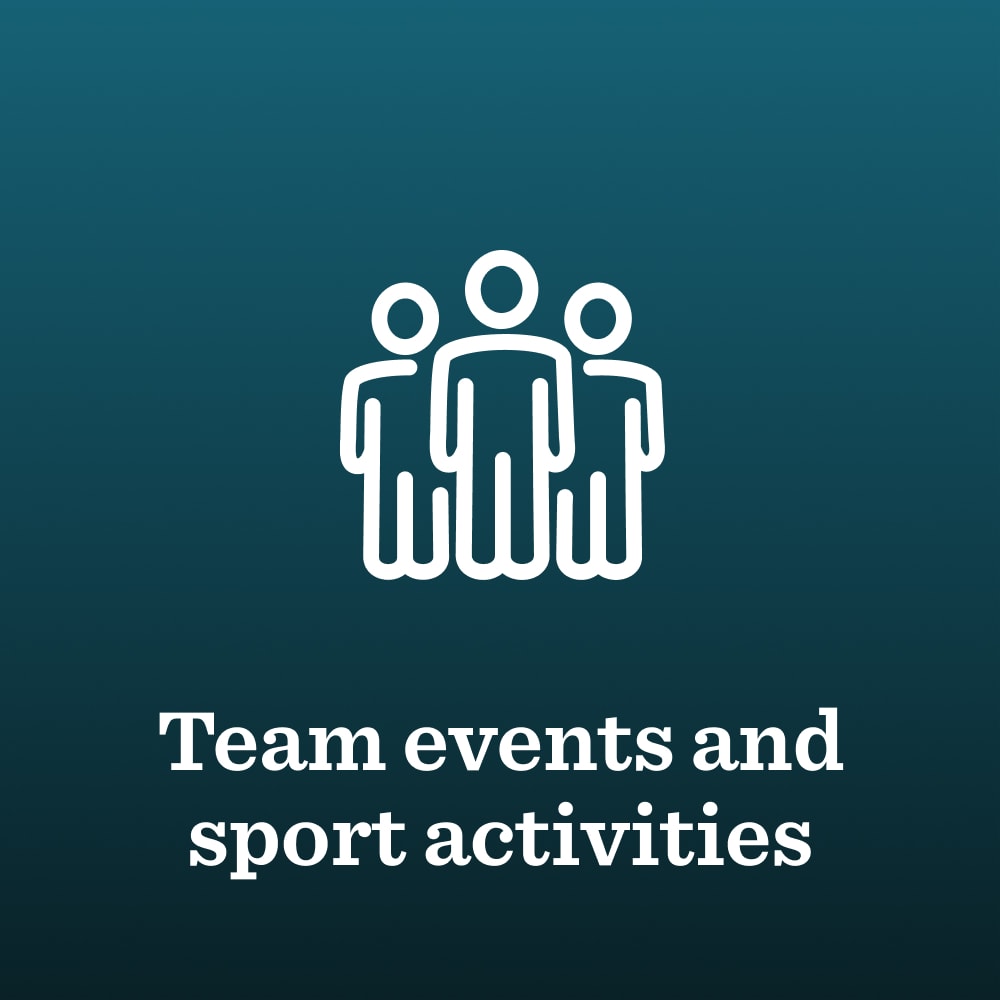 How we hire
Our hiring process is thorough, to ensure we make the right decision and to help you to decide if we're the right fit for you.
Getting to know you better
First off, one of our experienced recruiters will reach out to you to chat about your background and answer any questions you might have about our company. It's a great chance for you to learn more about us and get a better idea of what we're all about.
Manager's interview
Next, you'll have an interview with the hiring manager. This is your chance to talk about your experience and skills, and to learn more about the role you're applying for. The hiring manager will answer any questions you have about the job and get to know you better as a candidate.
Final chat
Finally, we'll set up an informal interview with the hiring manager and HR so you can get a feel for our company culture and show off your personality a bit. We really believe that it's important to make sure we're a good match, so this last step is crucial.
Good to know
This section should include the Frequently Asked Questions (FAQs) for your local office, along with their corresponding answers.
Do you offer remote work?
We're flexible and allow remote work, but we ask that everyone swing by the office once a week. It's to make sure we all stay connected and collaborate effectively. Plus, catching up with your coworkers in person is always good, right?
How do I get to the office?
Our office is located in the beautiful neighborhood of Agios Ioannis in Kalamaria. You can easily get here by taking either the 3 or 1X bus from the city center, or the 1X bus from the airport. Just get off at the AGORA bus stop and you'll be right in front of our door.
How many people work in Thessaloniki?
As of May 2023, our Thessaloniki team consists of 25 talented and dedicated colleagues. We're always looking for new people to join our team, so don't hesitate to get in touch if you're interested in working with us.
Want to play with us?
Find your next dream job here.