Didn't find what you were looking for and still want to play with us?
Send us an unsolicited application.
The Lisbon office
Our office in the prestigious Amoreiras Plaza in beautiful Lisbon boasts a spacious balcony with breathtaking city views. This captivating spot is perfect for informal meetings, the always-popular Friday Bar Sunsets, or simply soaking up the glorious warmth of the sun.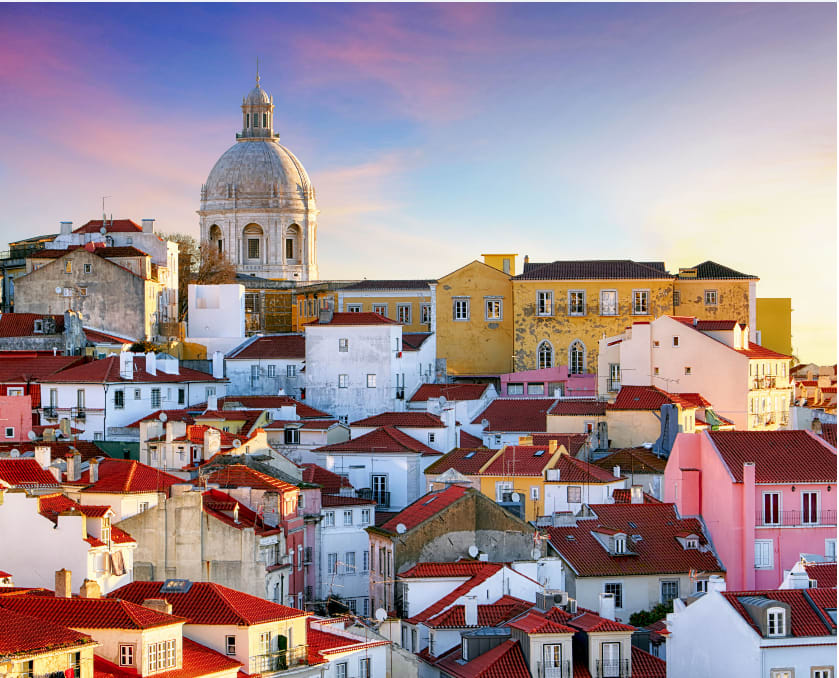 Join our team of enthusiastic individuals and immerse yourself in the excitement and energy of our events. Our gallery captures all the action and fun. Follow us on social media to stay up-to-date with our latest news and developments, and don't miss out on the opportunity to experience our vibrant community firsthand!
How we hire
Our hiring process is thorough, to ensure we make the right decision and to help you to decide if we're the right fit for you.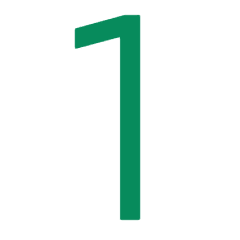 Manager's Interview
We'll schedule an initial meeting with the hiring manager to get to know you and learn about your experience. You'll also have the opportunity to ask any questions you may have about the role and company.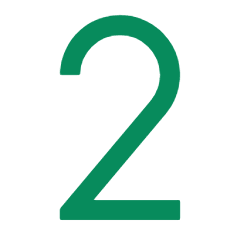 Manager and HR Interview
If you make it to this stage, you'll be asked to take one or more tests. We'll discuss your results during this interview and you'll learn more about our office and work culture.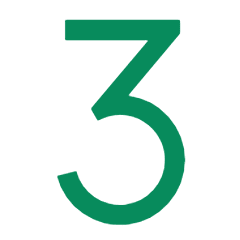 Offer is made
Congratulations, you got the job! You'll receive a formal offer and HR will guide you through the employment process.
Do you offer remote work?
We have a hybrid work model where employees come in for 3 days a week, but we're flexible if unexpected situations come up. Talk to your manager to figure out an arrangement that works for both of you. Our goal is to provide a comfortable and productive work environment, no matter where you work.
Do you offer a meal allowance?
We provide a meal allowance through a meal card.
How should I prepare for the interview?
If you're preparing for an interview, we recommend reviewing the job description again and checking out our social media pages to get a good sense of our company culture. And don't forget to prepare some questions of your own to see if we're a good match for each other.
What do you evaluate during the interviews?
During the interview, we're looking for a potential long-term match. We'll be evaluating your passion, drive, and your ability to take ownership. We want proactive team members who can learn and grow on the job. So come ready to show us what you've got!
Want to play with us?
Find your next dream job here.