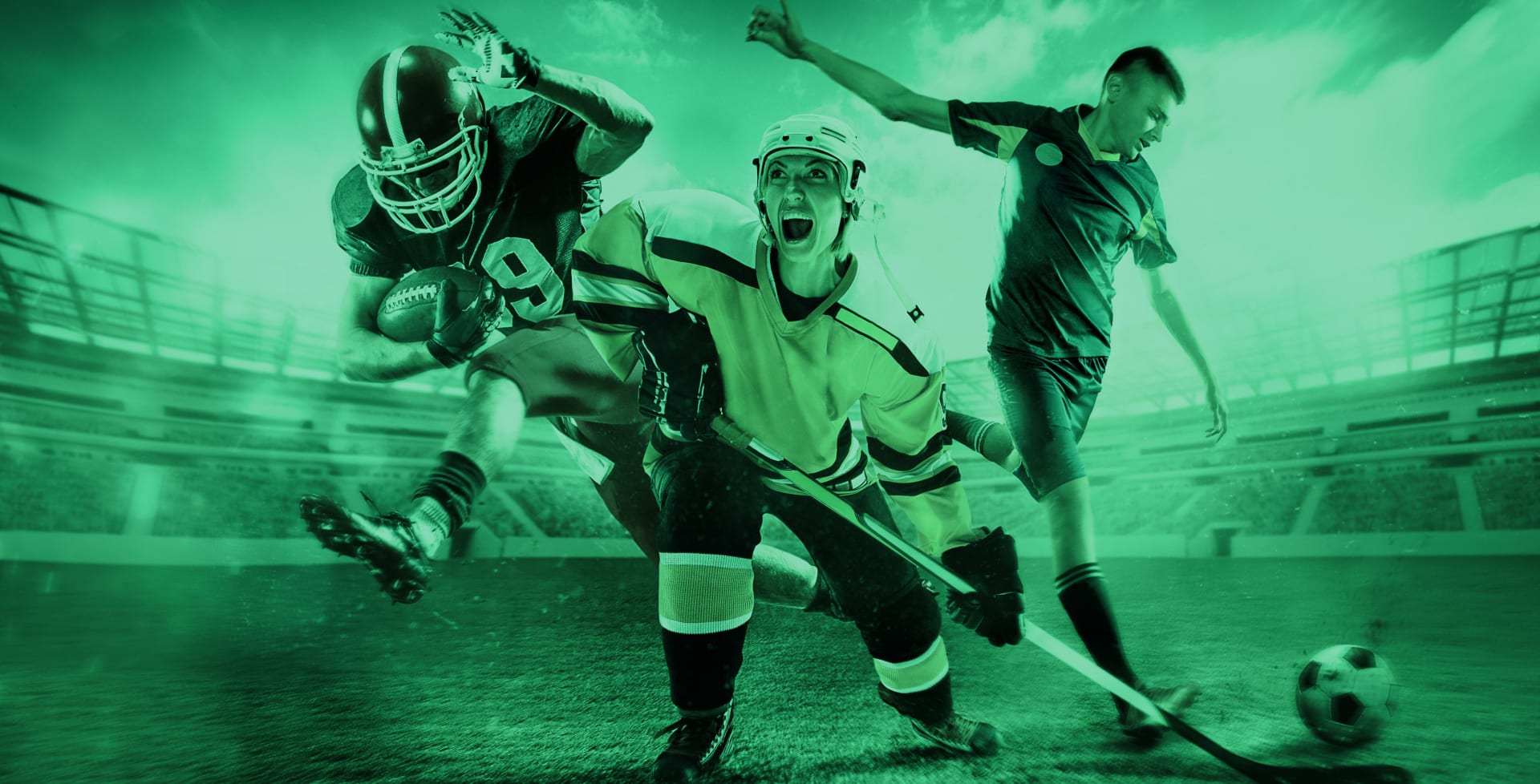 US People Operations Administrator
Nis

Business Development and BC US
Job description
You are…
A tech-savvy People Operations enthusiast with a passion for optimizing processes, streamlining workflows, and championing the efficient use of technology in the people space.
You will be at the helm of our HRIS system, orchestrating its flawless operation and empowering our People team to soar to new heights of efficiency and effectiveness. Embrace this opportunity to shape the future of our organization and inspire a culture of excellence through your technological prowess and unwavering commitment to optimizing processes and streamlining workflows. Together, let us embark on a transformative adventure, redefining what's possible in the realm of People Operations.
You will…
Empower and nurture a culture of excellence by meticulously maintaining employment records in the HRIS and other team tools, ensuring they are consistently up to date.

Forge strong partnerships with the Payroll Manager, working hand in hand to achieve seamless integration and data exchange between HRIS and the payroll system, fostering a harmonious and efficient work environment.

Embrace the vital role of guiding and supporting every US employee throughout their journey, from onboarding to offboarding. Take charge of critical tasks such as background checks, new hire paperwork, orientation facilitation, and exit interviews, leaving no stone unturned in ensuring a smooth transition.

Play a pivotal role in the People Operations domain, lending a helping hand with US employment paperwork and immigration matters. Enrich the employee experience by actively collaborating with the People team on diverse initiatives aimed at fostering growth and enhancing well-being.

Immerse yourself in the exciting world of talent acquisition, contributing to the HR team's efforts in sourcing and coordinating the recruitment process, harnessing the power of human potential.

Embrace flexibility and adaptability, always remaining prepared to lend support to ad hoc projects, demonstrating your commitment to organizational success and continuous improvement.
Important note: Working with the US market may affect working hours and potentially working in an middle or second shift, according to the US time zone.
BENEFITS:
Private health insurance
Sick leave 100% paid
Canteen with free meals and drinks
Flexible working hours
Additional vacation days after two years in the company
We also provide up-to date equipment, entertainment facilities in a modern office right in the city center, company parties, yearly trip out of town, holiday presents and more.
Note: Flexible working hours and occasional work from home options in Better Collective help us achieve proper work-life balance. We strongly believe in the magic of teamwork, though, so we come to the office at least once a week to keep the team spirits high.


APPLICATION DEADLINE
We look forward to hearing from you and accept applications until 10th of June.
Please submit your CV and cover letter in PDF; only applications submitted in English will be considered.
Expected start date: as soon as possible.
Job requirements
You have…
2+ years of relevant work experience in a fast-growing startup environment

Being a sports fan is not a requirement, but being a team player is!

Outstanding ability to succeed in fast-paced environments

Exceptional attention to detail; highly organized with outstanding time management capabilities

Able to work independently

Strong ability to build trust with different stakeholders and team members

Well-versed in G-Suite, Microsoft Office, Slack, and other messaging tools