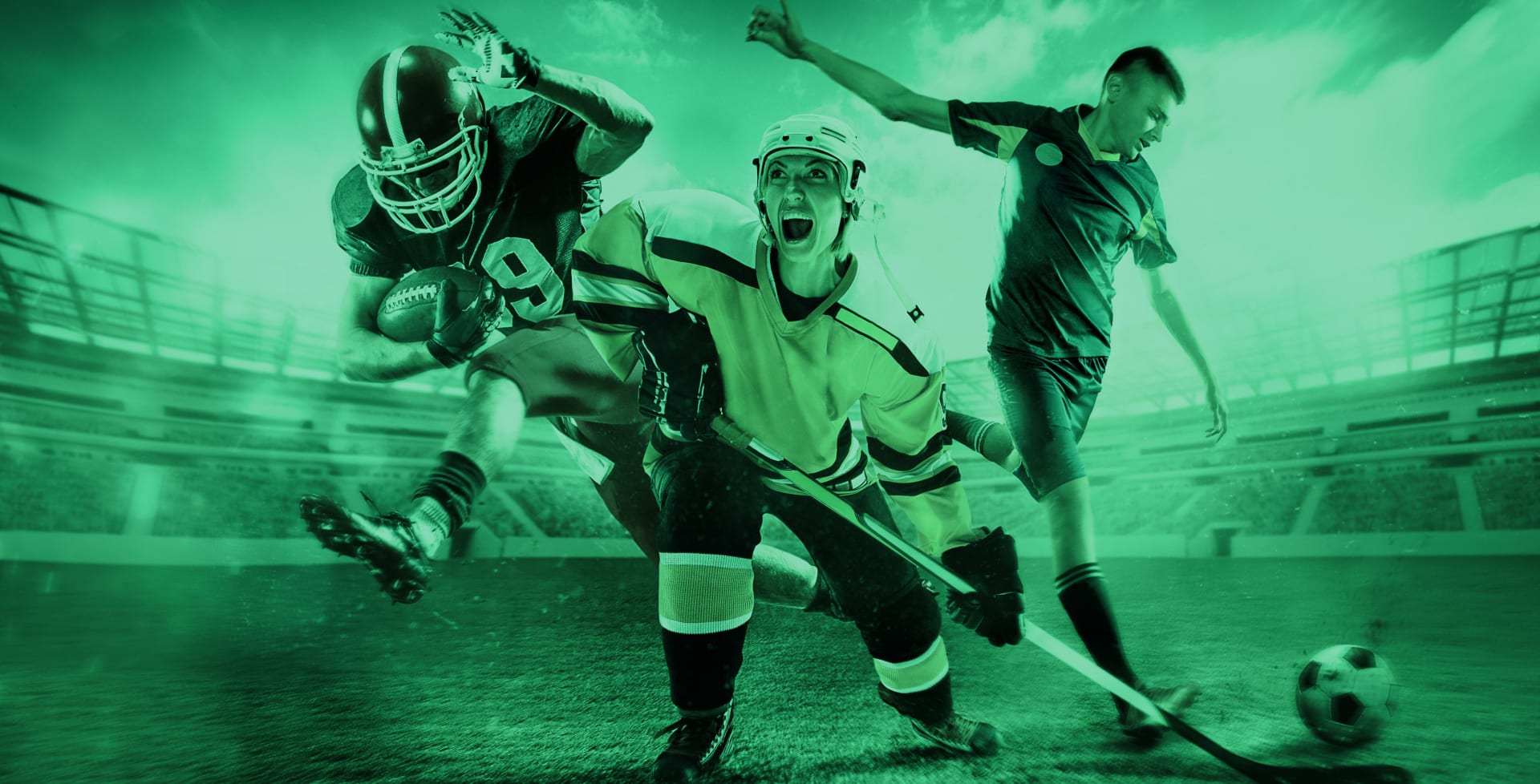 Technical Project Manager
Rio de Janeiro

Products & Tech
Job description
Technical Project Manager - Brazil
Better Collective is the world's leading iGaming media group, focused on improving the sports betting & gaming experience for bettors across the world. Our teams design, build and market innovative technologies and trusted platforms to help users enjoy a safe and transparent betting experience.
We are now looking for a Technical Project Manager to help us in realizing some of these ambitions, by ensuring that project deliverables are met and stakeholders are kept up to date throughout the development phases. As a Technical Project Manager at Better Collective, you will play a strong role to achieve success across our project portfolio.
What The Role Is About
Prioritising, scheduling and assigning tasks to team members

Establishing stage gates and milestones, and reporting against these to senior leadership

Make sure project resources are properly allocated to deliver all goals on time

Ensuring clear communications between all stakeholders, flagging risks at the appropriate times
Application Deadline

Does this sound interesting to you? We look forward to hearing from you and we will be accepting applications until the 30th of June 2023.
Applications will be reviewed continuously until we find the right match. We will process your application quickly and get back to you.
While applying, share with us your CV where we can find information about your past/current experience.
Expected starting date: as soon as possible.
Questions?
If you have any questions about the position, you are welcome to write to the hiring manager, Toms Jurjaks (tjurjaks@bettercollective.com). Please do not send applications to this account, only inquiries.
Equal Opportunity Employer
We are an equal opportunity employer and we take pride in being our true, unconventional selves and treating each other with respect. We believe that every person matters and that diverse teams help us make better products for our users. We hire for cultural growth and welcome people of all ages, stories, nationalities, religions, backgrounds, ways of thought, etc.
The Business
Better Collective is an international growth company working to give players a better and more secure iGaming experience. Through our products, we will create a more transparent and honest industry. Our ambition is that quality and innovation must also apply to the iGaming industry and we are determined to set new standards and to take the lead in the market. We are a dynamic, energetic, and diverse workplace encouraging an open and informal tone, strong unity, and high ambitions.
We are more than 950 dedicated and talented employees and our offices are based right in the hearts of 12+ cities around the world such as Copenhagen, Lisbon, Lodz, Krakow, Nis, Belgrade, Paris, Vienna, Stockholm, Stoke-on-Trent, Nashville, Fort Lauderdale, London, New York and Thessaloniki.

You can get an insight into the life at Better Collective, updates, and news if you visit our Instagram, Facebook, or Linkedin profile for news and updates.

Job requirements
We Are Looking For Someone Who
Is fluent in English both verbally and written

Has strong communications skills when working with a wide range of stakeholders

Can organise and facilitate meetings that lead to actionable outputs

Is able to work with both technical and non-technical project team members to enable a common understanding and strong delivery focus

Has an eye for the right level of detail needed to ensure success

Is able to flag risks and solve conflicts

Is a creative and positive soul who is motivated to contribute to our team culture and growth
What We'll Love About You

Experience in working in an Agile environment

You have proven Scrum or Project Management skills (and maybe a formal certification too)

Experience in the web development lifecycle and in the collaboration with developers (though no prior coding experience required)

You make decisions driven by data and business requirements

You are a great communicator and facilitator