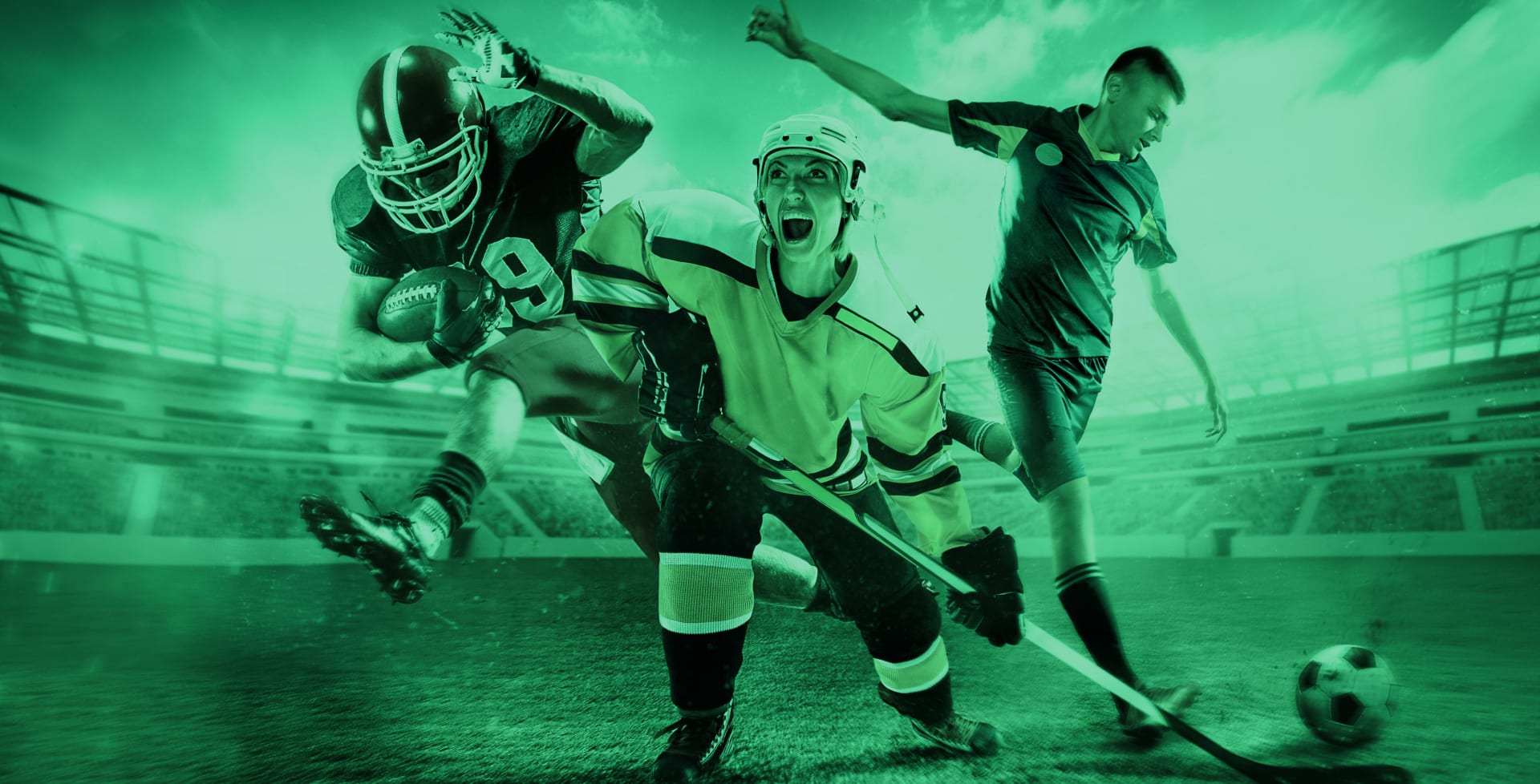 Software Developer in Esports
Aarhus

Esports
Job description
Would you like to make an impact on the biggest sites in Counter-Strike and Fifa in the world? If yes, then you might be our new colleague as our new Software Developer.
About the role
Our department for development is located in Aarhus, Denmark right next to the university. You will work with heavily used websites and will quickly be able to point to exactly the part you have developed. We work full stack with modern technologies such as Kotlin, React, and Serverless. Everyone in the office are computer scientists, and we highly value doing things right, and continuously work to keep quality high and technical debt down.
In Aarhus we develop and manage the websites for
HLTV.org - The biggest Counter-Strike website in the world

Dust2 - A growing portfolio of regional Counter-Strike websites all running on the same platform. Currently dust2 is present in Denmark, USA, Brazil and India.

Futbin.com - The biggest Fifa Ultimate Team website in the world.
As such we are in the same league as the biggest traditional media in Denmark.
We build for ourselves and not an external customer. This means we truly value quality since we own all the consequences of not doing it. We prefer to launch when features are right rather than hacking stuff together and detriment of the next guy to work on it.
The organisation is flat and agile. We avoid processes, ceremonies, roadblocks and distractions that get in the way of shipping for our users. We prefer to ship features small and often. If a feature is done we launch it the same day.
The big list of technologies and buzzwords
Kotlin

React

Serverless (Cloudflare workers)

Websockets

Hexagonal Architecture

Domain Driven Design

Automated tests

Well architected monoliths !

Microservices
Why choose us?
A unique and attractive opportunity to become part of a company unlike any other. HLTV is a place where you will be part of a highly skilled team with passionate and young individuals driven by the eager to make an impact on our journey moving forward. Also, we strive to have a fun and engaging environment where we grow and celebrate wins together.
Flexible working hours which supports a healthy work-life balance

Private health insurance and pension plan.

Great coffee, healthy soft drinks and catered food (vegetarian and vegan options).

Social events like friday bar, summer- and christmas party.

The newest iPhone and all the tech you need

Annual trip to one of the Majors. The semiannual world championship in Counter-Strike
How to apply
Please note that we are processing applications on a continuous basis, so we encourage you to apply as soon as possible. The position is in person. Unfortunately we do not accept remote applications at this time. If you want to know more about the job, feel free to contact Johannes Ulfkjær Rohde, jrohde@bettercollective.com. We look forward to receiving your application.


About us
Originally the development office for HLTV.org but after being acquired by Better Collective in 2020 it is now the development office for Better Collective Esports division. We are growing and investing in both new products and increasingly in existing products.
The office is located at Åbogade 25A (ground floor), 8200 Aarhus N.

It is better to be equal - We are an equal opportunity employer and diversity is what gives us the little extra we need. We believe diverse teams help us make better products. We hire for cultural growth and welcome people of all genders, ethnicity, ages, stories, nationalities, religions, and backgrounds.

Job requirements
About you
Bachelor or Masters degree in computer science or a related field

Newly graduated or few years of experience.

Students in related fields are welcome to apply for part time positions.

Kotlin experience is not a requirement. It is learnable in weeks.

Eager to learn

Continuously improves and eschews poor solutions

Works well in an unstructured environment