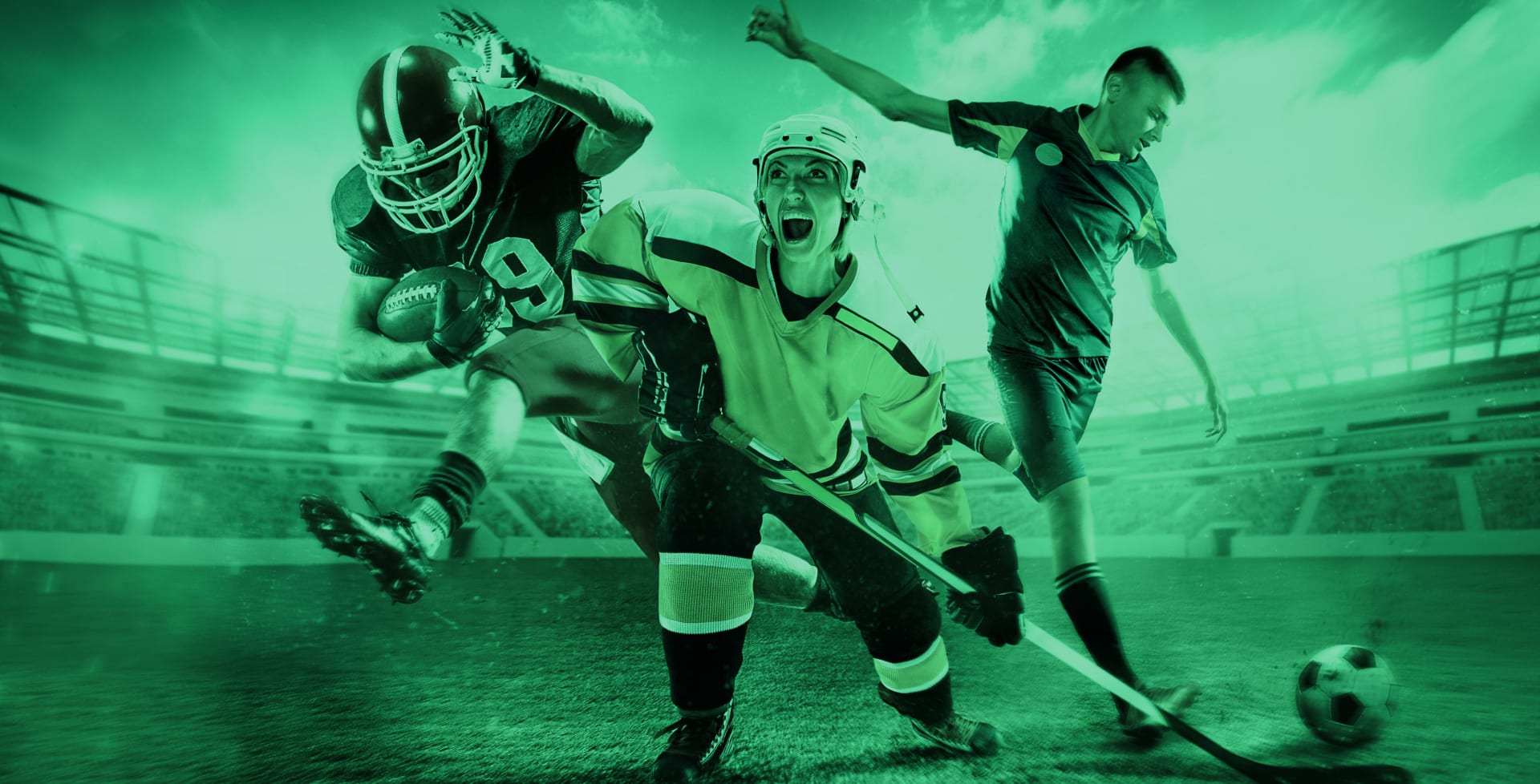 Social Media Designer
Nis

Products & Tech
Job description
Are you our new Social Media Designer? Come and join our AWESOME creative team!


THE ROLE

Better Collective is looking for a strategic, results-oriented Social Media Designer who thrives in a fast-paced, innovative marketing environment such as the sports betting industry. Contribute to the strategy and help oversee activation of our social media marketing efforts for a wide range of brands across a variety of social media channels. This person chosen for this role will be responsible for the ongoing development of Social Media content and supporting both proactive and reactive consumer response. The successful candidate will be a Social Media expert with primary skills centred around animated/video development and graphic design. Adept in applying the latest best practices in content creation and consumer engagement, they will create high-quality animated-, video- and static content designed and developed for use across a variety of social channels including Instagram, Twitter and TikTok. You will tell the stories of multiple brands on a wide range of social media platforms by creating, monitoring, and leveraging content to drive measured engagement and action to increase community presence. Through coordination and implementation of social media campaigns, you will achieve goals to increase brand awareness, boost engagement & page followership for a wide range of market leading brands under the Better Collective umbrella. And you will be working with a multinational team of talented and experienced designers, broadcast developers and content creators. You will be responsible for developing and designing original content for our wide range of brands with the purpose of attracting sports betting fans across the world! As part of our dedicated and ambitious design team, we also expect you to be an inspiring co-worker who can contribute to the direction of our ongoing projects and to be the kind of person who feels comfortable in an open feedback culture, where we enjoy sharing our work and challenging each other on a professional level.

BENEFITS:
Private health insurance
Sick leave 100% paid
Canteen with free meals and drinks
Flexible working hours
Additional vacation days after two years in the company
Note: Flexible working hours and occasional work from home options in Better Collective help us achieve proper work-life balance. We strongly believe in the magic of teamwork, though, so we come to the office at least once a week to keep the team spirits high.
APPLICATION DEADLINE
We look forward to hearing from you and accept applications until 17th of June.
Please submit your CV and cover letter in PDF; only applications submitted in English will be considered.
Expected start date: as soon as possible.
Job requirements
YOU ARE OUR IDEAL CANDIDATE, IF YOU…

Have knowledge of Adobe Creative Suite (AfterEffects, Premiere, Photoshop and Illustrator)
Can create social media visuals and content including text, graphics, photos, videos and animations
Can contribute to the development of original concepts designed to meet brand strategic objectives & brand standards on social media
Can create and develop visual assets and short-form videos and animations for use on emerging social media channels
Can explain design decisions and socialise the capabilities and limits of creating graphic storytelling on social media channels to Brand Teams and other key stakeholders
Can provide edits to graphics and video content as needed
Can support social media community management in emerging social channels, delivering 1:1 consumer response that builds brand affinity and drives engagement
Can support in developing social strategies for our wide range of bands in legacy social channels through close partnerships with key stakeholders
Are into sports and potentially also betting
Can work independently with tight deadline