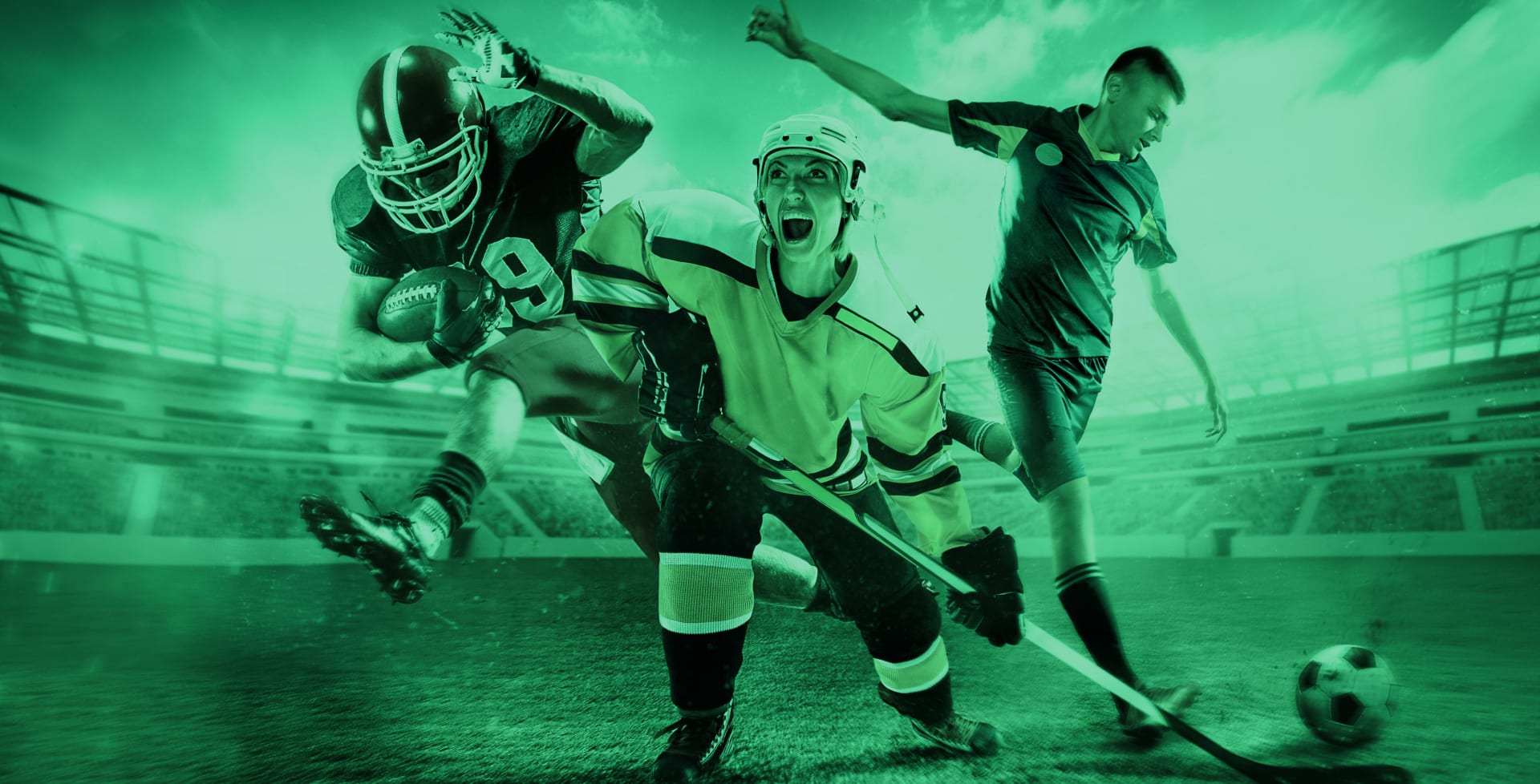 SEO Performance Manager
Rio de Janeiro

Products & Tech
Job description
SEO Performance Manager for the Brazilian market
Important note: No admissions for remote work will be considered.
Are you a SEO Performance Manager who's passionate about researching Google's ever-changing landscape, making a real impact on the bottom-line, and staying ahead of the SEO curve? Get to know Better Collective, where we work with colleagues over the world & speak English a lot.


We work in small cross-functional, multinational teams per product. You will be part of the Organic Performance team where everything revolves around SEO with a team of people with different SEO specialties.


What will you be doing?
Conduct SEO analysis/audits of a number of websites in our portfolio
Support other teams to ensure we create SEO friendly websites & products
Execute the SEO strategy for the websites appointed to you
Participate in conferences & ensure the organisation is at the forefront of new SEO techniques
Use a wide number of SEO tools at your disposal to give insights to the different teams to improve the organic visibility
What do we offer?
Projects closely related to sport, largely to football
Flexible working hours
Close cooperation with teams from Denmark, Polang, India, Greece, and Serbia
Regular team calls - internal and technical
Who are we?
Better Collective is an international growth company working to give customers a better and more secure iGaming experience. Through our products, we will create a more transparent and honest business. Our ambition is that quality and innovation must also apply to the iGaming industry and we are determined to set new standards and to take the lead in the market. We are a dynamic, energetic and diverse workplace encouraging an open and informal tone, strong unity and high ambitions.
APPLICATION DEADLINE
We look forward to hearing from you and are accepting applications for this position until the 16th of June 2023 via the "Apply Now" - button.
We will process your application quickly and give callbacks continuously until we find the perfect candidate. Expected start date: as soon as possible.
ANY QUESTIONS?
If you have any questions, please feel free to contact our Head of Organic Performance, Ken Derwael at kderwael@bettercollective.com.
Job requirements
THE IDEAL CANDIDATE
Minimum of 3 years of SEO experience
Strong understanding on how Search Engines work
Strong tech knowledge (HTML, JS, CSS, etc…)
Fluent in English & Portuguese (Brazil)
Good presentation skills
Experience working with tools such as GA, GSC, Screaming Frog, Ahrefs.