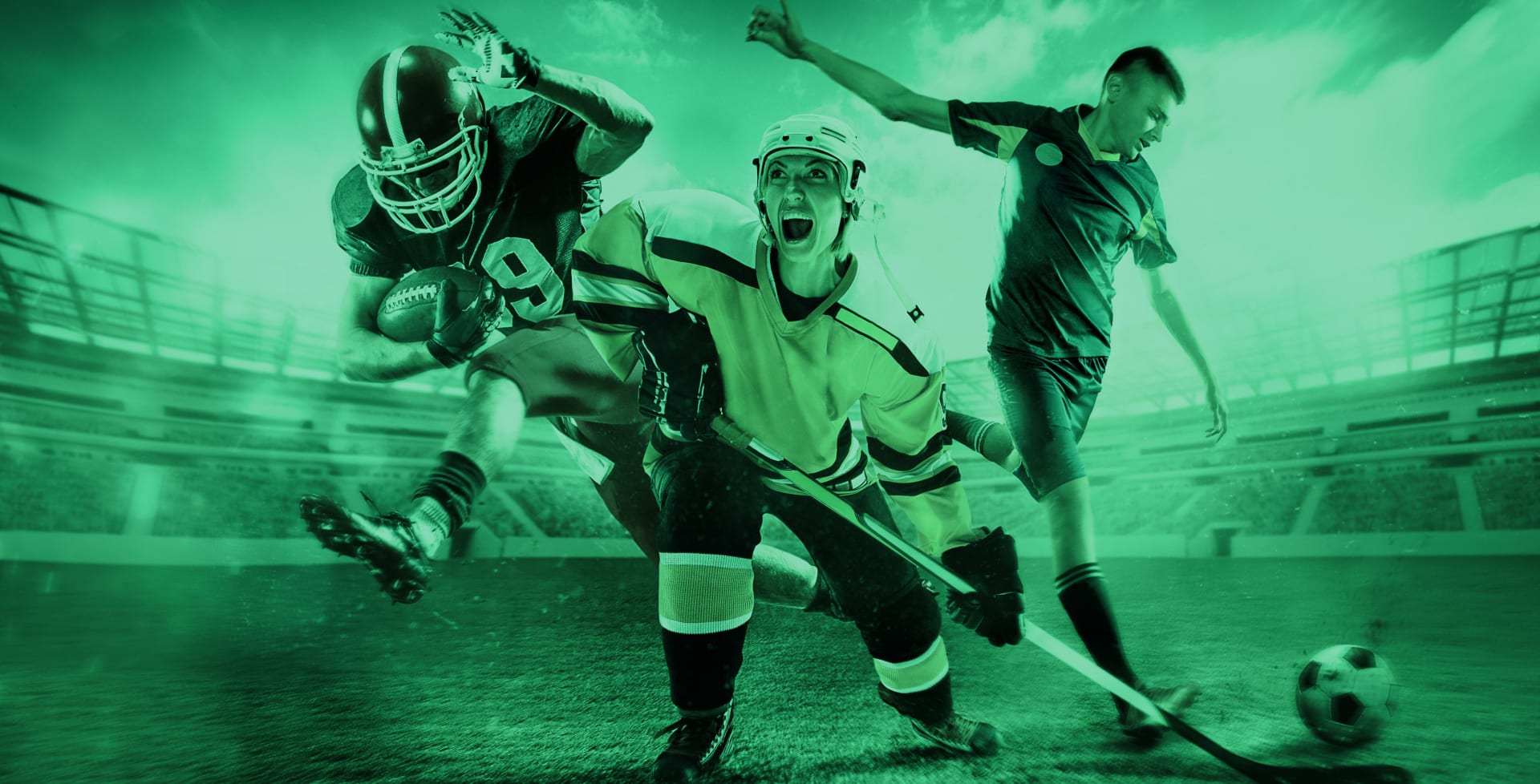 SEO Content Specialist
Rio de Janeiro

Group Media & Commercial Sites
Job description
SEO Content Specialist

Are you passionate about sports betting and do you have knowledge and experience within content management and SEO? Then this position is for you! We are looking for an experienced SEO Content Specialist to be involved in one of our most successful sports betting media brands for the Brazilian market.

Better Collective is an international award-winning company and one of the most successful sports betting media companies globally. We're working everyday in order to empower iGamers through transparency and technology, providing a better, more fun and safer experience to bettors around the world.

THE ROLE:
As our new SEO Content Specialist in the Brazilian Market team, together with your supervisor, you will be responsible in making sure that our content is consistently up to date and up to the highest standards via daily quality and SEO optimization. Additionally, you will also be overseeing multiple content writers (freelance copywriters) and making sure that we have an ongoing and efficient content production process, as well as participate actively in new content activations for special events, such as the EuroCup and Copa America. Furthermore, one of the main initial projects for this role will be growing a brand-new news content section on our site.
WHAT WE OFFER TO YOU:
An opportunity to combine your passion for sports betting with your SEO & Content Management skills;
High degree of ownership and accountability within a top level brand;
Collaboration with market leading experts on SEO & Digital Marketing;
Be part of a growing, international and industry leading company within iGaming (we grew from 1 office and ~75 people to 20 offices and +900 people in just 6 years!).
AS OUR SEO CONTENT SPECIALIST, YOU WILL:
Together with your supervisor, develop and execute the content strategy set out for the brand, striving for the enhancement of traffic, organic performance and conversion of the product;
Ensure that the content across the whole brand is up to date and up to the highest level in terms of editorial quality and SEO;
Coordinate on a daily basis and occasionally procure new freelance content writers, in order to ensure that our content is produced and optimized in a timely manner. You should also aim to get the highest value possible from our freelance copywriters.
Support with the planning and execution of special content activations on our site, social media and other channels for big sports events, such as the EuroCup and Copa America;
Monitor dedicated KPIs and user metrics on a daily basis
APPLICATION DEADLINE

Does the role sound interesting to you? We look forward to hearing from you and we will be accepting applications until the 30th May.
Only applications submitted through our "Apply Now" function will be considered and evaluated. Expected starting date: as soon as possible
ANY QUESTIONS? If you have any questions, please feel free to contact: Team Lead - Emmanuel Bortolini - e.bortolini@bettercollective.com


THE BUSINESS
Better Collective is a leading sports betting media group that improves the global sports betting experience for sports bettors across the world. We create a transparent and safe betting environment through innovative technologies and trusted platforms.
Our ambition is that quality and innovation must also apply to the iGaming industry, and we are determined to set new standards and to take the lead in the market. We are a dynamic, energetic and diverse workplace, encouraging an open and informal tone, strong unity, and high ambitions.
Job requirements
THE IDEAL CANDIDATE
Has a minimum of 3 years experience working as a Content or Market Specialist, or in a similar position;
Has basic to mid-level knowledge and experience within SEO (Search Engine Optimization);
Has experience working in WordPress;
Has well-founded knowledge in overall sports (with sports betting being a plus);
Speaks native Brazilian Portuguese;
Is able to communicate in English;
Is proactive and passionate about reaching goals;
Has a sense of accountability concerning own projects and is able to operate autonomously.