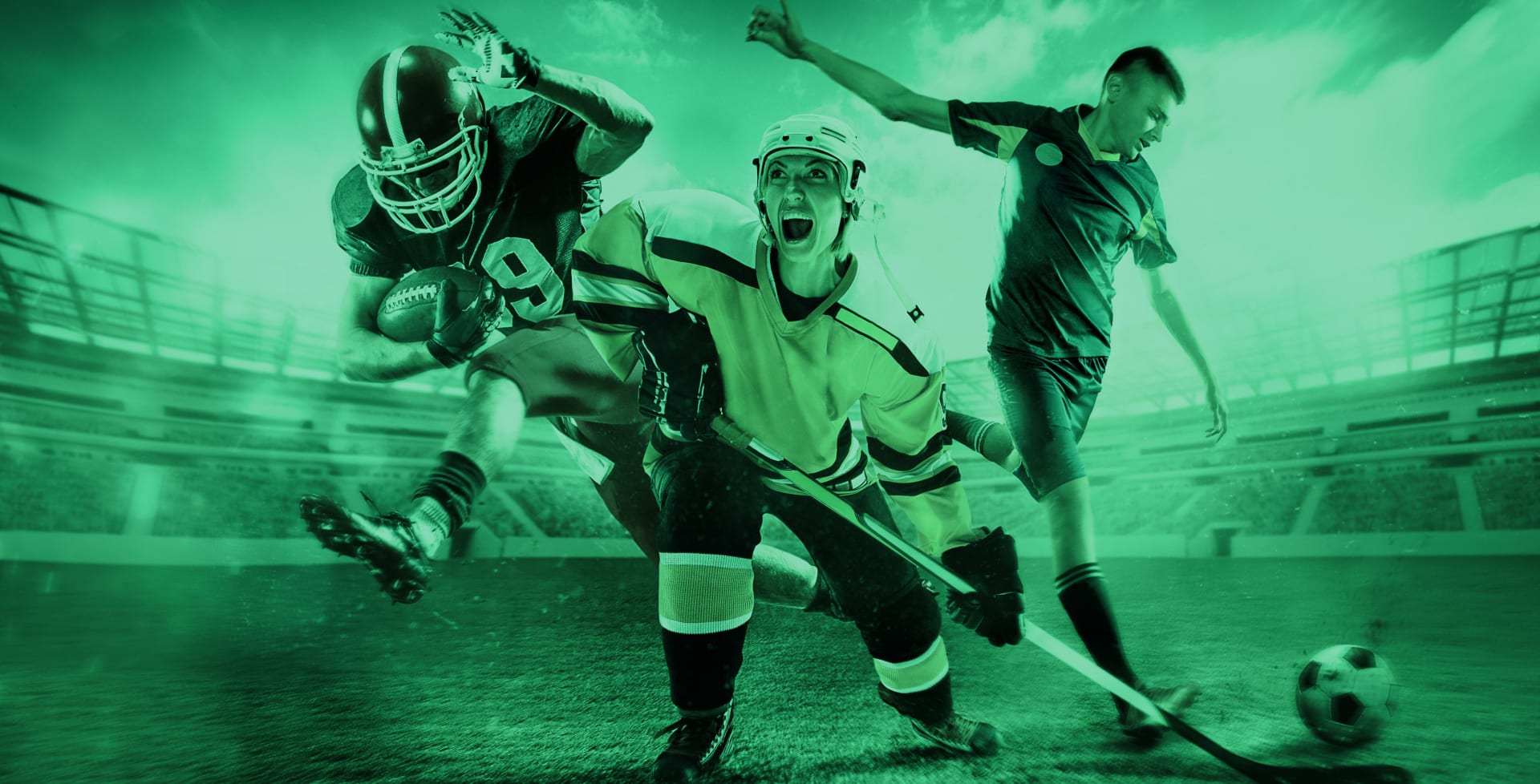 Senior Programmatic Specialist
Lisbon

Group Media & Commercial Sites
Job description
Are you up to the challenge of playing a key role and contributing to the ambitious growth strategy of one of the fastest growing companies within affiliate marketing ?
We are on the lookout for a senior programmatic specialist to build, manage and optimise our programmatic and display campaigns across a range of markets, products and brands.
The Role:
We have an immediate opening for a campaign savvy and analytical thinking programmatic specialist with strong experience in serving programmatic ads, in particular on platforms such as; Xandr, StackAdapt, Mediamath, Yahoo and the likes. Hands-on work experience is a must and furthermore the right candidate is more than familiar with industry abbreviations like, CTR, CPC, CPM, UTM, RTB and CPA.
As Better Collectives Senior Programmatic Specialist, you will be a key member of the Display Media team, controlling large budgets, deploying and testing new initiatives and being accountable for the performance of our programmatic efforts in 15+ markets. You will help design and constantly optimise our efforts with the clear aim of finding the best digital programmatic methods for reaching the highest number of high intent sports betting users, at the lowest possible cost.

Furthermore, you will take lead on building onto the existing programmatic foundation already in place in Better Collective, but in particular focusing on bringing new DSPs and platforms into our portfolio of partners, as well as growing the channel both in terms of results and scale. You are also accustomed to managing large amounts of data, campaigns, and audiences throughout the marketing funnel and are meticulous in tracking campaign results and reporting on KPIs to stakeholders and management.

You will be leading the efforts to grow the programmatic channel in Better Collective in close collaboration with the Head of Display Media and team. The team is based within our headquarters in Copenhagen, as well as in Niš, Serbia and Romania, Greece and Poland.

What can we offer:
A unique and attractive opportunity to become part of a company unlike any other. Better Collective is a dynamic, creative and fun place to work. Our organisational structure is flat and our working environment is characterised by freedom with responsibility, a lot of room to grow and a place where you are given all the responsibilities you think you can manage.
Opportunity to create and be the owner of strategic initiatives across campaigns and markets as well as having a lead role

Good work-life balance

A hybrid work scheme

Extra paid vacation days

Competitive salary and benefits package

A steep learning curve where excellence is rewarded and a chance to build your skillset and career growth

Flexible working hours

Health and Life insurance

A varied everyday life in a fast-paced international business

A professional yet casual working climate with very skilled, passionate and fun colleagues

Office benefits such as coffee, snacks, social events, team building company trips and more
Your way to BC
Please note that we are processing applications on a continuous basis, so we encourage you to apply as soon as possible. We use English for all our internal communication to keep everyone on the same page; please submit your application and resume in English unless otherwise stated above. If you want to know more about the job, feel free to contact Rasmus Christensen, Head of Display Media at rchristensen@bettercollective.com. We look forward to receiving your application.
About us
We are a global sports betting media group headquartered in Copenhagen, with offices around the world and more than 1000+ employees. Our mission is to make sports entertainment more engaging and fun. We want to make sure that our users are better suited to navigate the iGaming world. Through our products and services, we will create a more transparent and trusted business. We are a dynamic, energetic, and diverse workplace, encouraging an open and informal tone, strong unity, and high ambitions.
It is better to be equal - We are an equal opportunity employer and diversity is what gives us the little extra we need. We believe diverse teams help us make better products. We hire for cultural growth and welcome people of all genders, ethnicity, ages, stories, nationalities, religions, and backgrounds.
Job requirements
Our Ideal Candidate:
Previous experience managing programmatic, display & other paid media campaigns with 2+ years of practical experience.

Has a performance mindset and driven by creating great results

Detail-oriented, with the ability to successfully run several campaigns at once, without jeopardizing quality and results

Has an analytical mindset - constantly reviewing and optimising active campaigns

A proactive thinker who pays real attention to detail and acts upon any opportunities

Has a solid holistic business understanding and previous experience in the affiliate or igaming industry.

Holds an interest in sports & sports betting

You have experience with programmatic & display and a proven track record

You have worked in a team environment and is accustomed to responsibility.

Worked "hands-on" and extensively with programmatic & display

Experience with lead generation and affiliate marketing is preferred

Strong knowledge of Google Analytics or other web analytics tools such as Voluum

Experience with programmatic ad serving platforms such as, DV360, StackAdapt, Yahoo, Xandr, Mediamath and the likes.