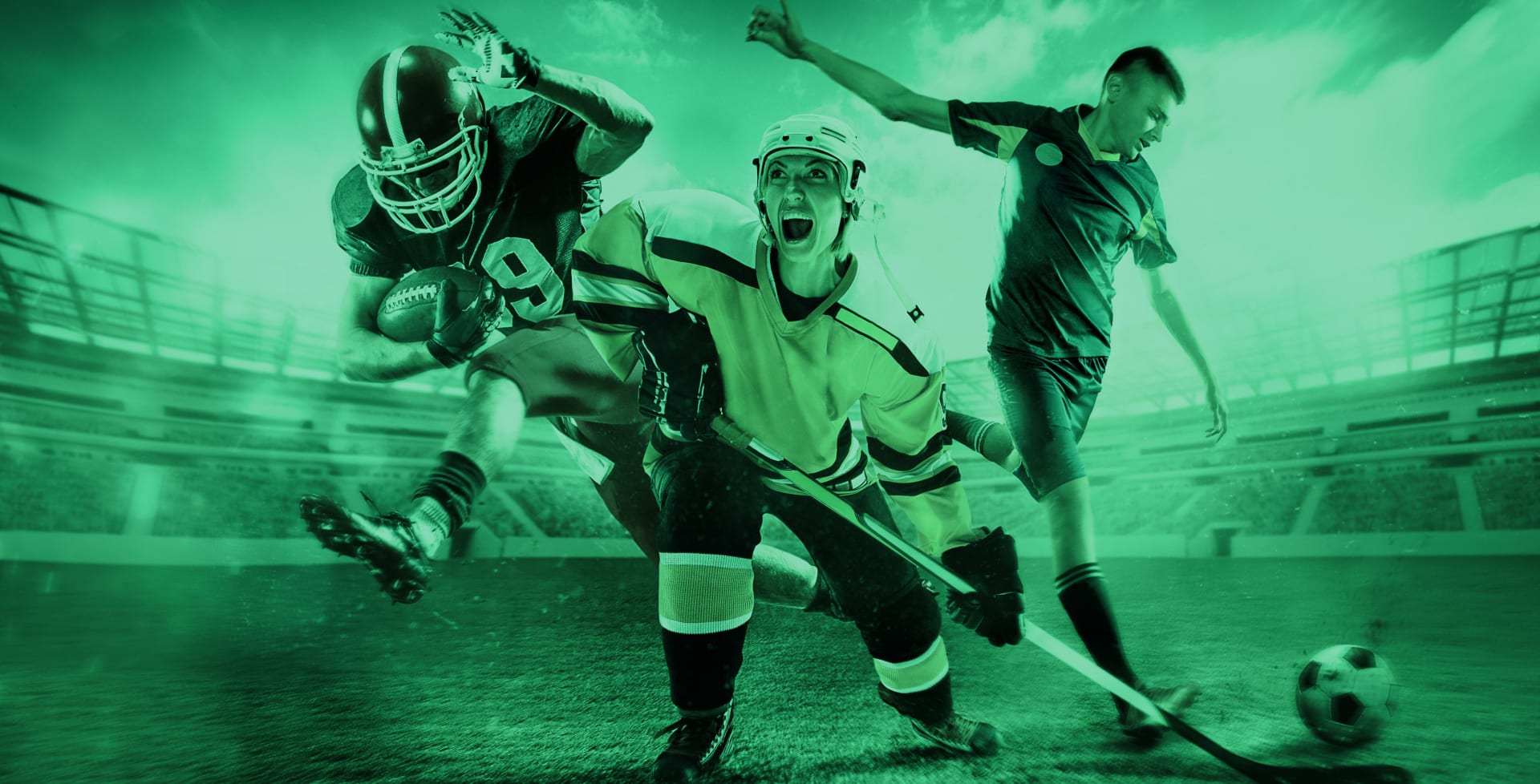 PPC/SEM Intern
Nis

Group Acquisition Marketing
Job description
We are looking for interested candidates to join us as "pay per click marketing (PPC)" interns and learn all about running campaigns on GoogleAds, facebook, Microsoft Search and more! From keyword research, to UX and advanced bid optimisations, our detailed internship will teach you all aspects of search engine marketing and provide cutting edge insights from some of the industry's top media buyers. If you're passionate about the internet and keen to understand more about how smart advertisers turn clicks into profits, then this opportunity is for you!

THE ROLE
As a PPC Intern, you will be provided with training material and coursework that will form the basis of the 6 week PPC Academy program. Starting with a thorough understanding of all basic concepts and fundamentals, the course will build to cover advanced topics such as bid optimisation, UX, tracking and provide the opportunity for you to test your learning in structured exams.
Successful completion of these exams will earn you industry recognised credentials - from Google and similar - that will showcase your abilities to prospective employers.
In addition to theoretical learning, the course will offer the opportunity to engage in Q&A sessions, discussions and work groups with our media buyers. You will also be required in assisting with various tasks - such as competitor research, ad copy optimisation, account restructures and similar - that will allow you to apply your learning in a real world context.
Successful completion of the internship may result in being offered a permanent position with Better Collective.

RESPONSIBILITIES
Reviewing the course content in guided self study
Participating in any group meetings and discussions
Assisting with competitive & keyword research
Completing the required exams and qualifications
BENEFITS:
Private health insurance
Sick leave 100% paid
Canteen with free meals and drinks
Conferences and education
Additional vacation days after two years in the company
We also provide up-to date equipment, entertainment facilities in a modern office right in the city center, company parties, yearly trip out of town, holiday presents and more.

Note: Flexible working hours and occasional work from home options in Better Collective help us achieve proper work-life balance. We strongly believe in the magic of teamwork, though, so we come to the office at least once a week to keep the team spirits high.
WHY JOIN OUR TEAM?
You will gain and expand your knowledge in the SEM field together with award-nominated specialists in different SEM areas, especially pay per click marketing, paid social marketing, affiliate marketing and performance reporting & automation.

APPLICATION DEADLINE

We look forward to hearing from you and accepting applications until 15th of June 2023. We will process your application quickly and give callbacks continuously until we find the perfect candidate.
Expected start date: as soon as possible.
Please submit your CV and cover letter in PDF; only applications submitted in English will be considered.
Job requirements
DESIRED SKILLS AND QUALIFICATIONS
We're looking for ambitious and pro-active individuals with a passion for digital marketing, who are eager to learn more about how to commercialise websites using pay per click marketing.

You are a motivated self-starter with a natural curiosity who is always looking at new and improved ways of doing things. You enjoy working with numbers and crunching stats, but also enjoy the creative side that marketing requires - understanding the user and ensuring that our campaigns add value.

PREFFERED QUALIFICATIONS
Tech-savvy with an understanding of how search engines work
Attention to detail
Ability to see patterns and find insights
Enthusiastic about PPC and curious to expand your knowledge
Strong in Excel/Google Sheets
Fluent in English accompanied with good communication skills