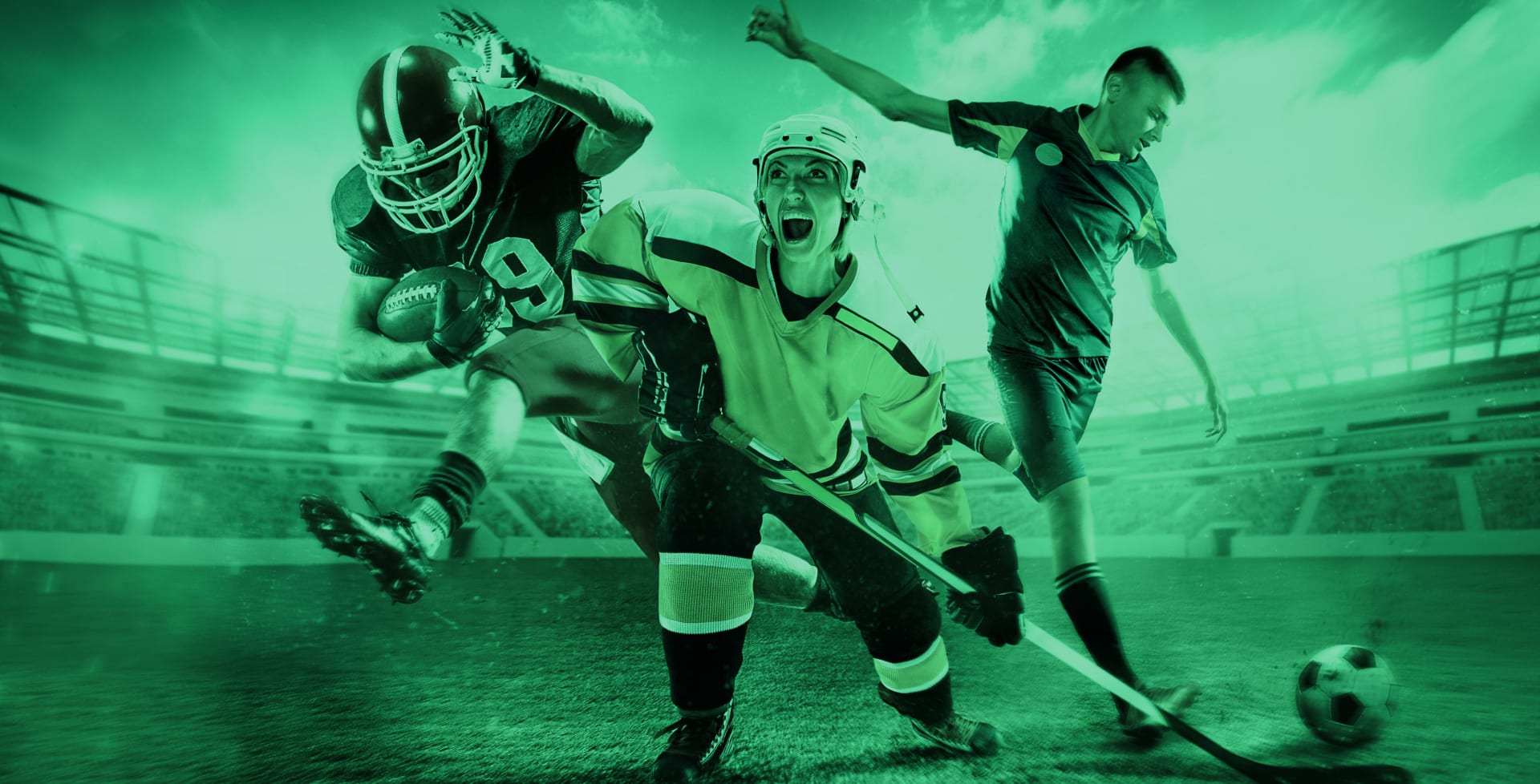 Payroll Consultant
Copenhagen
Job description
We are looking for an energetic, process- oriented and well structured Payroll Consultant to join the HR Legal & Operations Team in our Copenhagen office to play a central role in delivering high class payroll and system support to an organization in growth.
About the role
As Payroll Consultant you will join the People & Culture department, more specifically in the HR Legal & Operations Team in our Headquarter in Copenhagen. Your key objective will be, together with the rest of the team, to make sure that we always deliver best in class Payroll and HR support to the organization - for your role in particular this will be done by handling Payroll in and outside of Denmark as well as being one of the System administrators in our Sage People HR system.


You will have both dedicated tasks and projects that you will own and handle end to end, but you will also be involved in larger projects working closely together with other members of the team. We are 11 colleagues in People & Culture in Denmark and in total 28 HR colleagues across the Group. 
Your main responsibilities
Responsible for payroll in Denmark using "Visma løn" and responsible for running the payroll in some of our entities outside of Denmark.
Answering questions from employees regarding payroll, vacation, leave etc.
Carry out reimbursement and to balance payments related to absence, maternity leave etc.
Responsible for balancing vacation between our payroll system Visma and our HR system Sage - and Feriekonto etc.
Carry out reporting to authorities i.e. e-indkomst and to perform balances between the payroll system, e-indkomst and finance
Responsible for global input for payroll as for example global compensation plans.
Optimising of payroll processes internally, towards finance and admin process in general
Updating internal databases and admin systems to be up-to-date with employee information
Support HR admin related tasks to the employee lifecycle - draft contracts, onboarding, off-boarding, etc.
Preparing and amending where necessary HR documents as employment contracts, addendums, i.e. SOPs, etc.

What makes you a great match
We want the best people in our team and we believe that the following traits and experiences are important for becoming successful in this role as Payroll Consultant and it is the basis upon which we assess candidates. However, we acknowledge that talent takes many forms so we welcome and encourage applications from people with a diverse variety of experiences, backgrounds and identities.
What do we offer you
A unique and attractive opportunity to become part of a company unlike any other. Better Collective is a dynamic, creative and fun place to work. Our organizational structure is flat and our working environment is characterised by freedom with responsibility, a lot of room to grow and a place where you are given all the responsibilities you think you can manage.
Flexible working hours which supports a healthy work-life balance
Private health insurance
A varied everyday life in a fast-paced international business
A lot of great office perks such as lunch, snacks, gym, social events etc.
A professional yet casual working climate with very skilled, passionate and fun colleagues you can imagine
Ability to work remotely


Your way to BC
Please note that we are processing applications on a continuous basis, so we encourage you to apply as soon as possible. If you want to know more about the job, feel free to contact Diana Buntzen Voergaard, HR Legal & Operations Team Lead, dvoergaard@bettercollective.com. We look forward to receiving your application.

About us
We are a global sports media group headquartered in Copenhagen, with 19 offices around the world and more than 1000+ employees. Our mission is to become the world's leading digital sports media group. Through our products and services, we will create a more transparent and trusted business. We are a dynamic, energetic, and diverse workplace, encouraging an open and informal tone, strong unity, and high ambitions. With our four company values Integrity, Respect, Ambition and Collaboration we thrive to be a company that is inclusive and a safe place for our employees, with room to be innovative and courageous.
It is better to be equal - We are an equal opportunity employer and diversity is what gives us the little extra we need. We believe diverse teams help us make better products. We hire for cultural growth and welcome people of all genders, ethnicity, ages, stories, nationalities, religions, and backgrounds.
Job requirements
Who you are
If you recognise yourself in most of the below you might just be the one we are looking for:
Minimum of 3 years experience from a similar position, with a focus on payroll.
A well structured approach to work, you are the one who usually finds yourself helping others getting structure in order to work more efficiently
Process oriented and won't be satisfied if the methodology is inefficient
Enjoy working with people and having daily contact with people from different cultures
Enjoys working independently as well as value the process of establishing and fostering employee relations
Familiarity with labour laws
Have a natural flair for being a reliable, proactive and a supportive team member
Good organizational and time management skills
Knowledge of Visma løn
Are proficient in Danish and English – verbally and in writing
Are open and accommodating with a great mood and a good sense of humour