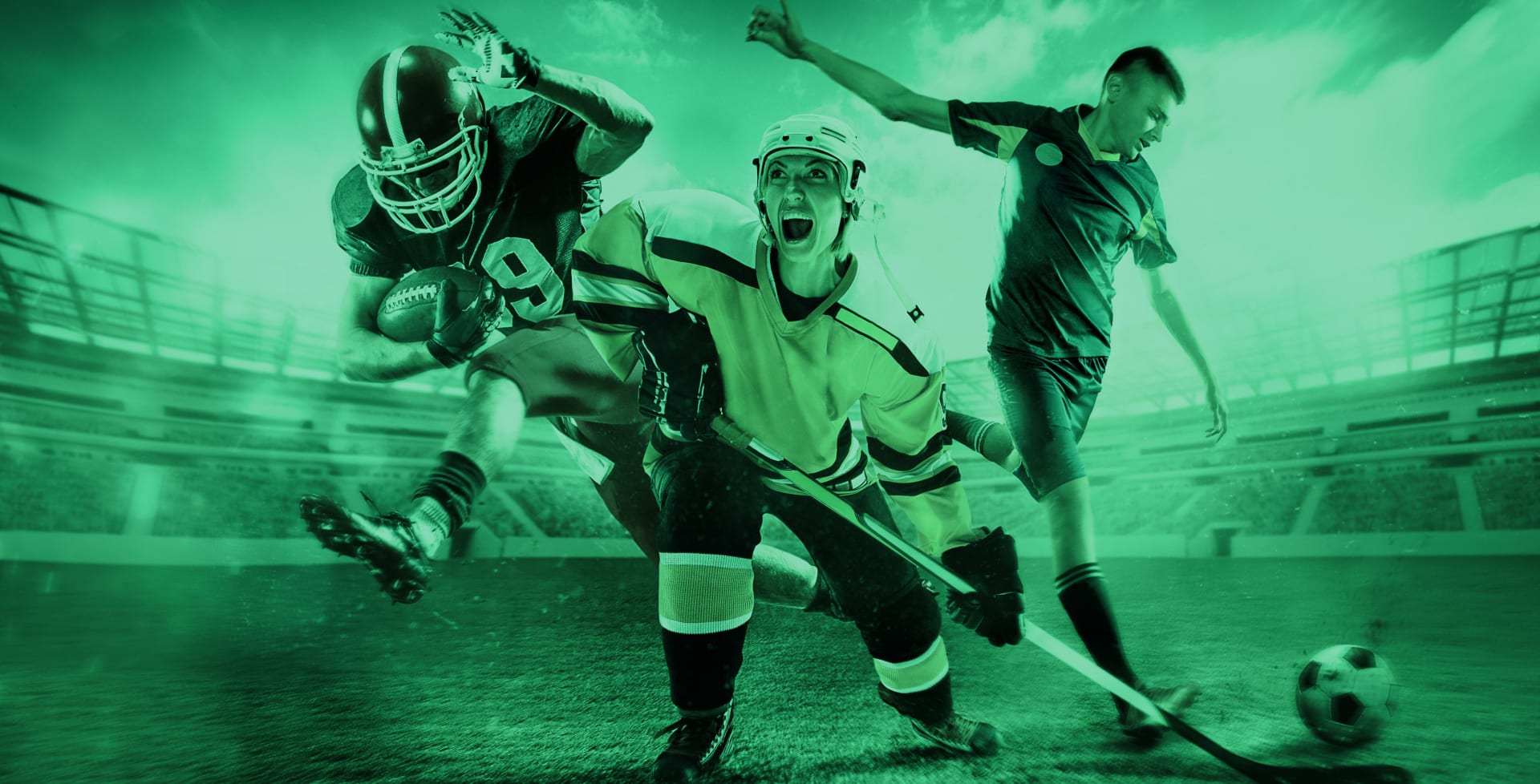 Junior On-Page SEO Coordinator
Rio de Janeiro

Group Media & Commercial Sites
Job description
Junior On-Page SEO Coordinator
Office Location: Better Collective Brazil, Rio de Janeiro, Brazil

Important note: No admissions for remote work will be considered.

Do you speak English and Portuguese fluently? Do you want to work with Web Content and Wordpress? Better Collective Brazil is looking for an Junior On-Page SEO Coordinator to take care of our websites in order to increase their Google rankings. We are a part of an international award-winning company which focuses on developing, marketing and producing iGaming content for the web.
THE ROLE
As an Junior On-Page SEO Coordinator in our office in Brazil, you will be a part of a talented, skilled and very ambitious team. After the onboarding process, you will be in charge of keeping our websites up to date in order to increase their Google rankings: optimising existing content and ordering new one, fixing minor technical issues on the websites, making sure compliance guidelines are followed, and other ad hoc tasks. You will report to your Senior Team Lead in Nis, Serbia.
MAIN RESPONSIBILITIES
On-page SEO and content management of our websites

Daily tasks on our websites

Reporting bugs and on-page errors

Fulfilling weekly and monthly goals

Helping with ongoing projects related to our websites
QUESTIONS?

If you have any questions about the position, you are welcome to contact hiring manager Minja Savic on minjas@bettercollective.com.
Please use the "Apply now" button to submit your application and your CV and Cover Letter. Only applications submitted in English and in PDF format will be considered.

Deadline: June 10th, 2023
Starting date: As soon as possible.


Job requirements
PREFERRED QUALIFICATIONS
You speak English and Portuguese fluently

You are interested in on-page SEO

You have ability to easily communicate and cooperate via long distance
You have excellent time-management

You are capable of multitasking

You welcome collaboration and value teamwork
NICE-TO-HAVE SKILLS
Experience in the field of SEO

Experience with Wordpress or other type of CMS

Knowledge of HTML/CSS

Interest in sports
DESIRED SKILLS AND QUALIFICATIONS
It is important that you are familiar with various Google services, and ideally, you would have the experience of working with different websites. Preferably, it would be nice if you were experienced with SEO and content management.
As an ideal candidate, you will not be afraid to ask questions, but, at the same time, you will be able to work independently. You appreciate structure and are focused on your tasks, and you also think it is exciting to familiarise and educate yourself on the topics you have not yet mastered.
You speak English and Portuguese fluently and have great communication skills, especially in terms of reporting to your Team Lead.

Above all, you are a nice person who respects others and is a great fit to the team.