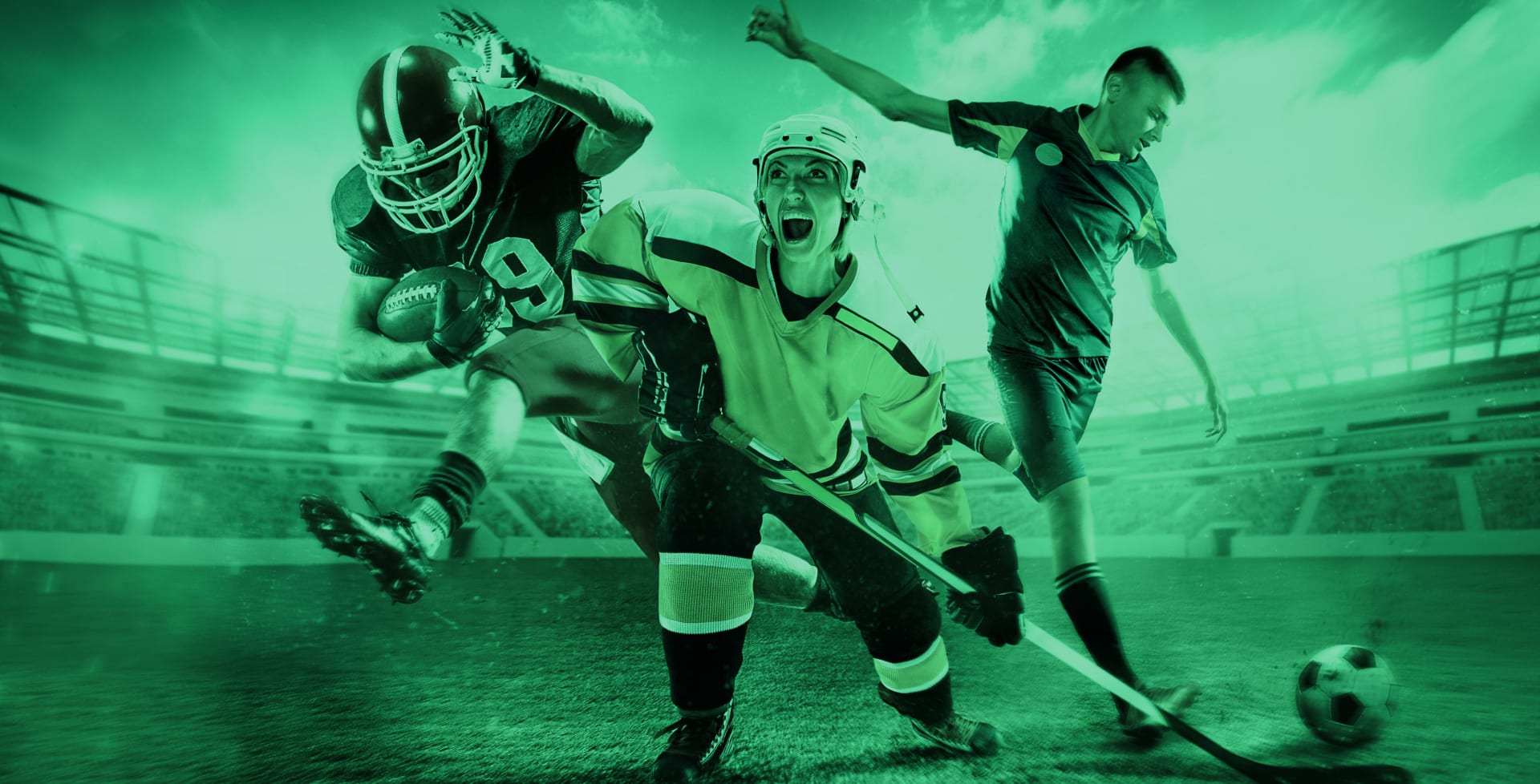 Junior Compliance Operations Analyst
Lisbon

CFO
Job description
We are looking for a Junior Compliance Operations Analyst to support our Compliance Operations team in ensuring that our company meets all relevant regulatory and legal requirements. The Junior Compliance Operations Analyst will assist with the compliance data analysis, monitoring and reporting of compliance activities within the organization, as well as provide support to the Compliance Operations team on various projects and initiatives.
RESPONSIBILITIES:
Assist with conducting regular and systematic reviews, quality assurance, and spot-checks of BC assets to ensure compliance with control activities, compliance policies, procedures, and guidelines across all channels and in all countries where BC operates.

Assist with the data analysis for the findings of the Compliance Operations department using data analysis tools and techniques to identify patterns, trends, or anomalies in the data that could indicate potential compliance issues or risks.

Collect, analyze, and interpret complex data sets, and communicate their findings to other members of the Compliance Operations department in a clear and concise manner.

Assist in the regular monitoring and reporting of compliance activities across the organization, as well as assist with preparing and implementing corrective action plans.

Liaise with the third-party suppliers and assist in optimising compliance monitoring processes within the Compliance Operations department.

Maintain and update compliance-related documentation, including policies, procedures, and training materials.

Assist with the delivery of compliance training programs for employees.
BENEFITS:
Health Insurance
Life Insurance
Monthly Public Transportation Ticket for Lisbon Area
Breakfast items available all day
Canteen with free snacks and drinks
Flexible working hours
Additional vacation days
Hybrid working scheme
We also provide up-to date equipment, entertainment facilities in a modern office right in the city center, company parties, yearly trip out of town, holiday presents and more.
APPLICATION DEADLINE

We look forward to hearing from you and accept applications until 31sr of May.
Please submit your CV and cover letter in PDF; only applications submitted in English will be considered.
Expected start date: as soon as possible.
Job requirements
Bachelor's degree in business administration, finance, legal & compliance or related fields is an asset.

Excellent attention to detail.

Fluent in English with strong written and verbal communication skills.

Knowledge of data analysis tools and techniques is preferred.

Familiarity with statistical analysis and modelling techniques.

Experience with data visualization tools and techniques.

Ability to work independently and as part of a team.

Knowledge of the gambling industry and related regulatory frameworks is a plus.

A good understanding of G-Suite, Excel, Zapier and/or Slack is a strong advantage.

Will have excellent organizational skills for setting priorities, working with multiple tasks simultaneously, and meeting deadlines.

Will have excellent interpersonal skills to maintain effective working relationships with colleagues and business partners.