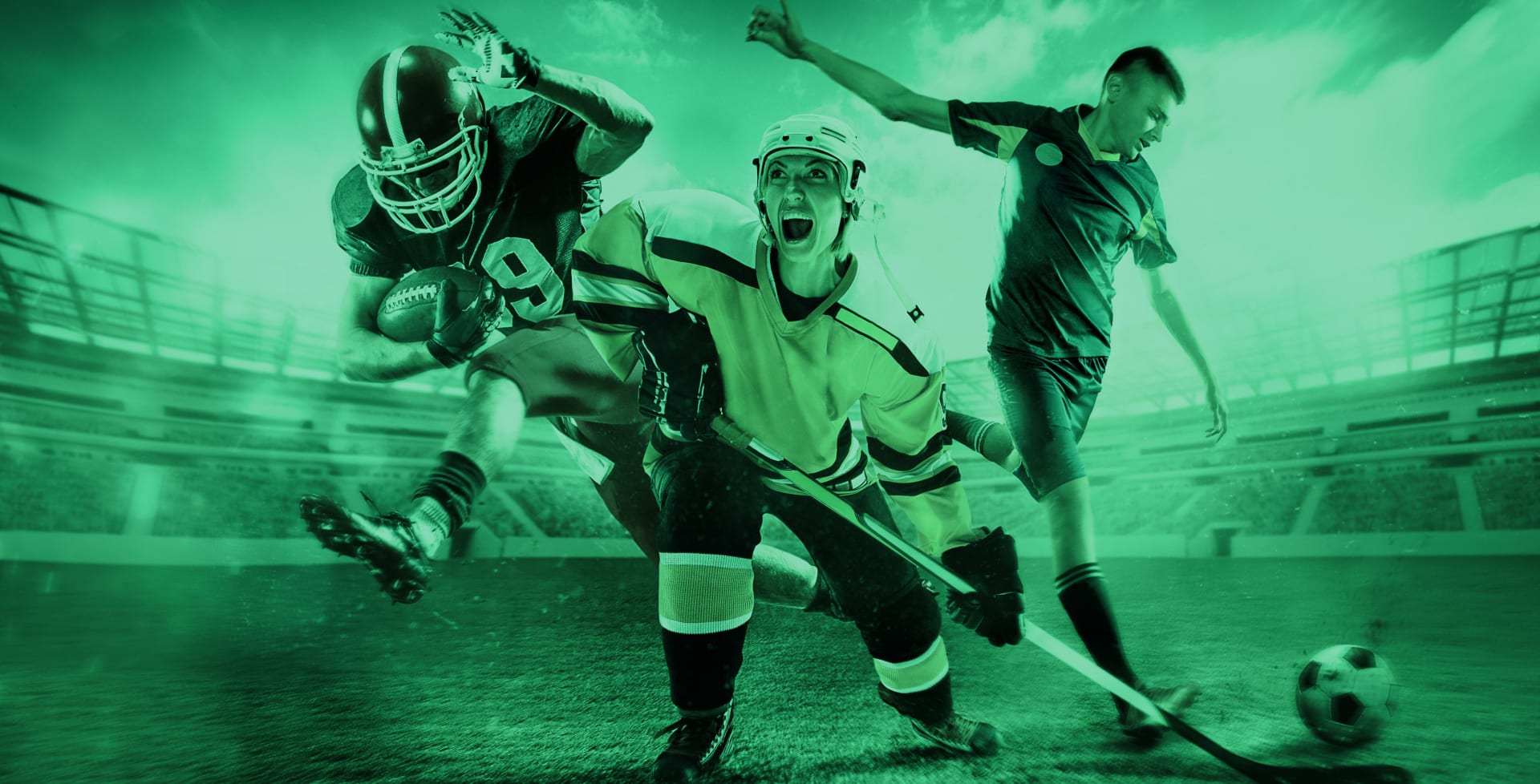 HR Generalist
Rio de Janeiro
Job description
HR GENERALIST
We are looking fora HR Consultant with experience to be part of our stand-alone HR in our new office in Rio de Janeiro but with great collaboration skills to work closely aligned with our talented Global HR and colleagues from across +10 different countries in Europe and the US.
Better Collective is a digital sports media group that has a portfolio of thousands of sites in several language markets. Our employees are a great mix of, but not limited to, tech and data experts, sports content creators and marketing professionals. We are a listed company and pride ourselves in being compliant and a good employer to our +975 employees globally, but with a sports mentality to always do better and with our fast growth history, we still breathe innovation and creativity.
THE ROLE
As our HR Consultant in Better Collective Brazil you will support bringing great and talented people into our office in Rio and to work hands-on on a wide range of general HR topics. You will be working independently as HR in our Rio office where you will integrate and support the full scope of the HR employee lifecycle (hire to retire).
You will be bringing all our HR tools and the full yearly HR calendar of engaging HR initiatives to Brazil, and make sure we provide our employees in Brazil with the best support possible.
We expect that you collaborate, contribute to projects and share experience with the Global HR team. We believe working together is key, and is how HR support the business growth in the best way possible and uphold a strong consistency throughout the Global Group. We imagine that your main responsibilities will be:
RECRUITMENT ACTIVITIES
Supporting the recruitment process for the Rio De Janeiro Office
Conduct, publish and manage job offers in our recruitment system and job portals
In collaboration with hiring managers, screen, interview and give candidates feedback based on a personality and logic test results (you will be certified in the tool that we use)
Advise hiring managers on interviewing techniques and hirings
Overall align and always better our employer brand.
HR EMPLOYEE LIFE CYCLE
Support running our yearly HR calendar initiatives in Brazil (Performance Management, employee engagement surveys, employee training etc.)
Coaching our managers in supporting their Brazil based employees in the best way possible
General HR administration in our HRIS (Sage People)
Establish employment agreements
Support compensation processes (in close coordination with Global HR)
Support exit procedures
Provide regular reporting based on the business needs
Establish employee relations and support HR cases of moderate complexity.
LEARNING OPPORTUNITIES
Play a key role in developing and facilitating the growth of our office in Brazil
Be certified in the assessment tool Master-HR (utilised in the interview process)
Develop your working experience as a part of a Global HR Team

HOW TO BE SUCCESSFUL IN THIS ROLE
It is crucial that you love what you do, that you are curious, empathic and put a lot of passion in the things you are good at. You may also think it's exciting to familiarise and educate yourself on the topics you still don't master.
You are not afraid to ask, but at the same time you are able to work independently, structured and focused on your tasks. You can understand and use the English language in a working environment with ease.
THE BUSINESS
Better Collective is the leading developer of educational platforms within the iGaming industry. Through our products, we aim to make sports betting and gambling entertaining, transparent and fair for the global network of online bettors. Our products provide leading online bookmakers and casinos with targeted user acquisition and increased user engagement and retention. Our partners include companies such as bet365, Ladbrokes, Coral, Matchbook, Unibet, and many others.
QUESTIONS
If you have any questions about this position, you are welcome to contact Marina Castro, Head of HR Brazil, at mcastro@bettercollective.com.
APPLICATION DEADLINE
We are looking forward to hearing from you as soon as possible and we accept applications continuously via the Apply button. Your application will be processed quickly and we will give callbacks until we find the right candidate.
EQUAL OPPORTUNITY EMPLOYER
We are an equal opportunity employer and we take pride in being our true, unconventional selves and treat each other with respect, just as we would with friends. We know that every person matters and that diverse teams help us make better products for our users. We hire for cultural growth and welcome people of all ages, stories, nationalities, religions, backgrounds, ways of thought, etc.
Job requirements
OUR IDEAL CANDIDATE
We are first of all looking for the right personality and motivation for joining our growth journey in Brazil and being part of our Global HR team. Since you will have a lot of responsibility on your shoulders from day one, we do expect that you will have:
+2 years experience in a HR function
Broad HR skill-set, preferably with a focus on HR operations & recruitment
Knowledge of Brazilian employment law, employee relations, HR policies, procedures, and best practices
Enjoys working independently as well as value the process of establishing and fostering employee relations
Proactive approach and positive attitude
Good organisational and time management skills
Preferably work experience from an international work environment
Language skills: English, Portuguese and Spanish.