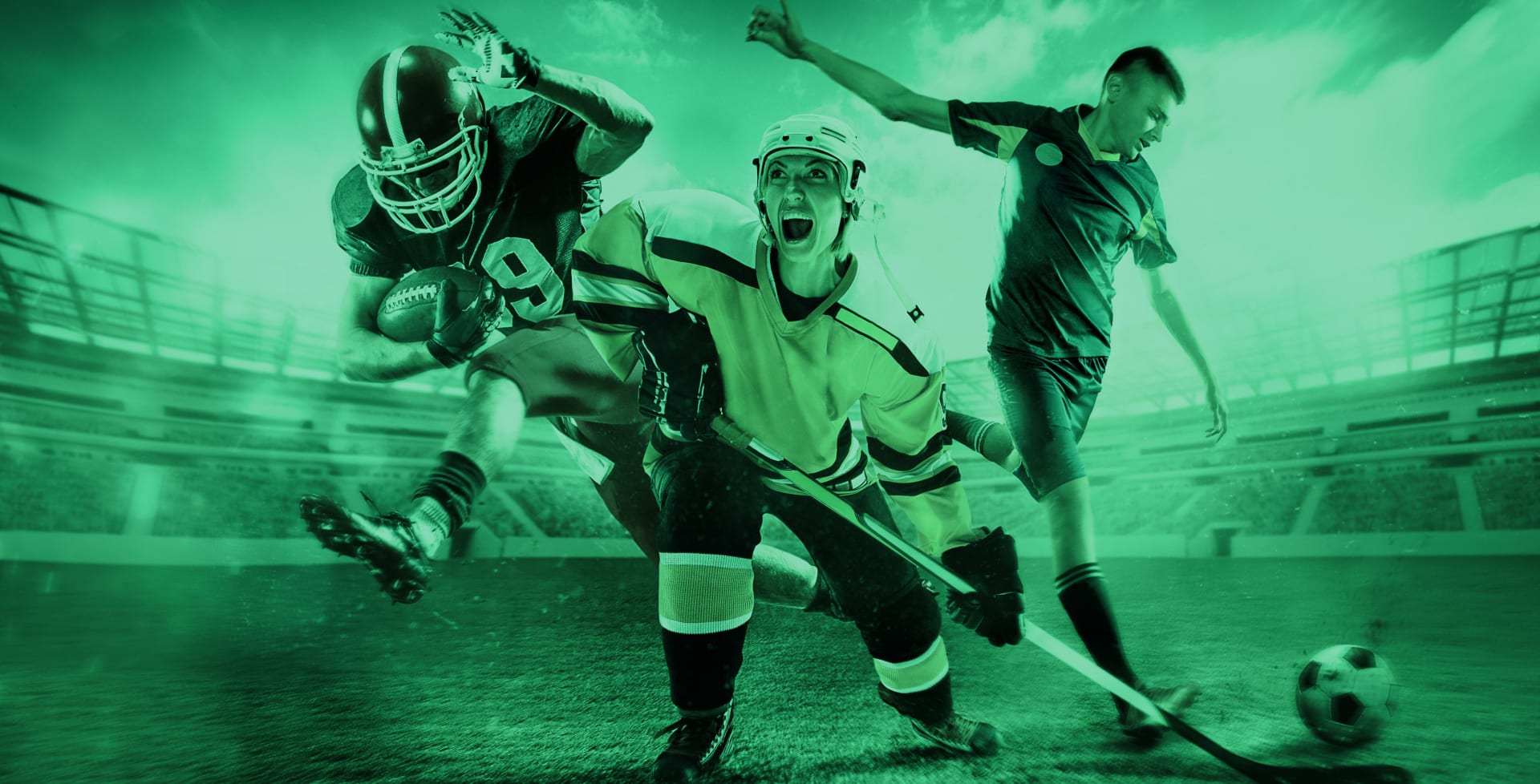 Domain Management Assistant
Nis

Products & Tech
Job description
Better Collective NIS is looking for an ideal candidate to fill in the position for Domain Management Assistant. It is a full time position that offers flexibility in working hours and some additional perks. The position invites a curious mindset with problem solving ability. Switching between tasks and prioritizing based on need would be a strong requirement. 
TASKS & RESPONSIBILITIES
Domain portfolio management & Updates
Purchase and renewal of company assets (Domains / Vendors)
Acquisition asset takeover (ownership Update and migration)
SSL's (issuing and installation)
Internal customer help though Freshservice
Handling Access management
DNS ownership / management
Invoice Management, Followup with stakeholders
Redistributing department policies across the company
BENEFITS:
Private health insurance
Sick leave 100% paid
Canteen with free meals and drinks
Flexible working hours
Additional vacation days after two years in the company
Note: Flexible working hours and occasional work from home options in Better Collective help us achieve proper work-life balance. We strongly believe in the magic of teamwork, though, so we come to the office at least once a week to keep the team spirits high.
APPLICATION DEADLINE
We look forward to hearing from you and accept applications until 8th of June.
Please submit your CV and cover letter in PDF; only applications submitted in English will be considered.
Expected start date: as soon as possible.
Job requirements
EXPECTED QUALIFICATIONS
Fresher with IT / Computer Studies Background
Knowledge of web domains, DNS, SSL, CloudFlare usage;
Good hold on Linux terminal usage;
Good knowledge of English vocabulary;
Problem Solving Attitude
Team player
OUR IDEAL CANDIDATE
You have a background (might not have working experience) in Domain Management / General IT
You are knowledgeable about DNS / IP change
You are a good multitasker and have a problem solving attitude
You are goal oriented and respect deadlines
You have an eye for detail
You are proficient in English Language (Reading, Writing and Listening)
You are comfortable working in a multicultural environment, with geographically distributed team
You are flexible in terms of working hours