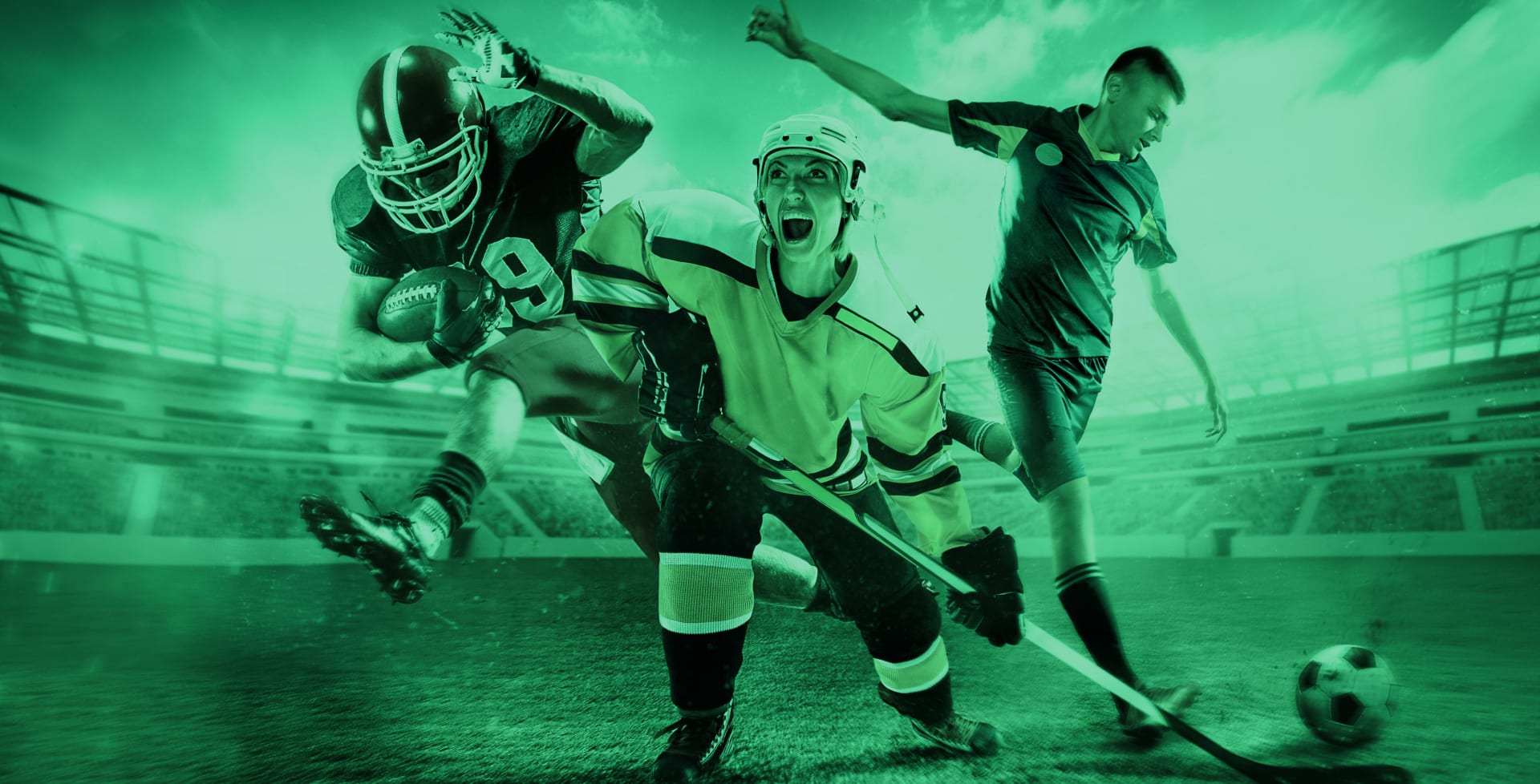 Digital Media Analyst
Nis

Group Acquisition Marketing
Job description
Are you passionate about analysing data, digital marketing and online media? Do you thrive in processing and analysing data to be able to build solid forecasting and reporting models and at the same time further develop your analytical skills?
Then you might be our new Digital Media Analyst in our well performing BC Partners & Digital Media Planning team and become a crucial pillar in the future of the team to scale-up the success.
THE ROLE
As our new full-time Digital Media Analyst your role within the team is to analyze our media, performance and other partnerships with 3rd party partners.
Data-driven yield management tasks - identifying growth opportunities and possibilities for improvements in our different campaigns
Data management in close collaboration with other stakeholders
Responsibility for processes of timely and precise monitoring of partnership performance.
Actively participating in data management automation processes
Take full responsibility and control over building and maintaining forecasting models on available data over past performance and automation of it.
Keeping a constant overview of current performance and facilitating the automation of the performance monitoring processes.
Assisting with the preparation of periodic reports
Assisting on other ad hoc data analyst task within the team

WHAT WE AND THIS JOB OFFER YOU
High degree of ownership and responsibility within your role
Develop your analytical skills broadly from day one
Join an exciting learning journey in the scale up phase of an ambitious team from day one
Be part of a fast growing global company

RESPONSIBILITIES
Support the BC Partners & Digital Media Planning team with data analysis, forecast models, reporting, key insights and performance monitoring.
Ensuring the highest possible quality of data quality in the team and different reporting and forecast models.
Actively find new ways of optimising processes
BENEFITS:
Private health insurance
Sick leave 100% paid
Canteen with free meals and drinks
Flexible working hours
Additional vacation days after two years in the company
We also provide up-to date equipment, entertainment facilities in a modern office right in the city center, company parties, yearly trip out of town, holiday presents and more.
Note: Flexible working hours and occasional work from home options in Better Collective help us achieve proper work-life balance. We strongly believe in the magic of teamwork, though, so we come to the office at least once a week to keep the team spirits high.


APPLICATION DEADLINE
We look forward to hearing from you and accept applications until 18th of June.
Please submit your CV and cover letter in PDF; only applications submitted in English will be considered.
Expected start date: as soon as possible.
Job requirements
OUR IDEAL CANDIDATE
Has a high solid level of analytical skills with a commercial mindset
Has experience within analysing data
Strong attention to detail skills
Team player that can independently carry out projects
Proactive and not afraid of solving problems
Has interest in sports, sports betting or igaming in general is not an requirement but a plus