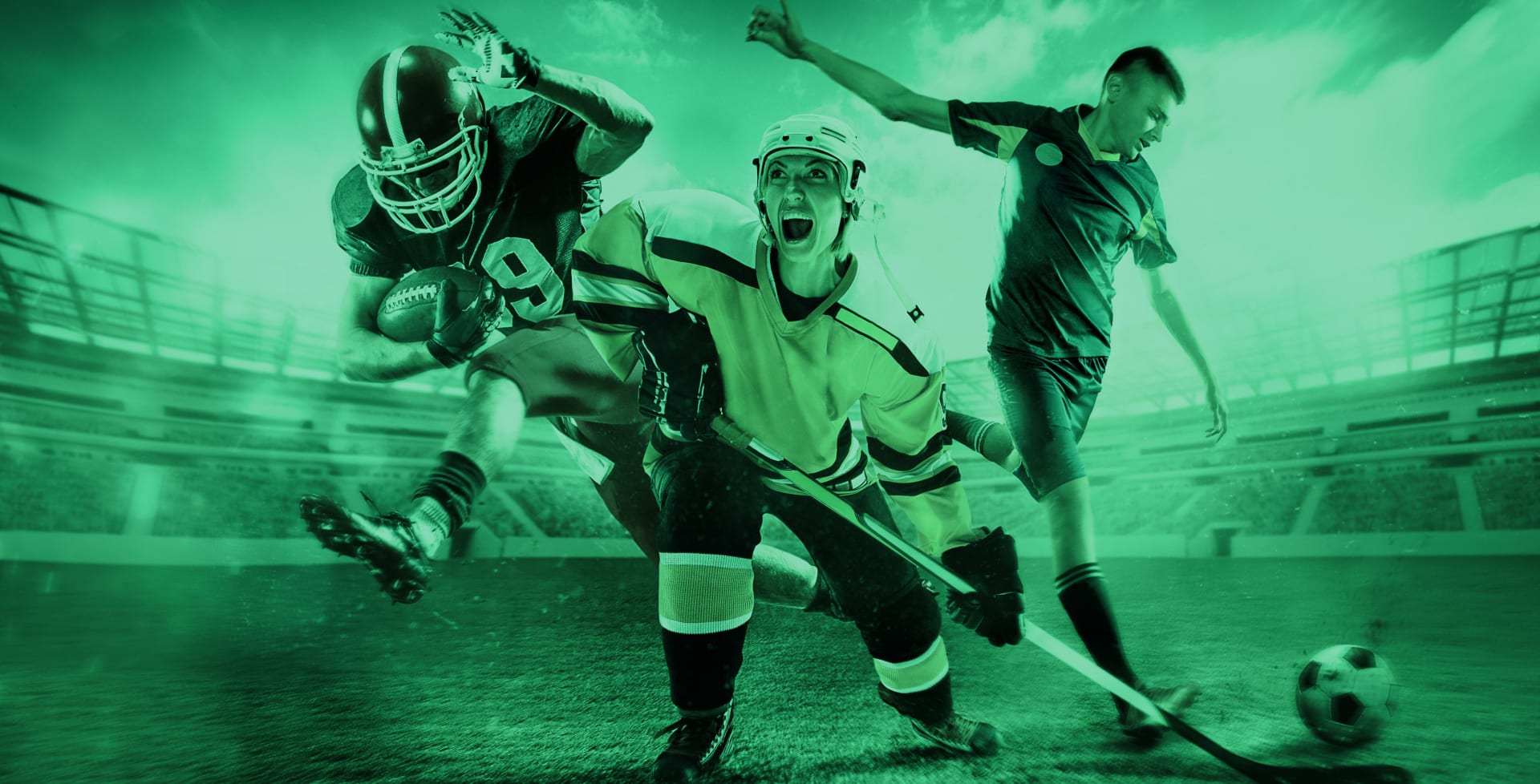 Digital Media Analyst
Lisbon

Group Acquisition Marketing
Job description
Are you passionate about analysing data, digital marketing and online media? Do you thrive in processing and analysing data to be able to build solid forecasting and reporting models and at the same time further develop your analytical skills?
Then you might be our new Digital Media Analyst in our well performing BC Partners & Digital Media Planning team and become a crucial pillar in the future of the team to scale-up the success.

ABOUT BETTER COLLECTIVE
We are the world's leading developer of digital platforms for betting tips, bookmaker information, and iGaming communities.
We aim to educate our users to make the most well-informed decisions and increase the level of entertainment by creating more transparency. Technology and innovation are at the core of our processes.
More than 2,000+ websites and products
Close to 130M visits per month
30+ industry awards

A career at Better Collective offers both great challenges and opportunities. We are constantly working on projects and features that have not been built before—and we do it for a global audience. This requires state-of-the-art technology, automation, and high scalability.

THE ROLE
As our new full-time Digital Media Analyst your role within the team is to analyze our media, performance and other partnerships with 3rd party partners.
Data-driven yield management tasks - identifying growth opportunities and possibilities for improvements in our different campaigns
Data management in close collaboration with other stakeholders
Responsibility for processes of timely and precise monitoring of partnership performance.
Actively participating in data management automation processes
Take full responsibility and control over building and maintaining forecasting models on available data over past performance and automation of it.
Keeping a constant overview of current performance and facilitating the automation of the performance monitoring processes.
Assisting with the preparation of periodic reports
Assisting on other ad hoc data analyst task within the team

WHAT WE AND THIS JOB OFFER YOU
High degree of ownership and responsibility within your role
Develop your analytical skills broadly from day one
Join an exciting learning journey in the scale up phase of an ambitious team from day one
Be part of a fast growing global company

RESPONSIBILITIES
Support the BC Partners & Digital Media Planning team with data analysis, forecast models, reporting, key insights and performance monitoring.
Ensuring the highest possible quality of data quality in the team and different reporting and forecast models.
Actively find new ways of optimising processes
WHAT'S LIKE TO WORK HERE?

You will experience like-minded people who practise agile development and who value team collaboration on a high level.

We work very much in cross-country teams so we strive in an accountability-based management style, where the channels of communication to your team lead are open and where project management is done in a collaborative manner. You're encouraged to share your opinions and be part of an environment that looks out to better each other. Or simply socialise after work over a beer.


WHAT WE OFFER
Private health & life insurance
Work-life flexibility
Great tools available (software & hardware)
Social events
A young and international work environment
Conferences and continuous training education.
EQUAL OPPORTUNITY EMPLOYER

We are an equal opportunity employer and diversity is what gives us the little extra we need. We believe diverse teams help us make better products. We hire for cultural growth and welcome people of all ages, stories, nationalities, religions and backgrounds.
Job requirements
OUR IDEAL CANDIDATE
Has a high solid level of analytical skills with a commercial mindset
Has experience within analysing data
Strong attention to detail skills
Team player that can independently carry out projects
Proactive and not afraid of solving problems
Has interest in sports, sports betting or igaming in general is not an requirement but a plus