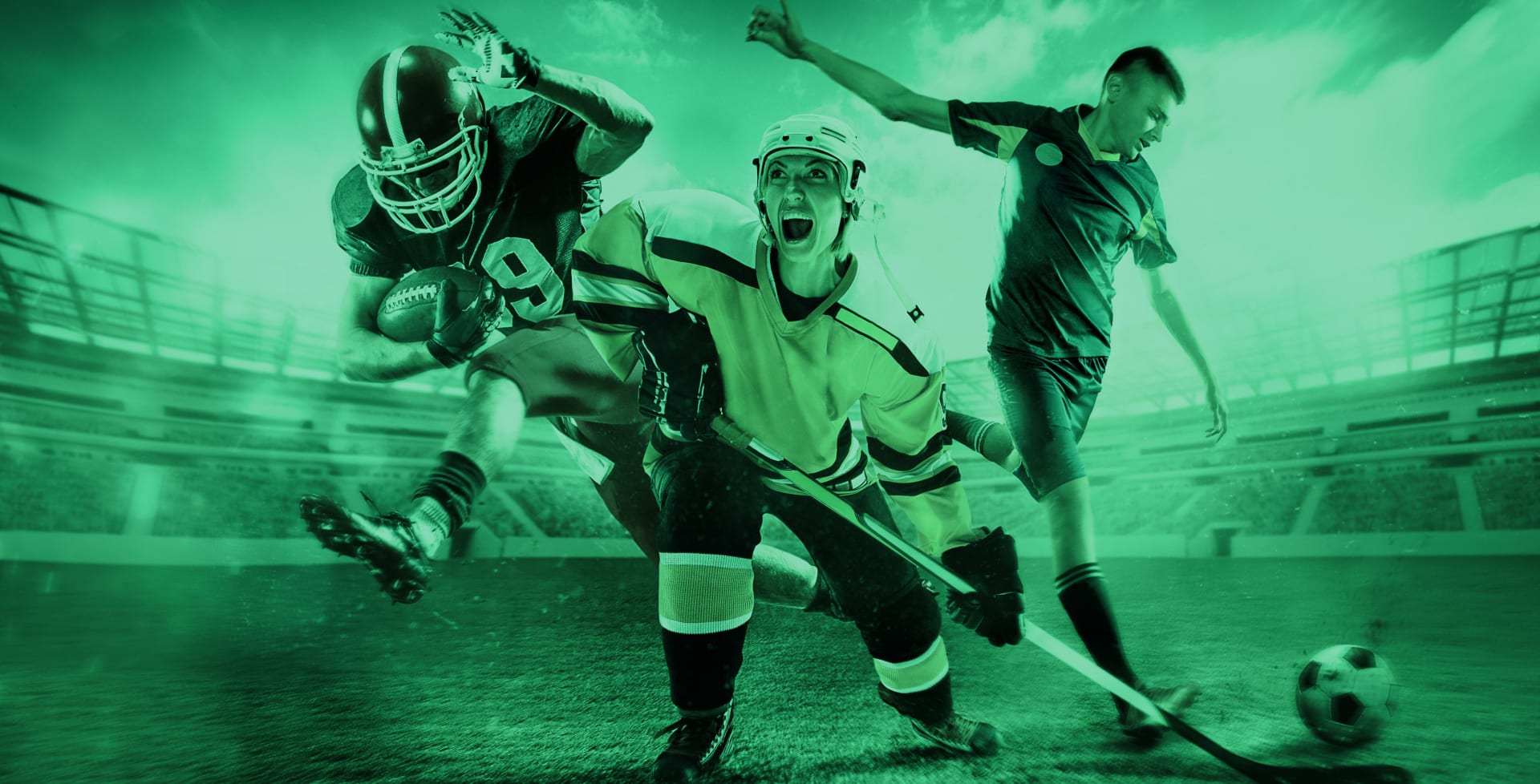 CRO Specialist
Rio de Janeiro

Products & Tech
Job description
CRO Specialist
Are you skilled in the fields of web analytics, UX and website optimisation? Does your daily routine involve:

Using qualitative and quantitative data collecting tools like Google Analytics and Hotjar to understand where your website is under-performing?

Continuously improving user experience and conversion rates by building hypotheses, testing, and measuring results?

Communicating those results and insights to ensure knowledge sharing and the chance to scale the impact of the optimisations?
In that case you might have found the perfect opportunity!
The role
As our CRO Specialist, you will join our Digital Intelligence team with team members across the Globe. The Digital Intelligence team runs Better Collective's experimentation program, where based on in-depth research and testing, optimisations are made to our key websites and Social Media Accounts. The optimisations are scaled when possible throughout the company portfolio of over 2000 websites and SoMe Accounts. Furthermore, you will play a key role in continuing to build this experimentation program which is at its infancy. You'll help to drive optimisation projects from research through to testing, implementation, measurement, and reiteration.
There are three main characteristics we seek in a candidate:
An analytical mind

An insatiable curiosity

Initiative
Your role as a Conversion Rate Optimisation Specialist would be two-fold: to be a researcher-analyst AND manage optimisation projects.

You will be working closely alongside in-house product owners, content teams, designers, and UX designers to ideate, visualise, and ultimately execute the optimisation strategies.

Your role as a researcher & analyst is to start any project by gathering and analysing qualitative and quantitative data, understand business goals, identify where the business is performing sub-optimally, get into the head of the user, identify pain points, and then come up with ideas and hypotheses to test.

Your role as a project manager for these optimisations is to align with stakeholders and coordinate the hypotheses testing, whether that be through running A/B/n tests or implementing changes directly and monitoring performance shifts over time. You will also be in charge of gathering, analysing, and presenting the results.
Why work for us?

Work alongside highly competent, helpful, and driven colleagues - we are really good at what we do and thrive when contributing to each others' success and growth.

Freedom and responsibility - no micromanaging here. There are deliverables and deadlines, but how you get there is up to you. We do however expect you to know how to - and be comfortable with - asking for help when needed.

Things move at a fast pace, and that keeps us sharp. If you love challenges and the feeling of moving forward, this is the place to be.
Application deadline

We look forward to hearing from you as soon as possible. We will process your application quickly and give callbacks continuously until we find the perfect candidate. Expected start date: As soon as possible.
Questions?
If you have any questions about the position, you are welcome to contact Director of Digital Intelligence, Jacob Hartung at jhartung@bettercollective.com
About us
We are a global sports betting media group headquartered in Copenhagen, with offices around the world and more than 900+ employees. Our mission is to make sports entertainment more engaging and fun. We want to make sure that our users are better suited to navigate the iGaming world. Through our products and services, we will create a more transparent and trusted business. We are a dynamic, energetic, and diverse workplace, encouraging an open and informal tone, strong unity, and high ambitions.
It is better to be equal - We are an equal opportunity employer and diversity is what gives us the little extra we need. We believe diverse teams help us make better products. We hire for cultural growth and welcome people of all genders, ethnicity, ages, stories, nationalities, religions, and backgrounds.


Job requirements
Desired background and skill set:
Experience working with many stakeholders, communicating the need for experimentation, coaching them to consider CRO in their business strategies and helping them to make data-driven decisions.

You are good at explaining complex things in an easy-to-understand-for-all manner and can build a coherent picture in your communication, relating information back to a 'what's in it for them and the business'.

Hands-on experience with Google Analytics (and/or other web analytics suites). You know how to identify patterns in the data and can see signals through the noise.

A/B testing experience using tools such as VWO. You are familiar with the basics of statistics and are used to building hypotheses for testing and know how to read the results of the tests.

You are passionate about good user experience and you have a deep understanding of the power of personalisation and segmentation.

You are curious and not afraid to ask questions.

You are self-driven and able to work both autonomously and within a team based in varied locations.

Good knowledge of English, both written and spoken.
Experience with the following is considered a plus:
UX/UI design (creating designs that leverage a knowledge of online behaviour psychology to create efficient user journeys)

User research (using tools such as TestMyUI, Hotjar, focus groups, surveys, etc.)

HTML/CSS, Javascript, jQuery

Copywriting

SEO

Interest or experience with Sports, Sports Betting, or iGaming.