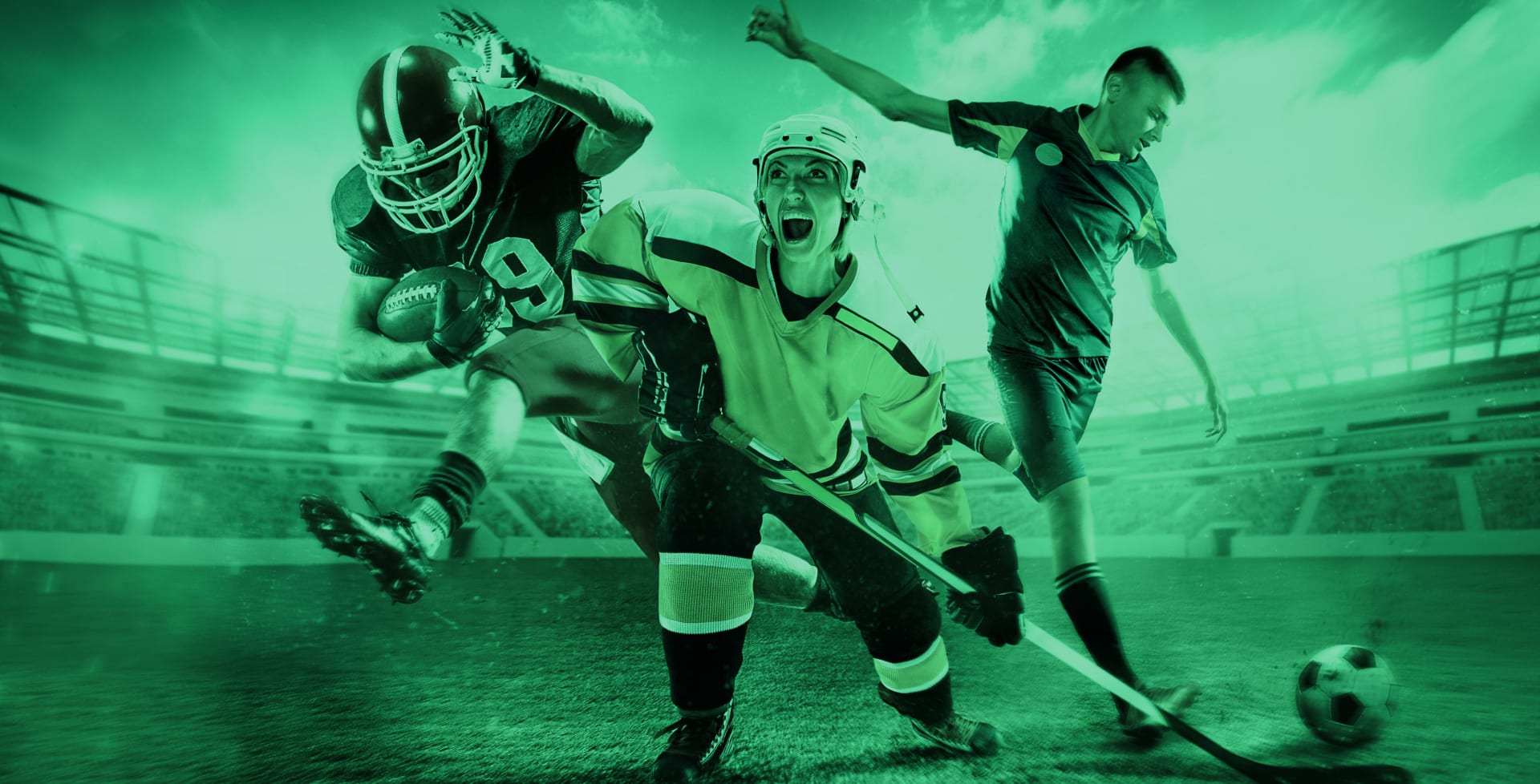 Conversion Rate Optimization Specialist
Nis

Products & Tech
Job description
Are you skilled in the fields of web analytics, UX and website optimisation? Does your daily routine involve:
Using qualitative and quantitative data collecting tools like Google Analytics and Hotjar to understand where your website is under-performing?
Continuously improving user experience and conversion rates by building hypotheses, testing and measuring results?
Communicating those results and insights to ensure knowledge sharing and the chance to scale the impact of the optimisations?
In that case you might have found the perfect opportunity!
THE ROLE
As our CRO Specialist, you will join our Digital Intelligence team with team members across Europe. The Digital Intelligence team runs Better Collective's experimentation program, where based on in-depth research and testing, optimisations are made to our key websites. The optimisations are scaled when possible throughout the company portfolio of over 2000 websites.
Furthermore, you will play a key role in continuing to build this experimentation program which is at its infancy. You'll help to drive optimisation projects from research through to testing, implementation, measurement and reiteration.
There are three main characteristics we seek in a candidate:
An analytical mind
An insatiable curiosity
Initiative
Your role as a Conversion Rate Optimisation Specialist would be two-fold: to be a researcher-analyst AND manage optimisation projects.
You will be working closely alongside in-house product owners, content teams, designers and UX designers to ideate, visualise and ultimately execute the optimisation strategies.
Your role as a researcher & analyst is to start any project by gathering and analysing qualitative and quantitative data, understand business goals, identify where the business is performing sub-optimally, get into the head of the user, identify pain points, and then come up with ideas and hypotheses to test.
Your role as a project manager for these optimisations is to align with stakeholders and coordinate the hypotheses testing, whether that be through running A/B/n tests or implementing changes directly and monitoring performance shifts over time. You will also be in charge of gathering, analysing and presenting the results.
Note: Flexible working hours and occasional work from home options in Better Collective help us achieve proper work-life balance. We strongly believe in the magic of teamwork, though, so we come to the office at least once a week to keep the team spirits high.
APPLICATION DEADLINE
We look forward to hearing from you and accept applications until 10th of June.
Please submit your CV and cover letter in PDF; only applications submitted in English will be considered.
Expected start date: as soon as possible.

Job requirements
Desired background and skill set:
Experience working with many stakeholders, communicating the need for experimentation, coaching them to consider CRO in their business strategies and helping them to make data driven decisions.
You are good at explaining complex things in an easy-to-understand-for-all manner and can build a coherent picture in your communication, relating information back to a 'what's in it for them and the business'.
Hands-on experience with Google Analytics (and/or other web analytics suites). You know how to identify patterns in the data and can see signals through the noise.
A/B testing experience using tools such as VWO. You are familiar with the basics of statistics and are used to building hypotheses for testing and know how to read the results of the tests.
You are passionate about good user experience and you have a deep understanding of the power of personalisation and segmentation.
You are curious and not afraid to ask questions.
You are self driven and able to work both autonomously and within a team based in varied locations.
Good knowledge of English, both written and spoken.
Experience with the following is considered a plus:
UX/UI design (creating designs that leverage a knowledge of online behaviour psychology to create efficient user journeys)
User research (using tools such as TestMyUI, Hotjar, focus groups, surveys, etc.)
HTML/CSS, Javascript, jQuery
Copywriting
SEO
Interest or experience with Sports Betting or iGaming.