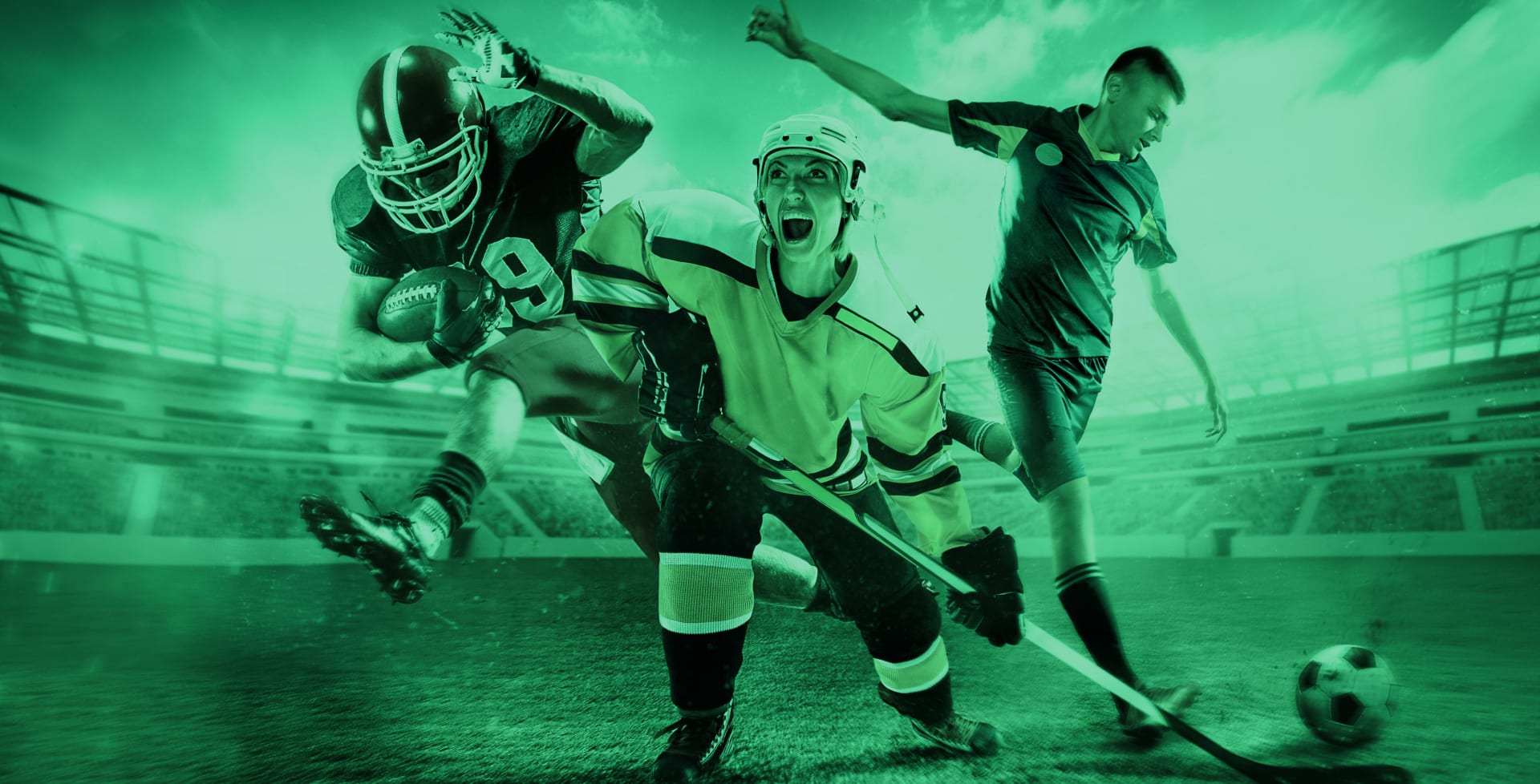 Content Manager Assistant - bettingexpert
Nis

Europe
Job description
Do you have a passion for creating and managing quality content, giving visitors an informative and enjoyable space to learn? Do you have experience in SEO and using Wordpress? Whilst not essential (training can be provided), perhaps you have an interest in Sport which you'd like to apply in your career? Then you might have found the right position to work with what you are passionate about.
We are looking for a Content Manager Assistant to help us cover our English version of bettingexpert.com. The position is as a start a temporary, time limited position for 1 year, but with a possibility to extend further if we see a need for it.
bettingexpert is a flagship brand of Better Collective - an international award-winning company working to give sports bettors and enthusiasts a more informed and more secure igaming experience. We are producing outstanding sports betting content and igaming products that go far beyond the usual standards, worldwide.
THE ROLE
As a Content Manager Assistant your key objective will be to help with coordination, production and optimisation of high class betting content for our flagship site bettingexpert.
In close collaboration with the Content Manager and the Commercial Content Team Lead you will be responsible for the English commercial content, which includes tasks like creating a proper content strategy for the English market, taking care of areas like keyword research, content ordering, ongoing content optimisation and content uploading, as well as looking after commercial exposure and opportunities.

You will become part of an international, highly skilled and dedicated team working to cater various user groups in the broad field of sports betting and iGaming. We expect that you together with the Content Manager take ownership and responsibility of the market and pages you are working on.
THIS ROLE OFFERS YOU
Continue developing your marketing skills, knowledge of content and affiliation and take it to the next level
The opportunity to combine your ambition to advance your SEO skills with your passion for quality content
Collaboration with market leading experts on SEO & Digital marketing
High degree of ownership and responsibility in work
Daily work life in a dynamic, welcoming and highly international work environment
AS OUR CONTENT MANAGER ASSISTANT YOU WILL
Assist with strategizing and coordinating the production of content for bettingexpert
Work closely with the Content Manager and our Commercial Content Team Lead to ensure content is optimised for Google
Perform keyword studies and develop strategies to address different user groups
Create new content based on business and market priorities
Regularly monitor KPIs and user metrics
Maintain a good relationship with our external partners by ensuring proper on site exposure & branding
BENEFITS:
Private health insurance
Sick leave 100% paid
Canteen with free meals and drinks
Flexible working hours
Additional vacation days after two years in the company
We also provide up-to date equipment, entertainment facilities in a modern office right in the city center, company parties, yearly trip out of town, holiday presents and more.
Note: Flexible working hours and occasional work from home options in Better Collective help us achieve proper work-life balance. We strongly believe in the magic of teamwork, though, so we come to the office at least once a week to keep the team spirits high.


APPLICATION DEADLINE
We look forward to hearing from you and will accept applications until 1st of June 2023. We will process your application quickly and give callbacks continuously until we find the perfect candidate.
Expected start date: as soon as possible.
Job requirements
OUR IDEAL CANDIDATE (preferred but not essential)
Experience or interest in search engine optimisation (SEO) and content creation
Fluent in English
Experience working in WordPress
Well-founded knowledge in sports & casino betting
Passionate about reaching goals