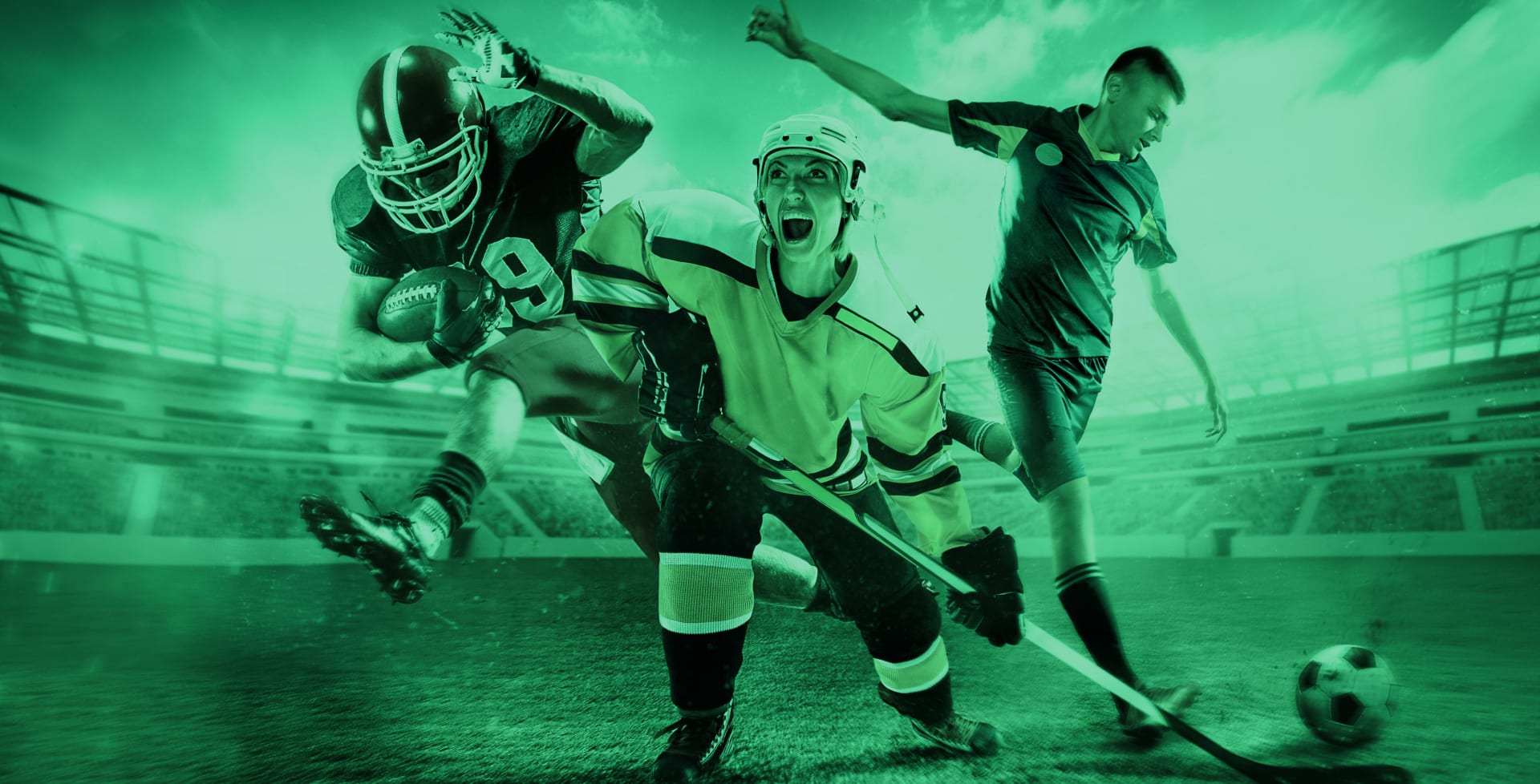 ChatGPT and AI Student
Copenhagen

Products & Tech
Job description
Better Collective is seeking a highly motivated and innovative ChatGPT and AI Student with a strong passion for technology and sports.
About the role
You will work with our team to develop creative content and prompt engineering solutions using the latest AI technologies. You will take part in projects ranging from creating prompt generators to fine-tuning AI models for specific types of content and be responsible for monitoring the development in AI tools that can support Better Collective's business model.
Your main responsibilities
Collaborate with the team to develop and implement content strategies using AI, specifically focused on ChatGPT.

Design and build prompt generators and other AI-driven tools to improve content creation and user engagement.

Fine tune AI models to write specific types of content related to technology and sports, ensuring high-quality output.

Monitor the latest tools and advancements in the field of AI content creation and provide insights to the team.

Perform rigorous testing to ensure the functionality and quality of AI-generated content.

Assist in creating and maintaining documentation for the developed tools and projects.

Proactively identify opportunities for improvement and optimization of AI-driven content strategies.

Collaborate with cross-functional teams to ensure alignment of AI content initiatives with overall company objectives.


Who you are
Experience with chatbot development or similar AI-driven projects.

Familiarity with prompt engineering and tuning techniques.

You thrive in a busy and vibrant environment

You are eager to learn and not afraid to ask questions and take on new challenges
What do we offer you
A unique and attractive opportunity to become part of a company unlike any other. Better Collective is a dynamic, creative and fun place to work. Our organisational structure is flat and our working environment is characterised by freedom with responsibility, a lot of room to grow and a place where you are given all the responsibilities you think you can manage.
Flexible working hours which supports a healthy work-life balance

Private health insurance

A lot of great office perks such as lunch, snacks, gym, social events etc.

A professional yet casual working climate with very skilled, passionate and fun colleagues you can imagine

Your way to BC
Please note that we are processing applications on a continuous basis, so we encourage you to apply as soon as possible. If you want to know more about the job, feel free to contact Nicolas Fernström, Director - Technical Project Management, nif@bettercollective.com. We look forward to receiving your application.

About us
We are a global sports media group headquartered in Copenhagen, with 19 offices around the world and more than 1000+ employees. Our mission is to make sports entertainment more engaging and fun. We want to make sure that our users are better suited to navigate the iGaming world. Through our products and services, we will create a more transparent and trusted business. We are a dynamic, energetic, and diverse workplace, encouraging an open and informal tone, strong unity, and high ambitions. With our four company values Integrity, Respect, Ambition and Collaboration we thrive to be a company that is inclusive and a safe place for our employees, with room to be innovative and courageous.

It is better to be equal - We are an equal opportunity employer and diversity is what gives us the little extra we need. We believe diverse teams help us make better products. We hire for cultural growth and welcome people of all genders, ethnicity, ages, stories, nationalities, religions, and backgrounds.

Job requirements
Our expectations to you
Currently pursuing a master's degree in Computer Science, Engineering, or a related field.

Demonstrated interest and passion for technology, artificial intelligence, and sports.

Familiarity with AI-based content creation tools and strategies, particularly ChatGPT and other similar technologies.

Knowledge of machine learning and natural language processing concepts.

Excellent written and verbal communication skills, with the ability to clearly explain complex ideas.

Strong problem-solving and critical-thinking abilities.

Ability to work independently and collaboratively in a fast-paced, dynamic environment.

Willingness to learn and stay up-to-date with the latest trends and best practices in AI content creation.

We expect you to work 15-20 hours per week.

In the office 1-2 days per week - we are of course flexible in exam periods.