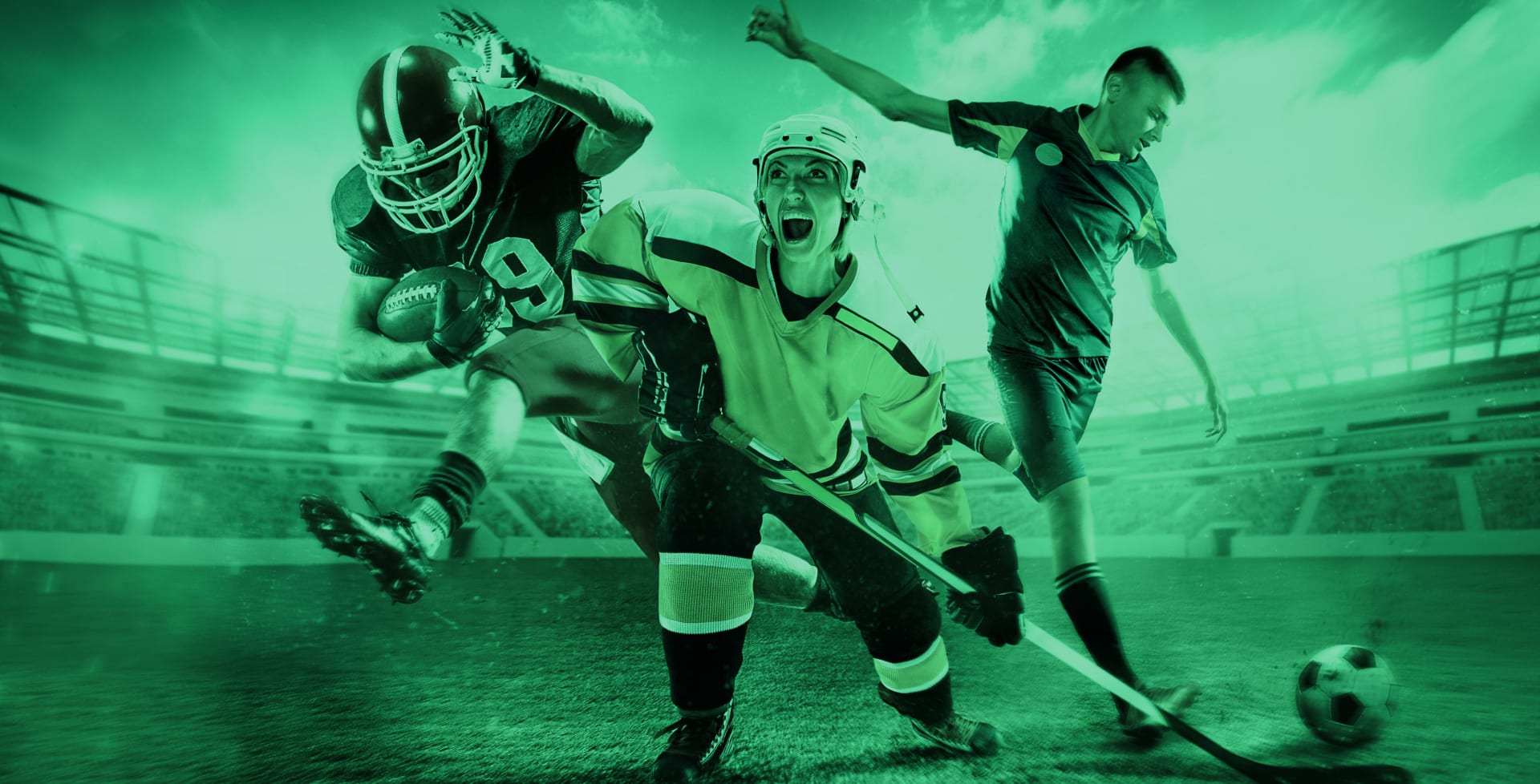 Campaign Assistant
Lisbon

Group Media & Commercial Sites
Job description
As our Campaign Assistant you will work alongside our Sr Head of New & Paid Media SA and help develop and grow the influencer marketing strategy. This includes assisting with operation elements - such as reporting, optimisation and scouting - but can also extend to negotiating attractive commercial deals for the business unit.
YOUR TASKS & RESPONSIBILITIES
Assist with Latam team scouting of influencers, and negotiate deals

Working with and seeking influencer relationships across LATAM

Define the Sport calendar and design the content delivery plan

Follow up campaigns / prints track

Proactively interact with influencers.
WHAT WE AND THIS JOB OFFER YOU

High degree of ownership and responsibility within your role

Continue developing your affiliate marketing skills, knowledge of sub affiliation and take it to the next level

Set your own mark on the roadmap for the network

Join an exciting learning journey in the start up phase of a new ambitious team

Be part of a fast growing global company.
APPLICATION DEADLINE
Does the role sound interesting to you? We look forward to hearing from you!
Only applications submitted in English through our "Apply" function will be considered and evaluated.
We will process your application quickly and give callbacks continuously until we find the perfect candidate.
Expected starting date: as soon as possible
ANY QUESTIONS?
If you have any questions, please feel free to contact: Yohanna Isis, Sr Head of New & Paid Media SA at yisis@bettercollective.com.
THE COMPANY
Better Collective is a leading sport betting media group with a mission to make sports entertaining more engaging and fun. We do that by creating engaging and responsible sports betting content to our trusted platforms for fans of sports and esports.
​​​​​​EQUAL OPPORTUNITY EMPLOYER
We are an equal opportunity employer and we take pride in being our true, unconventional selves and treat each other with respect, just as we would with friends. We know that every person matters and that diverse teams help us make better products for our users. We hire for cultural growth and welcome people of all ages, stories, nationalities, religions, backgrounds, ways of thought, etc.
Job requirements
IDEAL IF YOU HAVE
Good communication skills

A written and verbal Portuguese language at native or bilingual level

Spanish at advanced level

Experience working within community and influencer management. You understand how influencer marketing works.

In depth knowledge of all social media platforms including: Instagram, twitch, tiktok, twitter etc.