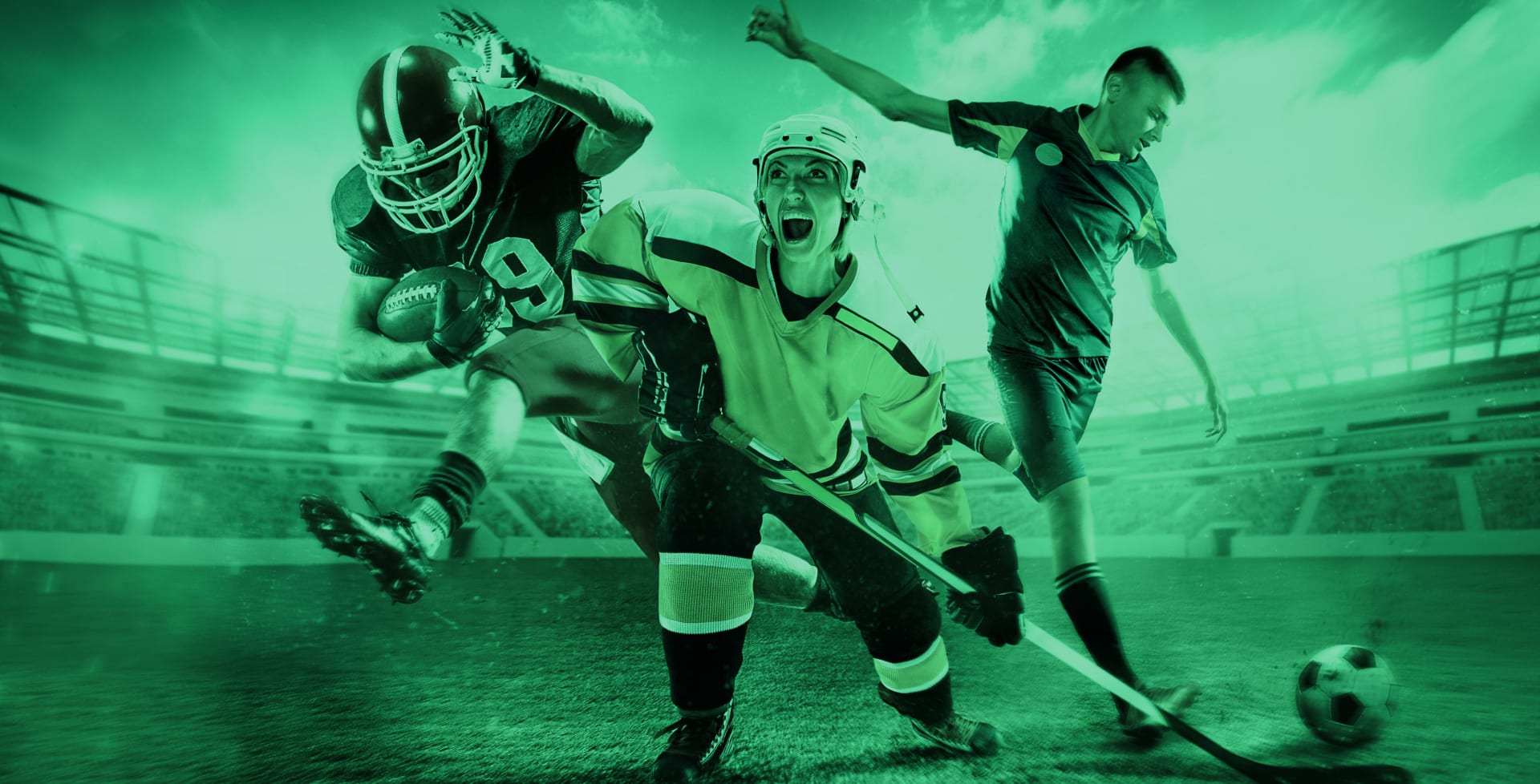 Brand Activation Team Lead
Vienna

Europe
Job description
Do you have experience leading a Brand activation strategy and want to combine your profession with your passion for sports? Would you like to join a listed sports betting media group with a strong position worldwide? 
If so, you should join Better Collective, a truly modern, ambitious and fast-growing tech company!
We are on the lookout for a Brand Activation Team Lead, to help advance our ambitious growth at some of our biggest brands in the German speaking iGaming and Sports Publishing markets. 
THE ROLE
As our Brand Activation Team Lead, you will work closely with the DACH management team to develop the brand strategy across all key areas including social media, broadcasting, PR and creative. You will be responsible for a talented team of content creators as well as for the tone of voice for our leading sports betting brands across all German speaking markets.


Job requirements
Create and execute a "brand activation plan"

recruit and manage a team of content creators/producers (such as Broadcasting, Social Media)

Build and maintain a calendar of brand activation events for the team

Translate brand elements into plans and go-to-market strategies

Translate brand strategies into activation campaigns, defining purpose and KPI

Support social media to ensure that social is continuously growing and that social content is forward thinking and engaging

Analyze success of previous brand activation campaigns

Analyze brand positioning, competition and audience insights

Educate audiences about the products (through brand activations)

Provide inspiration and direction for the teams in regular creative sessions

Help shape and communicate our vision and mission

Supervise advertising, product design and other forms of marketing to maintain consistency in branding

Work with colleagues across multiple teams and departments

Work with brand ambassadors, brand influencers and external partners
Desired Skills and qualifications
You are a very creative person with a flair and passion for Sports Media. You are able to demonstrate both relevant professional brand activation experience and strong interpersonal skills. You feel comfortable working hands-on with multiple projects and people at a time, not losing track of business priorities and the overall brand strategy. You are blessed with a strong growth mindset and dedicated to reaching ambitious goals.


Preferred qualifications:

Creativity and ability to produce innovative and original ideas

Strong strategic skills in order to develop plans and bring to fruition

Ability to translate (complex) strategies into actionable projects & tasks

Minimum of 3 years Brand Activation & Content Marketing experience

Hands-on Social Media Marketing experience

Strong analytical skills and ability to create campaign reports

Strong multitasking skills

An understanding of trends and an ability to respond to users' wishes

Growth mindset

Sensitive Communication skills

Leadership Experience 

Fluent in English accompanied with good interpersonal skills 

Sports Media background

iGaming experience is a plus (but not required)
Application Deadline
We look forward to hearing from you and are accepting applications for this position until the 16th  of June.
We will process your application quickly and give callbacks continuously until we find the perfect candidate.
Expected start date: as soon as possible.
Questions?
If you have any questions about the position, you are welcome to contact Head of DACH, Martin Huber, mhuber@bettercollective.com. Please do not send applications to this account, only inquiries. 
Who are we? 
With a vision to become the Leading Digital Sports Media, Better Collective own and operate international, as well as local, sports communities and media that aim to make sports entertainment sustainably engaging and fun. Via its online media, the Group provides prime quality content, data insights, betting tips and educational tools for enthusiastic sports fans of the world.
Equal Opportunity Employer 
We are an equal opportunity employer and we take pride in being our true, unconventional selves and treat each other with respect, just as we would with friends.
We know that every person matters and that diverse teams help us make better products for our users. We hire for cultural growth and welcome people of all ages, stories, nationalities, religions, backgrounds, ways of thought, etc.